NI fares frozen to protect environment and help families
Fares
14 March 2022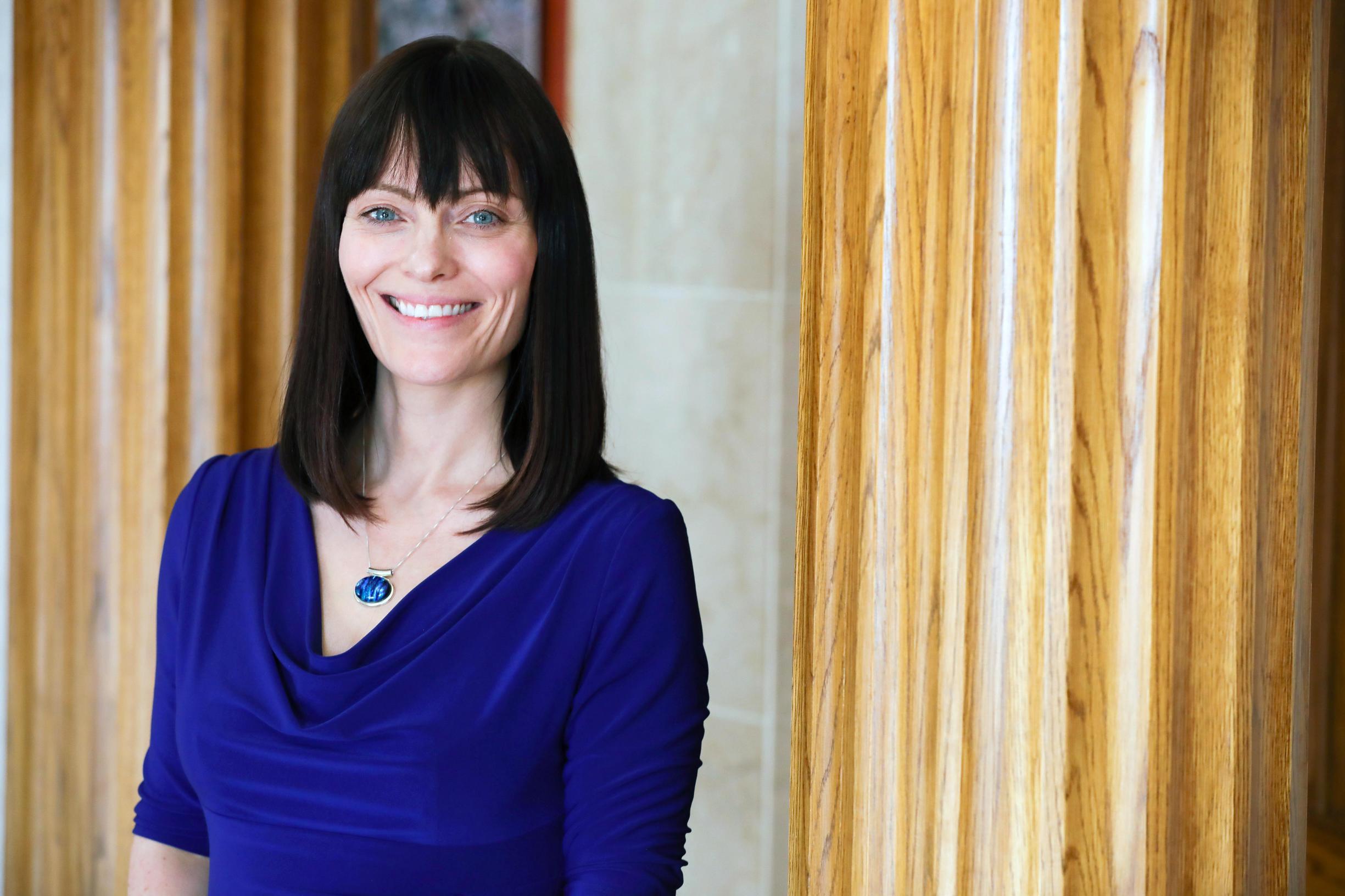 Train and bus fares in Northern Ireland have been frozen, in part because of a ministerial desire to encourage modal shift for environmental reasons.
The freeze was announced on 28 February, the day before regulated train fares in Great Britain increased by 3.8% and fares on Transport for London services by 4.8%.
The Campaign for Better Transport (CBT) said that many people now had a choice about how often they commute. "Higher fares and crowded trains as a result of service reductions aren't very appealing and risks people working from home more or driving into work instead, further adding to congestion and air pollution," said CBT chief executive Paul Tuohy.
Nichola Mallon, Northern Ireland's infrastructure minister, said the decision not to increase Translink fares would protect citizens during "the cost of living crisis".
She told MLAs at Stormont: "I am also hopeful that it will have the additional benefit of attracting more people onto public transport because I am mindful of the increase in petrol and diesel prices. More people choosing to use public transport is not only good for improving our air quality but good for our environment and for people's pockets."