Coventry's protected cycleways to deliver safe routes across the city
05 March 2022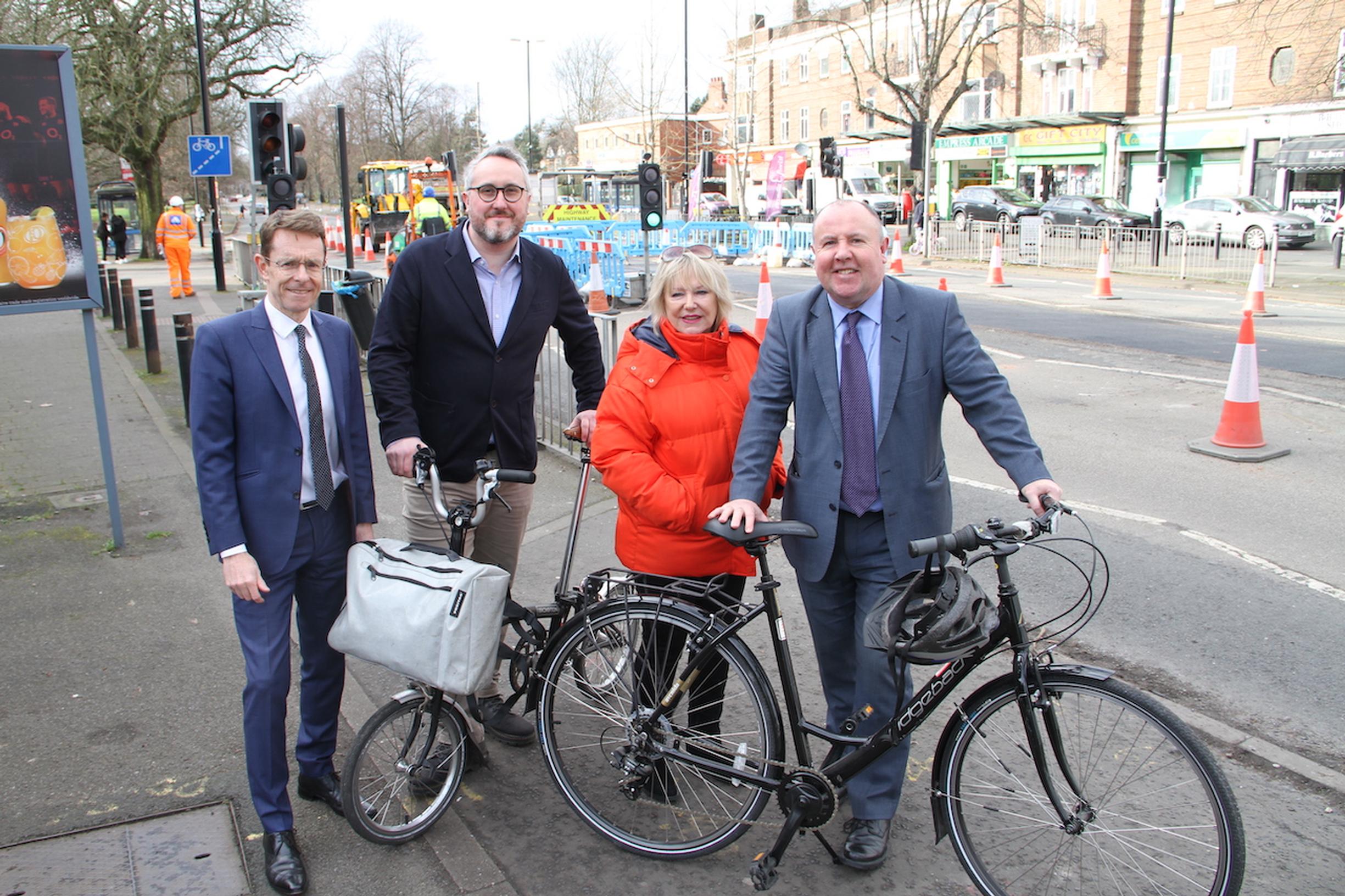 Work has started on a 6km segregated cycleway in Coventry, which will connect the city centre to University Hospital Coventry and Warwickshire.
The West Midlands Combined Authority (WMCA) board approved £8.6m to fund the new Binley Cycleway.
Coventry City Council and Transport for West Midlands (TfWM) will oversee development of the cycleway, due to be completed by March 2023. It will form part of a wider 10km East-West connection, linking with the Coundon Cycleway, which is currently under construction.
TfWM said the Binley Cycleway scheme went through two rounds of public consultation, which saw 69% of responses in favour of protected cycleways.
The final scheme has the potential to increase the number of daily cycle journeys taken in this area by over 400%, greatly supporting the region-wide objective of increasing cycle journeys from 1 to 5% of all journeys by 2023, according to TfWM.
The cycleway to the University Hospital Coventry and Warwickshire will form part of the 500-mile Starley Network, a network of cycling and walking trails in the West Midlands.
Adam Tranter, West Midlands cycling and walking commissioner, said: "Connecting the city centre with a major business park and the University Hospital, this investment is for the vast numbers of people who tell us they don't cycle but would like to do so, if it felt safer.
"We are working to make it safe and attractive enough for people to cycle short journeys or their commute and that's what this route will offer. This is just part of a substantial change in the way we move about the region; it won't happen overnight, but I'm pleased we're making rapid progress with this cycleway in collaboration with Coventry City Council. This flagship route is an important building block of the Starley Network and shows our ambition for active travel."