MPs publish damning report on Government's failings over Net Zero strategy
04 March 2022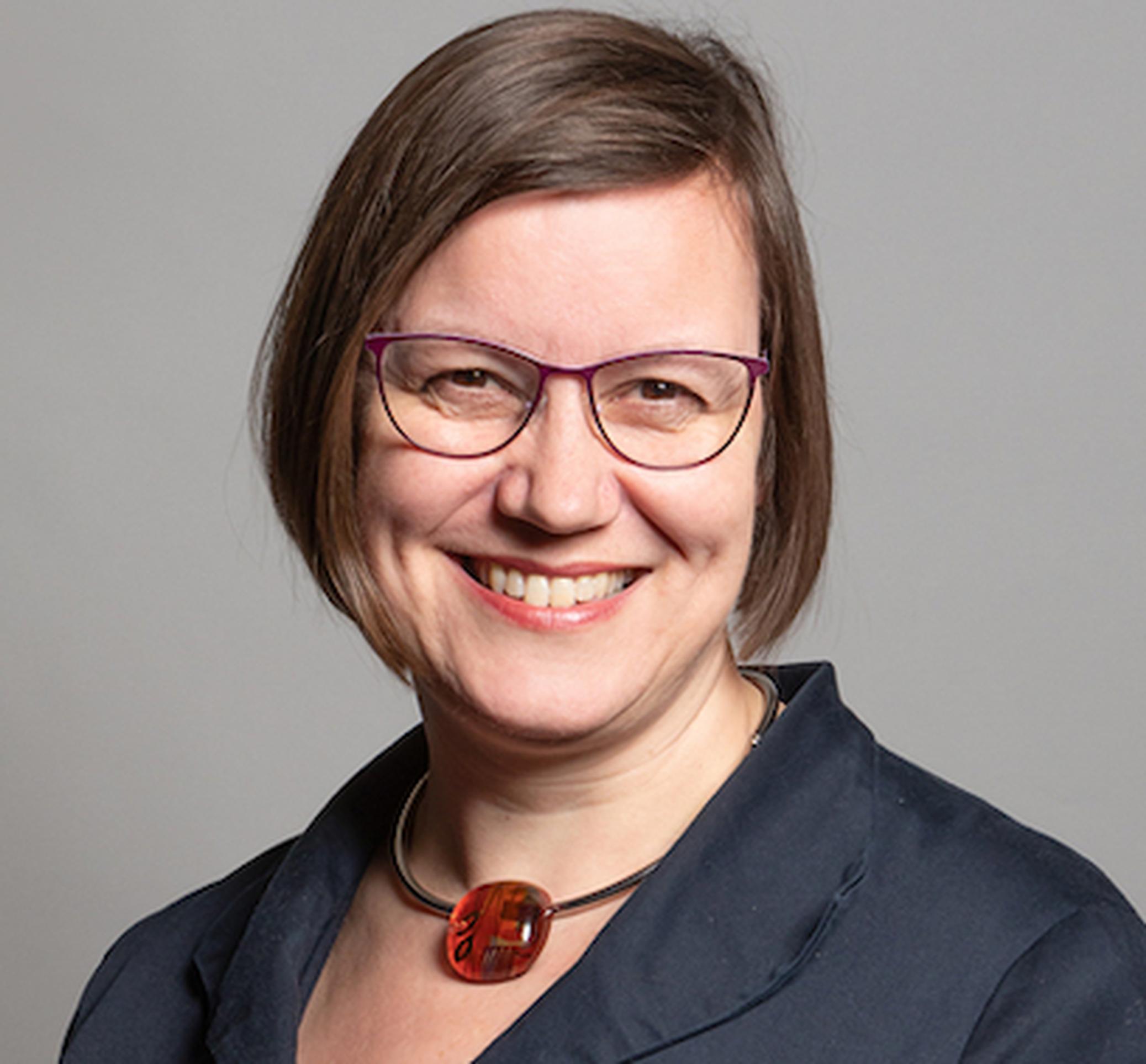 The Government has "no clear plan" how it will raise enough funding to achieve Net Zero by 2050 or replace income from diminishing fuel duties, states a new report by the Public Accounts Committee. There is, it states, "no reliable estimate" of what the process of implementing the Net Zero policy will cost British consumers, households, businesses or the Government itself.
According to the select committee, the Government has pursued "stop-start strategies" which undermine confidence for business, investors and consumers in committing to carbon cutting measures especially when some green alternatives are still much more expensive than current options.
The Climate Change Act commits the UK Government by law to reducing greenhouse gas emissions by at least 100% of 1990 levels (Net Zero) by 2050. But the Government's ability to track its performance against the 2050 target is "hampered by vague performance measures", states the report. There is also a conspicuous absence of overall budget or plans to collate and report what it is spending and limited assessment of the cost impact on consumers.
This makes the Government's commitments to Net Zero merely aspiration rather than a real intention, the MPs argue. "At a time when people are worried about their energy bills, Government must be clearer about the costs facing consumers, households and business of achieving its net zero objectives."
The committee urges the Government to publish details on how will achieve its net zero policies, including:
• Specific metrics, including the effects of tax measures such as vehicle and fuel related duties.
• How it will use these metrics to track progress against long-term targets on an annual basis, for example by setting interim or annual ambitions; and
• What it will do if progress demonstrates underperformance.
There remains great uncertainty over public commitment to Net Zero targets. "For the Government to achieve Net Zero by 2050 requires extensive consumer engagement with its policies and behaviour change in line with its objectives, from installing heat pumps and better insulation to driving electric vehicles."
The Government has a "poor track record of engaging consumers, including over-estimating buy-in to its policies", says the committee. And, although the Net Zero strategy "relies on government leveraging billions of pounds of private investment to spur innovation", it has shown itself inept at providing investor confidence.
The Department for Business, Energy & Industrial Strategy (BEIS) should monitor how quickly technology costs are falling and the levels of private investment it is attracting, the MPs say.
BEIS should also urgently clarify how it intends to work with local government on achieving Net Zero, and should:
• Clarify the role it expects local authorities to play in achieving net zero
• Manage risks around local government's delivery of net zero
• Make Net Zero funding simpler for local government to access and utilise.
Elsewhere in the report, the committee calls on BEIS to:
• Set out its strategy for encouraging the private sector workforce to develop the skills needed to achieve Net Zero, drawing on the recommendations included in the Green Jobs Taskforce
• Work with the Cabinet Office to perform a comprehensive analysis of the skills needed in the civil service to deliver Net Zero and fill gaps either through increased cross-departmental working, training or recruitment.
Dame Meg Hillier MP, chair of the Public Accounts Committee, said: "Government is relying heavily on rapidly changing consumer behaviours and technological innovations to drive down the costs of green options, but it is not clear how it will support and encourage consumers to purchase greener products or incentivise businesses and drive change.
"Every government department has a responsibility for delivering policies towards the target of Net Zero but two years after enshrining the 'Net Zero' by 2050 target in law, the Government has unveiled a plan without answers to the key questions of how it will fund the transition to Net Zero - including how it replace significant income from taxes such as fuel duty.
"The Government's net zero strategy requires government, local government, regulators, businesses, and consumers working all together to deliver its targets. A top-down strategy from government won't deliver on its own. There is a risk that a series of disconnected initiatives announced by central government will not bring about the changes that are now set out in law."
Achieving Net Zero: Follow up - House of Commons Committee of Public Accounts