Grayling orders inquiry into rail franchises' timetable farce
RAIL
08 June 2018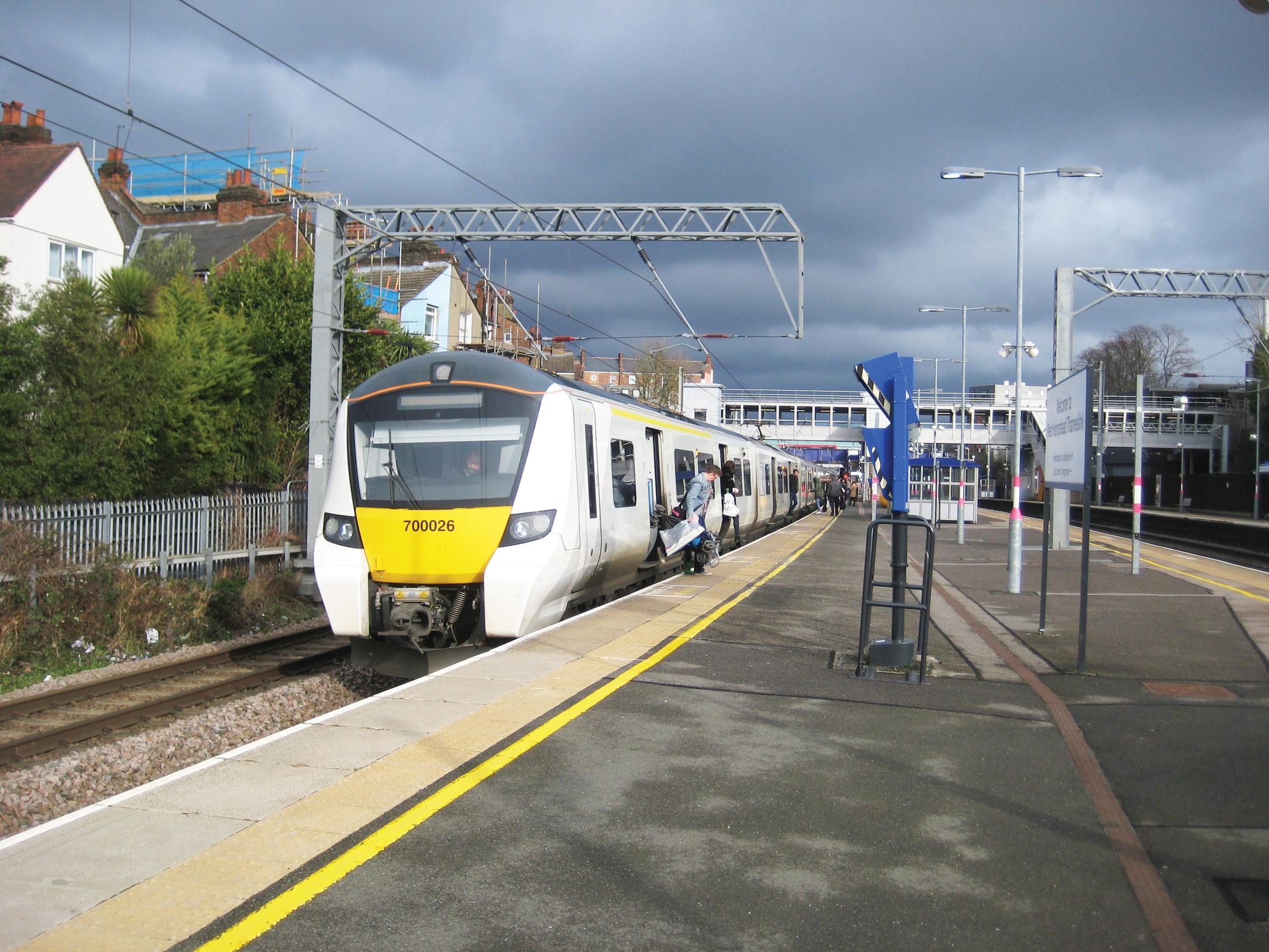 Transport secretary Chris Grayling has asked Office of Rail and Road chairman Stephen Glaister to lead an inquiry into why last month's new timetables for the Govia Thameslink Railway (GTR) and Northern franchises were implemented with such disastrous results.
Both operators' timetables were meant to deliver major service improvements on the back of infrastructure investments – the £7bn Thameslink capacity programme and the Manchester-Preston-Blackpool electrification. Instead, however, passengers have suffered from hundreds of cancelled services each day and short formation trains in the case of Northern, where problems pre-dated the timetable change (LTT 25 May).
Temporary timetables have now been introduced on the Thameslink and Great Northern parts of GTR's franchise and by Northern, which is operating bus substitution on some routes. Nevertheless, numerous cancellations are still being reported.
Grayling told MPs: "It is worth being clear that the industry remained of the view until the last moment that it would be able to deliver these changes. That is the bit that everyone will find hard to understand and why there has to be a proper investigation into what has taken place."
In the case of Northern, Grayling said: "Early analysis shows that the key issue was that Network Rail did not deliver infrastructure upgrades in time – in particular the Bolton electrification scheme. This forced plans to be changed at a very late stage – requiring a complete overhaul of logistics and crew planning.
"The early analysis also shows that, on GTR's Thameslink and Great Northern routes, the industry timetable developed by Network Rail was very late to be finalised. This meant train operators didn't have enough time to plan crew schedules or complete crew training, affecting a whole range of other complex issues.
"It is also clear to me that both Northern and GTR were not sufficiently prepared to manage a timetable change of this scale," said Grayling. "GTR did not have enough drivers with the route knowledge required to operate the new timetable. And neither Northern nor GTR had a clear fall-back plan."
In GTR's case, the new timetable had been overseen for the last two years by an industry readiness board of Network Rail, the ORR and train operating companies, and supported by an independent assurance panel.
Said Grayling: "Both of these groups have told me that they had been given no information to suggest that the new timetable should not be implemented as planned – albeit with some likely early issues as the timetable bedded down. These bodies were set up specifically to ensure that all parts of the rail network were ready to implement these major timetable changes – it should have been clear to them that some key parties were not ready. They did not raise this risk.
"As few as three weeks before the timetable was to be implemented GTR themselves assured me personally they were ready to implement the changes."
Grayling said Glaister's inquiry would report by the end of the year. The House of Commons transport committee has also announced an inquiry and Network Rail and Northern are holding their own inquiry too.