How to successfully navigate route from concept to completion
Mark Frost chaired a roundtable on project delivery at the Local Transport Summit. Here are his Top Ten Tips
17 November 2023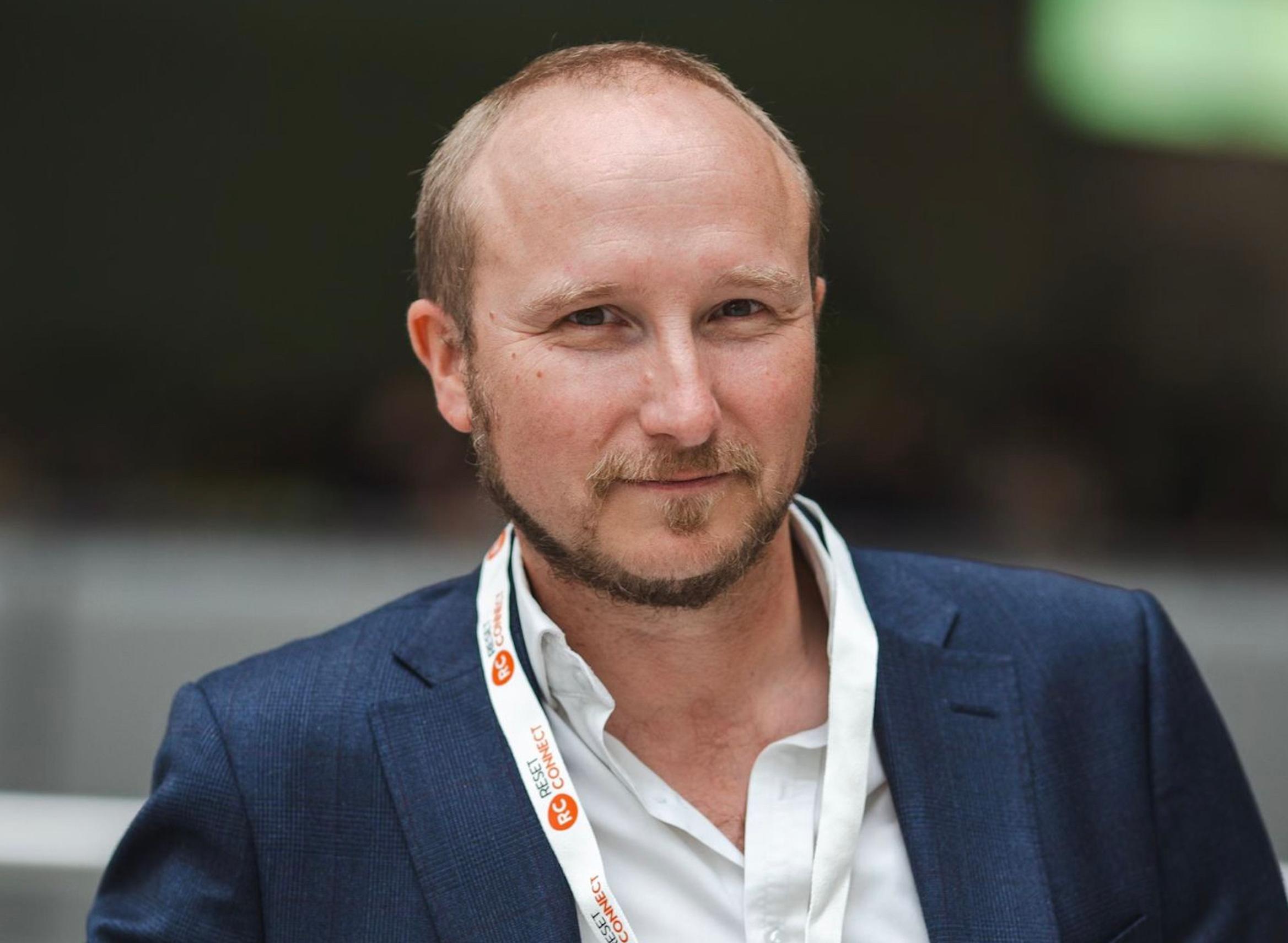 I enjoyed facilitating a roundtable at October 2023's excellent Local Transport Summit. Up for discussion was the following: "From plan to delivery: What don't we see coming when we develop a strategy/plan which results in difficulties when trying to deliver on ambition? How can we overcome those hurdles?"
A diverse range of colleagues offered interesting and timely insights on this important topic.
Here are my Top 10 Takeaways:
1. We don't sufficiently consider political risk and fall outs that can act to radically change direction for our work. We need to build scalability and political resilience into our plans to allow for changes of direction.
Just providing a binary option of 'Plan A or the highway' is not effective transport planning. Good craft also seeks to develop cross party and long term consensus where possible on at least some elements of a plan in order to de-risk delivery.
A figurehead to lead the programme and rise to the challenge of delivering change is important, but if we end up as a cult of personality situation we have a weakness when that person moves on/falls. Beware the cut and thrust of the political pendulum!
2. Funding needs to be more long term and flexible so we can develop holistic scheme. It would also us to more quickly and efficiently deal with events and keep on track in achieving the outcomes set out in our plans, even if the exact schemes or policies to do so may change or evolve. The lack of ongoing revenue funding to develop plans, and then maintain their outputs leads to poor products that then lose the trust of the population.
3. Governance is key here – Mayoral authorities are useful vehicles for moving forward on these issues, but can still be difficult if they require buy-in from multiple lower tier authorities.
Having too many decision makers will almost always encourage opportunistic political mischief, particularly for schemes rolled out over a longer time frame. It is very difficult to progress aspirational plans in authorities with annual elections, given the constant stop-start nature of having to deal with changing decision makers and dealing with frequent pre-election periods.
4. It was felt that transport plans should generally be devolved, but there is a role for the centre in maintaining focus and direction of travel. The example given was the removal of road safety targets, which has arguably led to drift in reducing casualties in recent years. But sub-national transport bodies, Combined Authorities and councils need to own the 'how' as far as practicable.
5. We can underplay issues of equity and don't give enough credence to the 'fairness sniff test'. We don't always recognise and mitigate sufficiently the regressive nature of much regulation or taxation that seeks to achieve environmental improvements. This can mean plans fail when these issues are exposed closer to delivery when engagement and public interest increases.
6. Engagement in higher level plans is limited, leading to pushback when it comes to delivery. There is an urgent need to ensure transport plans are better understood and this will support greater and wider ownership.
There are win:wins out there for all road users... but not often. We need to avoid being snake oil salespeople - offering motherhood and apple pie to get our plans through, when in actual fact it's not possible to avoid losers when it comes to delivery. This is just passing a hand grenade on to those who have to deliver this stuff.
7. Communication is key, and there are those for which this is clearly part of a culture war - they will mobilise and can distort the strategy and plan unless it is very clearly defined and defended.
Bullet proofing the message is essential. We need to give some thought to how we reframe losing in particular. So, it's not that we have to cut miles by 20%, but actually that, despite the urgency of the climate emergency we can still accommodate 80% of current mobility even though we're facing existential crisis (with thanks to Professor Glenn Lyons for that one).
It's essential for delivery agents to build trust. This can be done through honesty and transparency. Where possible, carrying out trials and experiments to make the case can be helpful, and this could feature more in plans. There is a balance here between full mitigation of every concern raised and achieving project aims. Also, more case specific mitigation adds to complexity with can make communications difficult.
"As simple as something needs to be to be acceptable," is a good thing to aim at – but can be annoyingly elusive without the benefit of hindsight!
8. Cost overruns - unexpected inflation can sink schemes for which there is generally broad buy-in (Exhibit A: HS2). We have enough data on this stuff now, we should be able to better understand the likely risks in this space and manage them appropriately. This means being honest about likely costs from the outset – engaging those who will be involved in both build and maintenance very early on is essential.
9. Timescales for delivery are too long. This can mean momentum is lost and the pendulum of change swings back towards inertia. The profession can appear complicit in this issue with the industry that has grown up around appraisal and modelling.
In many cases there is a lack of proportion in that work – with sums spent on modelling and appraisal dwarfing the monetized benefits of the scheme. There needs to be more 'in-principle' approaches and umbrella approvals to schemes that achieve agreed higher level outcomes, and allow us to move at pace and not go back to first principles all the time. A new LTP process that sees LTPs as the strategic outline business case for a pipeline of local schemes could be a good way forward.
10. There is a huge issue with securing the skills and capacity necessary both to develop effective and deliverable plans, and progress them to delivery. The stop-start nature of funding means that the supply chain is constantly in flux – without long term certainty there is no ability for organisations (public and private) to invest. Without this capacity in the sector, our ability to move at pace and in an agile way is extremely limited.
One overarching point: we need to better communicate success and best practice. Two good examples of plans that stand the test of time were suggested in the session – Mayor of London's Transport Strategy and Nottingham's transport strategy.
Do let me have other good examples and your thoughts on what it takes to deliver a project.
For more on the Local Transport Summit, see my (somewhat depressing) reflections here: https://tinyurl.com/jch4vexv
Mark Frost is Director of Fern Consulting and a Board Member of the Transport Planning Society