RMT and train operators edge towards a resolution
09 November 2023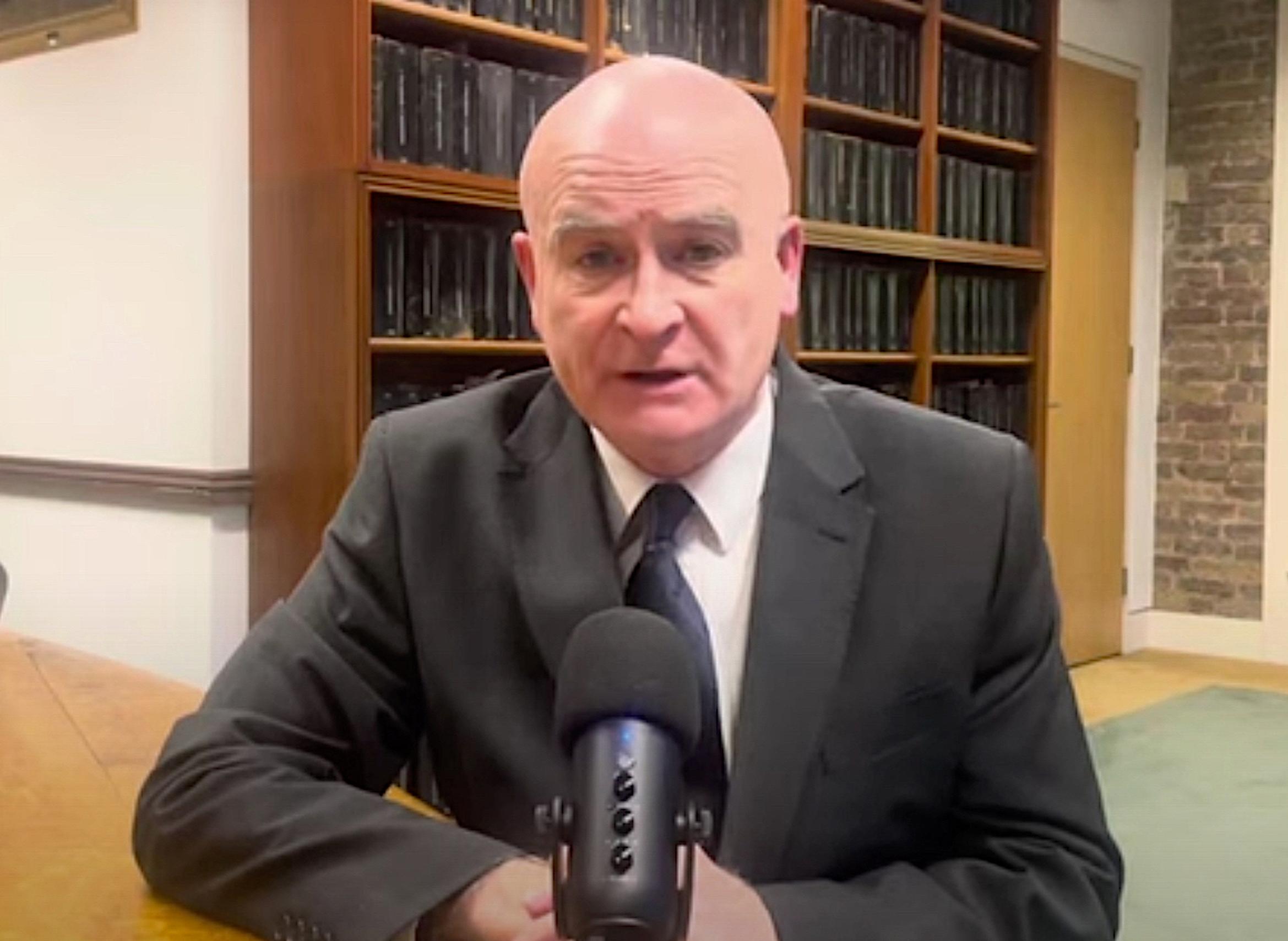 The dispute between train operating companies and the RMT union over pay, jobs and conditions appears to be edging towards a settlement after both sides agreed to develop a Memorandum of Understanding (MOU). The proposals include a backdated pay rise for RMT members and job security guarantees.
There will be no compulsory redundancies at any TOC before the end of 2024 while the recruitment freeze on vacancies will be lifted.
The proposal also confirms the Government's withdrawal of both plans to close rail station ticket offices and the extension of working hours.
The pay rise will mean a 5% increase in salaries or an increment of £1,750, whichever is greater.
RMT members have until 30 November to vote in an online referendum whether or not to accept the proposals. The RMT would not rule out further strikes if members reject the proposals.
If members accept the proposals, there will be a pause in the dispute to allow talks between February and April 2024.
RMT general secretary Mick Lynch told the BBC: "We are not ecstatic about this deal - it could go either way. It's a very modest pay deal which does not meet the rate of inflation, but nevertheless we are putting it out to members. This does not deal with the pay deal for 2023 and 2024 – we still need to negotiate over that. But what it does is take the heat out of the dispute."
The Rail Delivery Group and the RMT said: "A Memorandum of Understanding (MOU) on the current dispute has been developed which sets out a process for a mutually agreed way forward, including a backdated 2022 pay rise for staff and job security guarantees. This will now be put to RMT members in each of the train operating companies in a referendum vote.
"If accepted, this MOU will terminate the national dispute mandate, creating a pause and respite from industrial action over the Christmas period and into Spring next year, while allowing for these important negotiations on proposed reforms to take place at local train operating company level, through the established collective bargaining structures.
"These discussions would be aimed at addressing the companies' proposals on the changing needs and expectations of passengers as well as unlocking further increases for staff, in order to help to secure a sustainable, long-term future for the railway and all those who work on it."
The overall funding for the pay offer remains the same as proposed in February and will not cost taxpayers any additional money, said the DfT.
A DfT spokesperson said: "We welcome the RMT putting this fair and reasonable offer to its members in a referendum, marking a positive step towards resolving this dispute.
"The Rail Delivery Group's offer guarantees no compulsory redundancies and a fair pay rise, while ensuring we can take forward much-needed reform to secure the future of our railways. We hope RMT members will recognise the benefits, accept this offer and put an end to the RMT's industrial action."
The dispute between the RMT and the 14 train operators started in June 2022, and has sinc resulted in widespread industrial strikes on several occasions.
A concurrent dispute with Network Rail came to an end in March, when RMT members agreed to accept an improved offer covering pay, jobs and conditions.