Climate Resilient Cities: Paving the way to a sustainable future
Romain Pison explains how we can create cities that don't merely survive but thrive amid climatic challenges
23 October 2023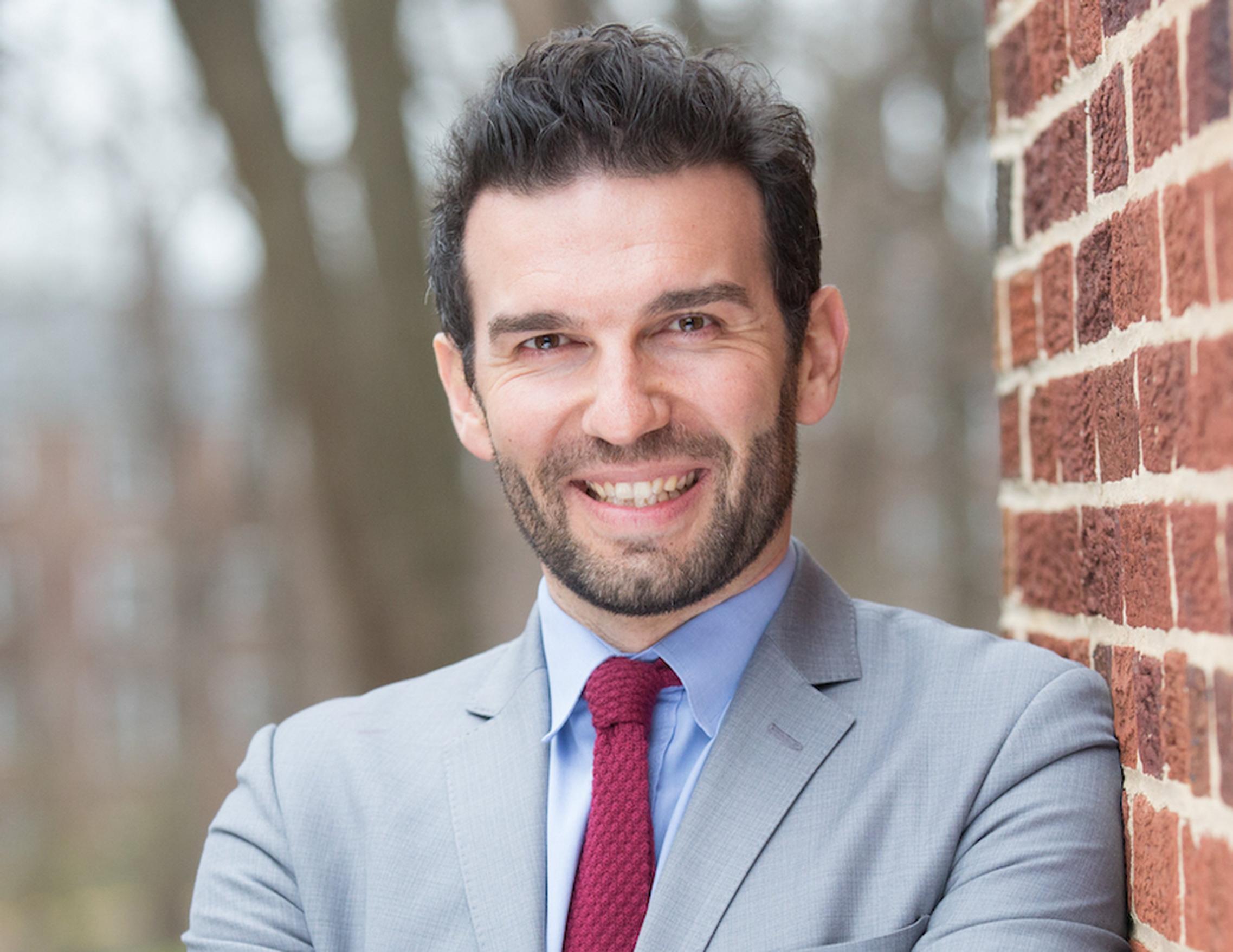 In a world grappling with an escalating climate crisis, the urban landscape is at the frontline. Over the past half-century, the global urban population has skyrocketed, with cities both small and large experiencing the brunt of climate-induced stressors.
From swelling temperatures to rising sea levels, our cities are confronting challenges of an unprecedented scale. This makes the urgency to transition to climate resilient streets and infrastructures even more pressing.
Why must we focus on our streets?
Streets are the arteries of a city. They channel not only the flow of people and vehicles but also of water during heavy rains. Traditional road systems, unfortunately, are ill-equipped to handle the intensifying weather extremes.
Enter the concept of Sustainable Urban Drainage Systems (SuDS) – this is a revolutionary approach to managing rainwater, mimicking natural processes to reduce flood risks. Instead of diverting water through drains, SuDS allow for its permeation, reducing the burden on our sewage systems.
But flood prevention doesn't stop at SuDS. A holistic strategy incorporates various flood prevention techniques and green infrastructures. For instance, the strategic use of vegetation can act as a sponge during heavy rains, absorbing excess water and releasing it slowly, mitigating the immediate impact of downpours.
Landscaping and urban design are pivotal in this paradigm shift. City planners are starting to recognise the value of integrating green spaces not just for aesthetics but as functional components for flood prevention and biodiversity enhancement. Biodiversity Net Gains, which ensures that new developments contribute more to biodiversity than they take away, need to become an integral part of urban development.
Why the urgency to change?
The Prudential Regulation Authority's (PRA) inaugural climate stress tests recently underscored the looming financial repercussions, with the UK's top banks and insurers potentially shouldering immense losses by 2050 if no proactive measures are taken. While financial institutions need to evolve their strategies, the call for action resonates louder for urban planners and policymakers.
However, as with any transformative endeavour, challenges abound. The primary obstacle is mindset. Traditional urbanisation models prioritised concrete over green, often sidelining the environment. But this approach is neither sustainable nor resilient. To counter this, a multi-pronged approach is required.
The solution blueprint lies in the 'five I's' as outlined in recent global analysis such as the World Bank's 2022 report Thriving: Making Cities Green, Resilient, and Inclusive in a Changing Climate.
The five are:
Information
Incentives
Insurance
Integration
Investments
Early warning systems, underpinned by accurate data, can prove indispensable in disaster prevention for our cities. Simultaneously, incentives can drive individuals and businesses towards eco-friendly decisions to push investments in the right direction. Insurance mechanisms, especially for disaster-prone areas, can offset financial impacts and help finance climate adaptation schemes. Integration, both within and across cities, can mitigate the effects of shocks, while investments can bolster cities against future challenges.
How do we measure the benefits?
Metrics like reduced flood incidences, enhanced biodiversity, improved air quality, and a tangible decline in urban heat islands can serve as immediate indicators. However, the real reward is a long-term vision: cities that don't merely survive but thrive amid climatic challenges.
As the director of decarbonisation at SYSTRA, my role involves emphasising the need for climate-resilient streets. Among many others, I recognise the nexus between urban development and climate change.
As I gear up to share my insights at the Climate Resilient Streets conference in London on 30 November, the overarching message is clear: for a sustainable, inclusive future, the transformation of our urban landscapes is non-negotiable.
Romain Pison is director of decarbonisation at SYSTRA. He will be speaking at Climate Resilient Streets in London on 30 November