You can't be what you can't see
In a special article for International Women's Day, CILT's Sharon Kindleysides sets out why equality and diversity in logistics and transport is a case of visibility
08 March 2023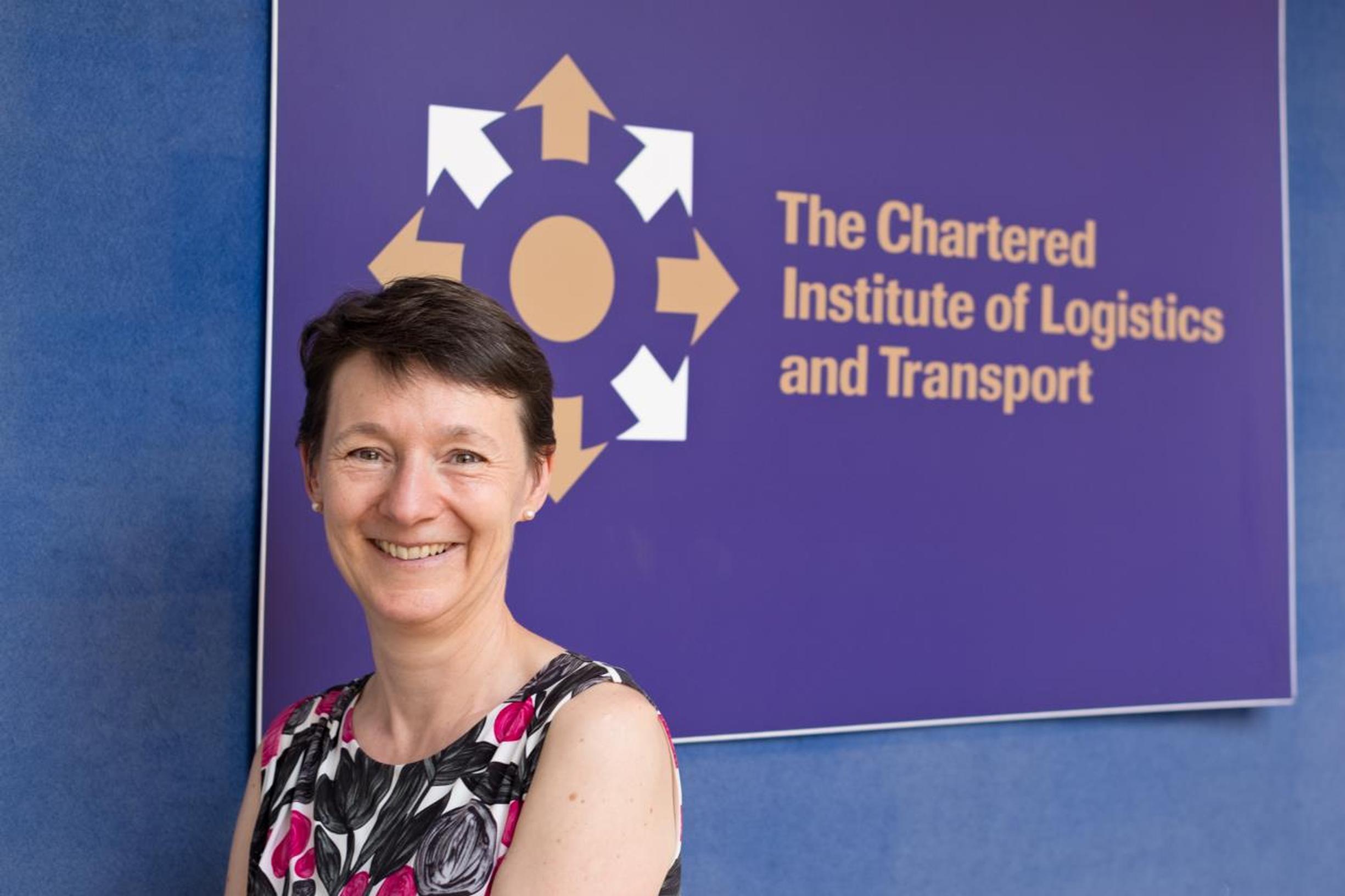 The biggest issue facing women across logistics and transport is that they don't have a complete idea about what logistics is, and therefore view it as daunting.
There is often an assumption that you're going to be sleeping in a lorry and as a result, sadly people are not aware of the range, depth and richness that are out there for them to grasp.
At CILT, we see it is our responsibility to showcase the industry in a better way in order to change perceptions. In this, one key myth that we need to bust is the view that logistics and transport primarily offers low-skilled jobs. However, what people don't realise is that these roles transcend across industries, so if you're a HR professional for example, there is a role in logistics for you.
Better representation across the profession is needed, especially in how we articulate ourselves in explaining what the profession is. Engineering has had the issue of representation for more than 30 years, and despite the vast amount of work that goes into increasing representation, the engineers have barely cracked it – unfortunately logistics and transport are even further behind.
To encourage women to pursue logistics and transport as a career, we need a targeted advertising and awareness campaigns. Ideally, this should be tackled when women are choosing their A-levels, when they're choosing their degrees, it needs to be presented as not just a job that stereotypically men perform well in. It is imperative that we make an impact early by going into schools and have marketing materials ready and available so this can be replicated across the country.
In partnership with Logistics UK, CILT (UK) have taken a step towards changing the image of logistics through the government backed campaign, Generation Logistics. It highlights how critical the sector is through a decisive marketing campaign, and shows the huge range of roles and career development opportunities that are available at all levels and across all modes and activities.
In my own personal experience, I've faced several challenges in my career due to being a woman. However, I believe that people need to remember to believe in themselves. It's hard to do, especially at the start of your career. But, if you're feeling slightly insecure, hesitant, remember everyone else is too. They just may not show it.
I'd also suggest finding someone to talk to, as a sounding board can be useful if you think something has gone wrong. It's important to also have women you look up to. For me, Dr Anne-Marie Imafidon, founder of the Stemettes, the social enterprise which encourages girls and young women to pursue careers in STEM, is the woman that inspires me the most. She is absolutely my heroine.
When I ask myself how will I embrace equality this year? I would like to think it's in the way I live my life. I try not to make any assumptions about anybody. I take people as they come across and I don't care who they are or what they look like, I try to treat them as a person and just accept that we're all the same under the skin.
Sharon Kindleysides FCILT is chief executive of CILT(UK)
The Chartered Institute of Logistics and Transport (CILT) is the membership organisation for professionals leading supply chain operations for the movement of goods and people
www.ciltuk.org.uk