Active Travel England invests £32.9m to create 'skilled active travel workforce'
The Capability Fund will support local authorities train and retain local engineers and planners and could see up to 1,300 new green jobs created across England
04 January 2023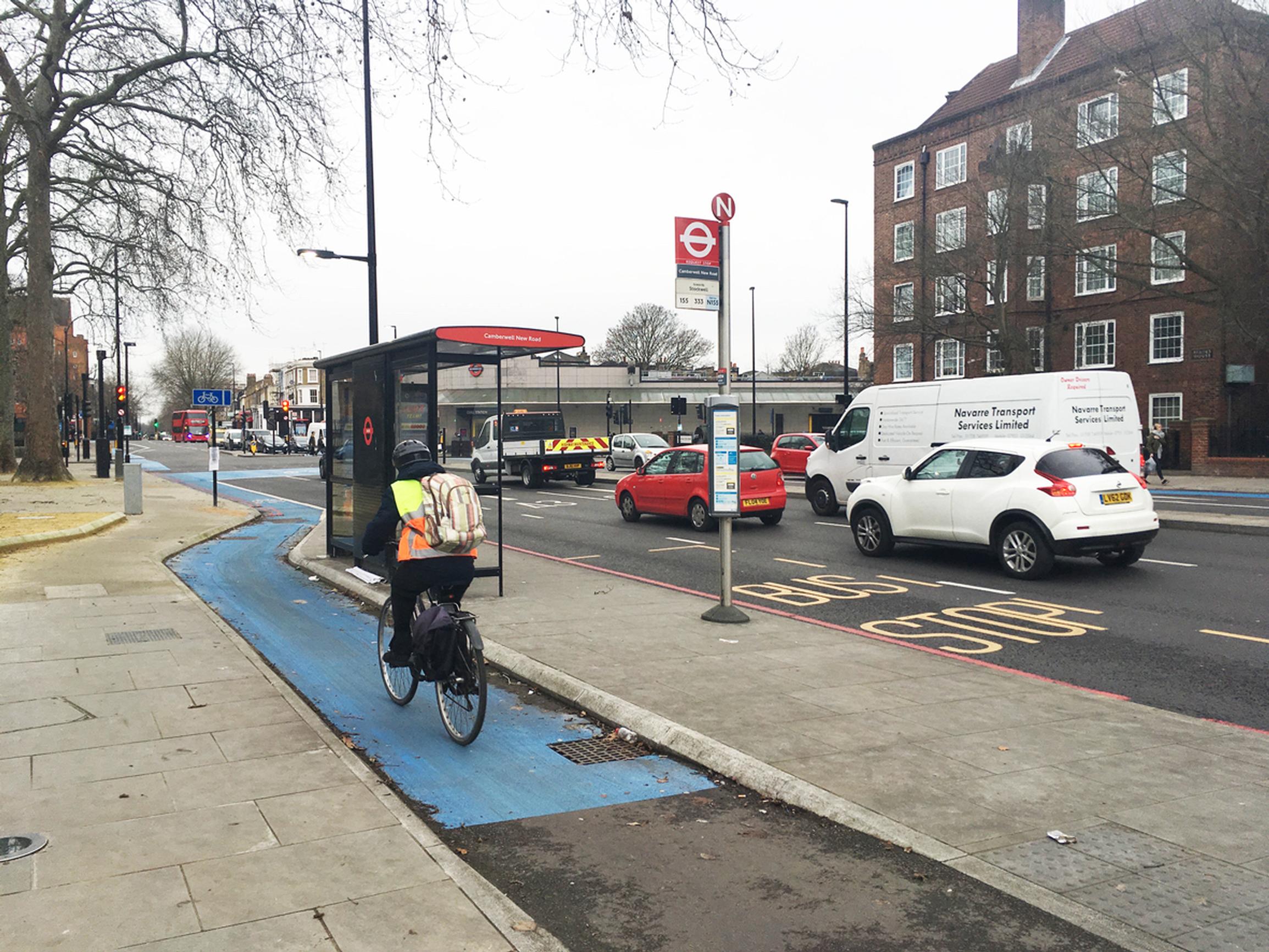 Active Travel England is investing £32.9 million to create a national network of experts to work with communities, enhance high streets and make places 'truly walkable and cyclable for everyone'.
The investment will help local councils in England design, develop and consult on high-quality active travel schemes that work for residents and consider the local road network. These could include new school safety zones to encourage active travel, improved walking and cycling infrastructure on local high streets as well as new cycle and wheelchair paths.
The measures aim to get more people of all groups walking and cycling and help to address the barriers that exist. Surveys show the number one issue putting women off cycling is how safe they feel on the roads, with 79% of women supporting more protected cycle lanes being built. Safety will therefore be the major focus for the new designs and routes.
Funded activities
bespoke training for local authority officersand local councillors
development of Local Cycling and Walking Infrastructure Plans (LCWIPs)
network design and planning
feasibility studies
public engagement/consultation and co-design
data and evidence collection
Launched by the Active Travel Minister Jesse Norman, the fund will drive thousands of well thought-through local plans, co-created with the communities who will use them.
Active Travel Minister Jesse Norman said: "Leaving the car and walking and cycling instead is an easy way to get fit, save money and reduce your carbon footprint. Better designed schemes, which take into account the views of local people will help deliver improvements that have widespread local support.
"Skills training and local community engagement will help local authorities to make active travel an attractive choice for getting around.
"The Capability Fund will support local authorities across the country to train and retain local engineers and planners, creating a skilled active travel workforce able to collaborate effectively with local communities and conduct high-quality engagement and consultation sessions.
"As well as enabling local authorities to hire and retain skilled professionals, this multi-million-pound investment will deliver specialised training, driving up skills and ensuring consistent, high-quality schemes can be delivered across England that give people truly attractive active travel choices.
The funding will also be used to give travel choice to a wider demographic by engaging under-represented groups, provide cycle training and bike rental schemes."
The funding will support local authorities to maximise active travel investment by enhancing their technical skills. Local councils will be investing in resources dedicated to co-creating schemes communities want. Activities being funded include network planning, public engagement exercises and bespoke training for councillors and staff. The fund could see hundreds of new green jobs created across England.
National Active Travel Commissioner Chris Boardman, said:"If we want millions more people to walk, wheel and cycle to schools, shops and workplaces, we need to give them what they need to make the switch.
"Delivering schemes that offer an attractive choice takes technical skill, local knowledge, and community involvement. Survey after survey has shown people want the choice to be able to use the car a bit less and would love their kids to have more transport independence, so we aim to ensure they are at the heart of creating the right solution for their area. 2023 is the year Active Travel England will start to make that happen."
Living Streets' Chief Executive Stephen Edwards, added: "Our streets are used by everyone, so they should be designed with everyone in mind. The Capability Fund will boost the quality of our places and support people to choose cleaner and healthier ways to get around. We look forward to working with local authorities to increase walking and wheeling across the country."