Berlin: parking fee exemption for e-scooters, bicycles, cargo bikes, light motorcycles and motorcycles
Giving bikes and cargo bikes exemptions from parking fees will do much to encourage the take-up of low carbon mobility and logistics services – let's hope the UK is keeping an eye on this development
02 December 2022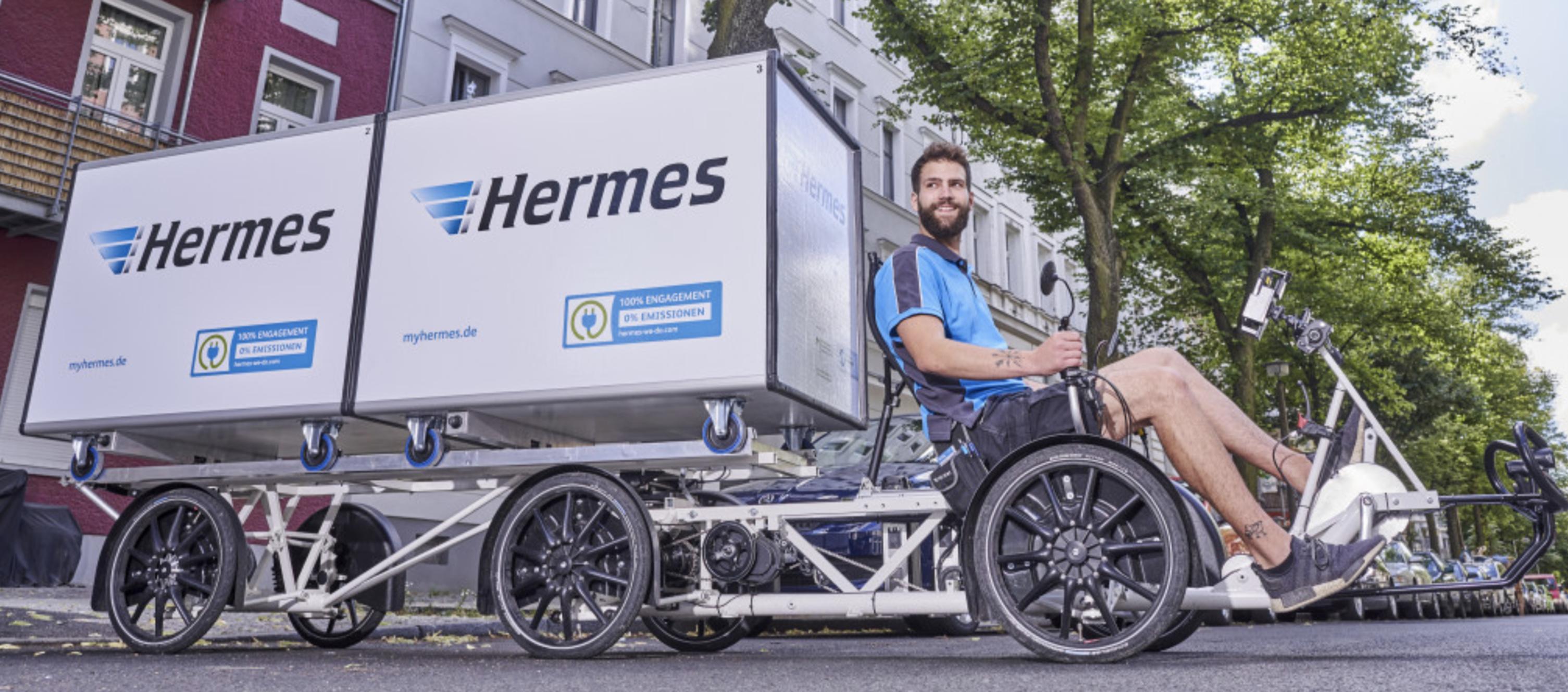 From January 2023, parking in Berlin will become more expensive – for cars. This week, the Berlin Senate passed a bill from the Senate Department for Urban Mobility outlining the new rates – but bicycles, pedelecs, cargo bikes, light motorcycles and motorcycles are excluded from any parking fee and will be able to park freely in spaces designated for car parking ("traffic areas of stationary traffic") from next year.
---
---
'In this way,' as one German blogger puts it, 'keeping the pedestrian traffic areas free as protected spaces for the weakest road users is supported, and traffic safety on pedestrian traffic areas is increased.'
Parking fees in Berlin for each fee level will be increased from one, two and three euros per hour to two, three and four euros. The new ordinance amending the parking fee regulations is scheduled to come into force on January 01, 2023.
Giving bikes and cargo bikes exemptions from parking fees will do much to encourage the take-up of low carbon mobility and logistics services – let's hope the UK is keeping an eye on this development. In one encouraging boost to cargo bike business, Cargo bikes in London will be included in new £110m ULEZ vehicle scrappage schemes.
The latest Berlin development in is line with the aims of the 2018 Berlin Mobility Act, a groundbreaking piece of legislation providing the basis for a realignment of the city and mobility strategy by prioritising environmentally-friendly modes of mobility over motorised individual transport. This policy is the first of its kind in Germany: read more here about how the Act is opening up new mobility opportunities on Autonomy.