Cargo bikes will be included in new £110m London ULEZ vehicle scrappage schemes
The scrappage scheme will help clean the city's air by providing grants to successful applicants to scrap or retrofit their older vehicles and use cleaner, greener modes of transport – including cargo bikes
02 December 2022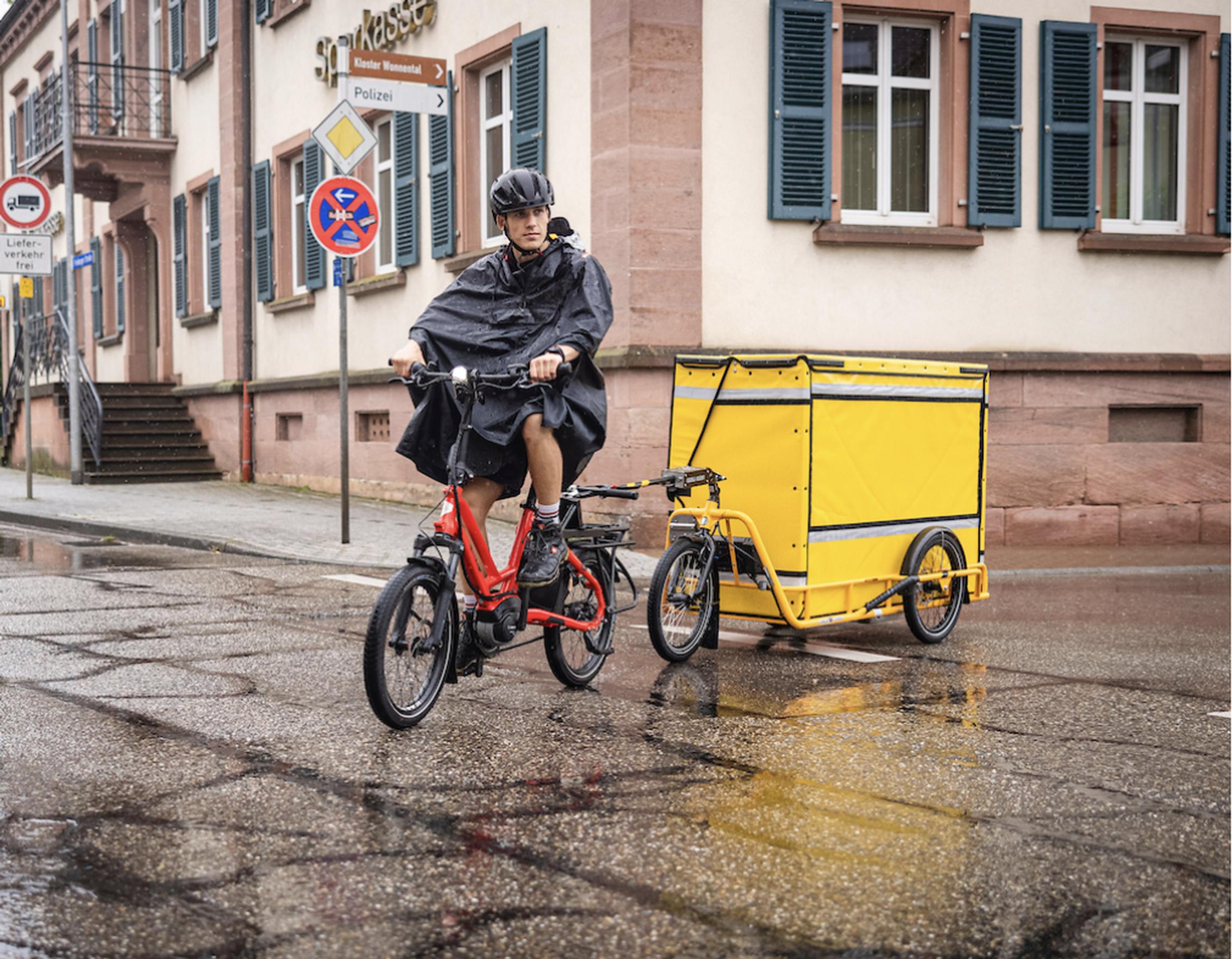 To help improve air quality for everyone's health, the London Ultra Low Emission Zone (ULEZ) is expanding from 29 August 2023 across all London boroughs.
---
---
The Mayor of London has announced a new £110m vehicle scrappage scheme to help eligible Londoners prepare for the ULEZ expansion. Speaking at the London Assembly Economy Committee this week, Will Norman, London's Walking and Cycling Commissioner, announced that cargo bikes will be included as part of the new scrappage scheme.
The scrappage scheme will help clean the city's air by providing grants to successful applicants to scrap or retrofit their older vehicles and use cleaner, greener modes of transport – including cargo bikes.
The scheme will launch and be open for applications on 30 January 2023 and consists of a scheme for cars and motorcycles, and one for vans and minibuses (to support eligible micro businesses, sole traders and charities).