Mayors to get additional powers over the running of key route networks
25 November 2022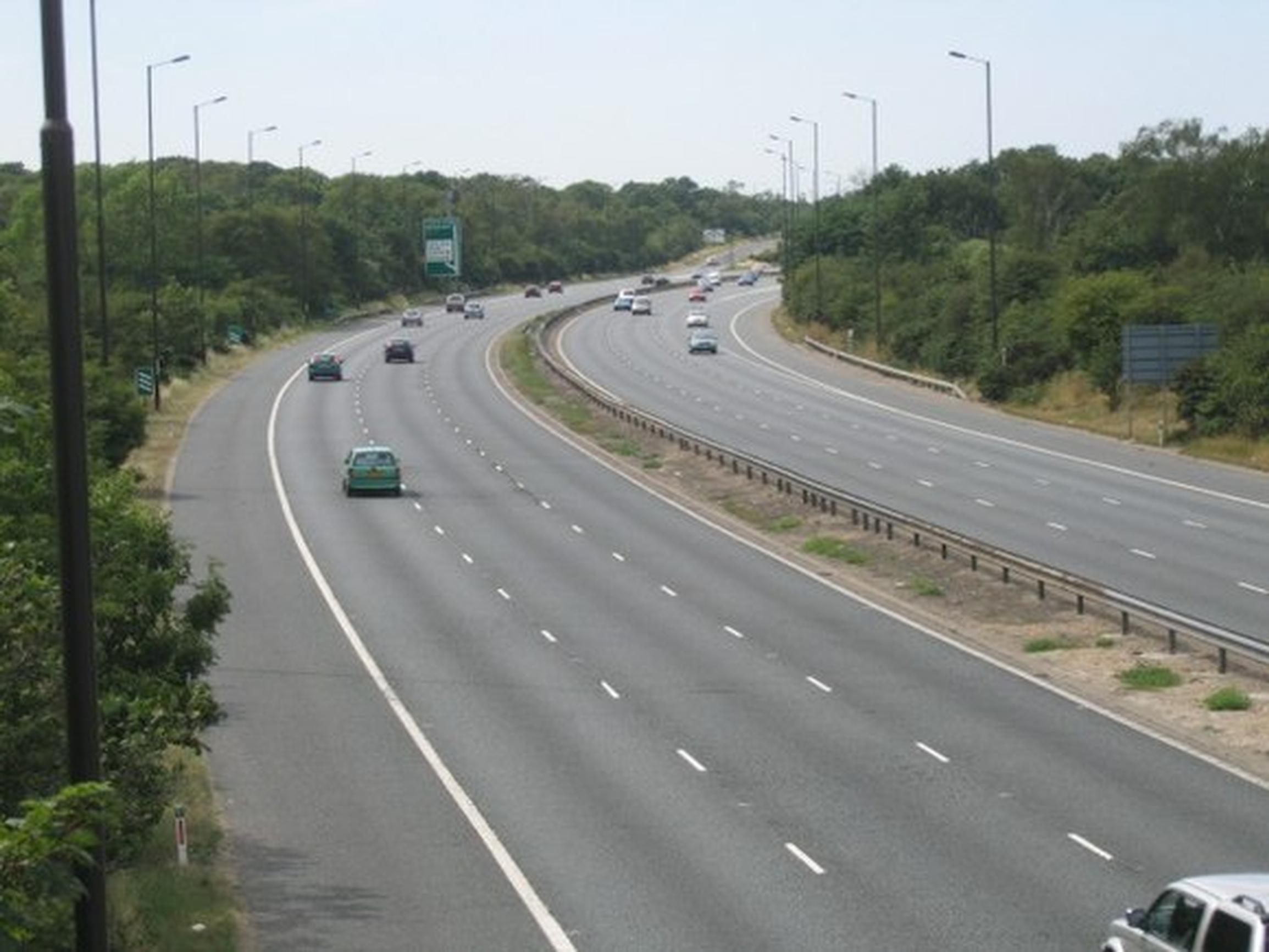 There are clear benefits to giving mayoral combined authorities more power over the running of key route networks (KRNs), a Government report has concluded.
It states that elected mayors should be given powers to direct their local authorities to take forward measures on the KRN. "This will ensure mayors have the full powers needed to deliver on local transport plans and the wider priorities of the city region," the report says.
The government said it wants to ensure there is continued close collaboration between local authorities, mayors, and combined authorities. "We expect most projects on the KRN will be agreed between all the relevant authorities and that a power of direction may be used infrequently. However, it will allow for places to be ambitious in addressing transport issues in their area, with the powers to ensure they can turn those plans into reality."
The Government said it recognises the risk that "making the combined authority the highway authority would see adjoining local roads and KRN roads managed by different authorities, and could create unnecessary friction between the two".
A consultation revealed that support for giving mayoral combined authorities more control over KRNs "was based on the desire to speed up projects and remove barriers to delivery of road improvements, bus priority and cycling and walking infrastructure".
"Establishing an additional highway and traffic authority in each combined authority area would have created duplication of functions and significant extra cost. We consider a power of direction a more proportionate approach, delivering additional powers for mayors with minimal duplication."
Where agreement cannot be reached locally over whether a specific road should be on the KRN, the Government said it will allow local authorities, mayors or combined authorities to request that the Secretary of State add or remove a road from a KRN. "This replicates a similar power that applies to GLA roads in London and we expect it will be required rarely, but it will help to ensure that KRNs remain fit for purpose."
Key Route Network: consultation on powers and responsibilities for locally important roads