WheelCoin app measures emission savings of green travel choices
22 November 2022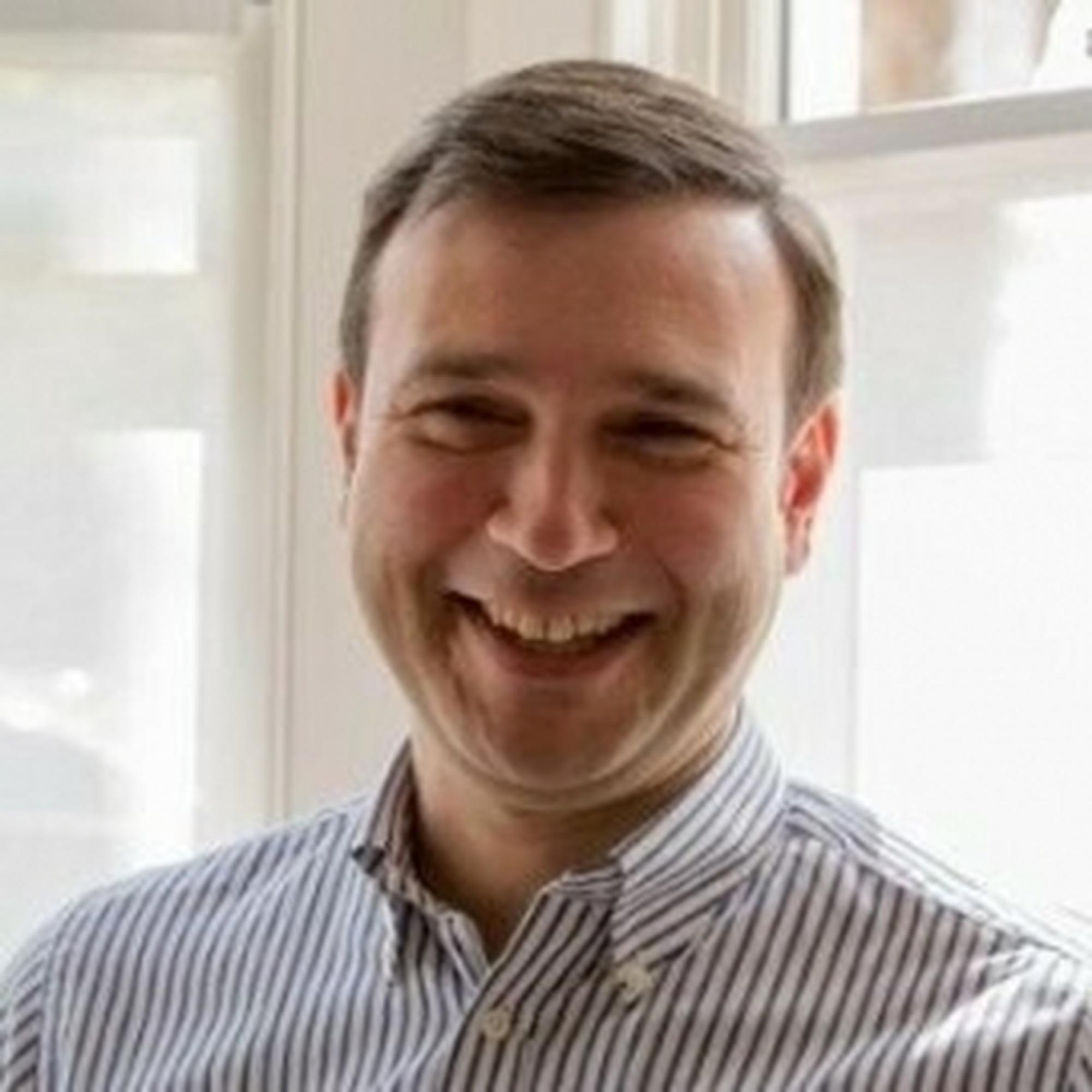 A new app designed to accurately measure emission savings of using sustainable transport modes is being launched by Iomob, a UK-Spanish technology start-up. The Wheelcoin for Business app will help employers to chart their contribution towards net zero and view month-by-month comparisons of staff travel behaviour.
Employees can earn WheelCoin tokens on their green travel choices including walking, cycling, scooters, bus, underground, tram and train. They will be able to redeem their WheelCoin tokens for green mobility services or for sustainable mobility offers inside the app, said Iomob.
Adrian Ulisse, chief revenue officer at Iomob said: "Business travel and commuting are a major source of carbon emissions for organisations throughout the UK. If they want to get serious on tackling emissions, WheelCoin provides the missing link which will, for the first time, accurately record travel data and simultaneously incentivise and reward greener journeys."
He added: "At Iomob, we have always believed that simply off-setting carbon emissions from travel is a cop-out, instead we believe we can really change travel behaviour. That's why we developed WheelCoin to reduce carbon at source. It's simple to use, affordable to implement and its available to start using from app stores today."
Iomob is developing its new platform which integrates into existing transport and mobility websites and apps, allowing providers to include third-party mobility connections – with a focus on sustainable options. This, said the company, will enable passengers to book and pay for a complete door-to-door journey involving multiple modes of transport on just one website or app.
Iomob said its platform is "constantly growing", now covering 7000 taxi fleets, 10,000 car parks, 1800 public transit feeds and micro mobility in more than 270 cities. The firm said it is building partnerships across the travel sector in the UK, United States and Europe.
The company said it has so far integrated with Bolt, CMAC, VOI, Hub Parking, Tier, Q Park, Human Forest, Lime, Dott, Nextbike, Spin, Beryl, Parkimeter, Karhoo and Santander.