DfT starts 'noise camera' trial at four sites
27 October 2022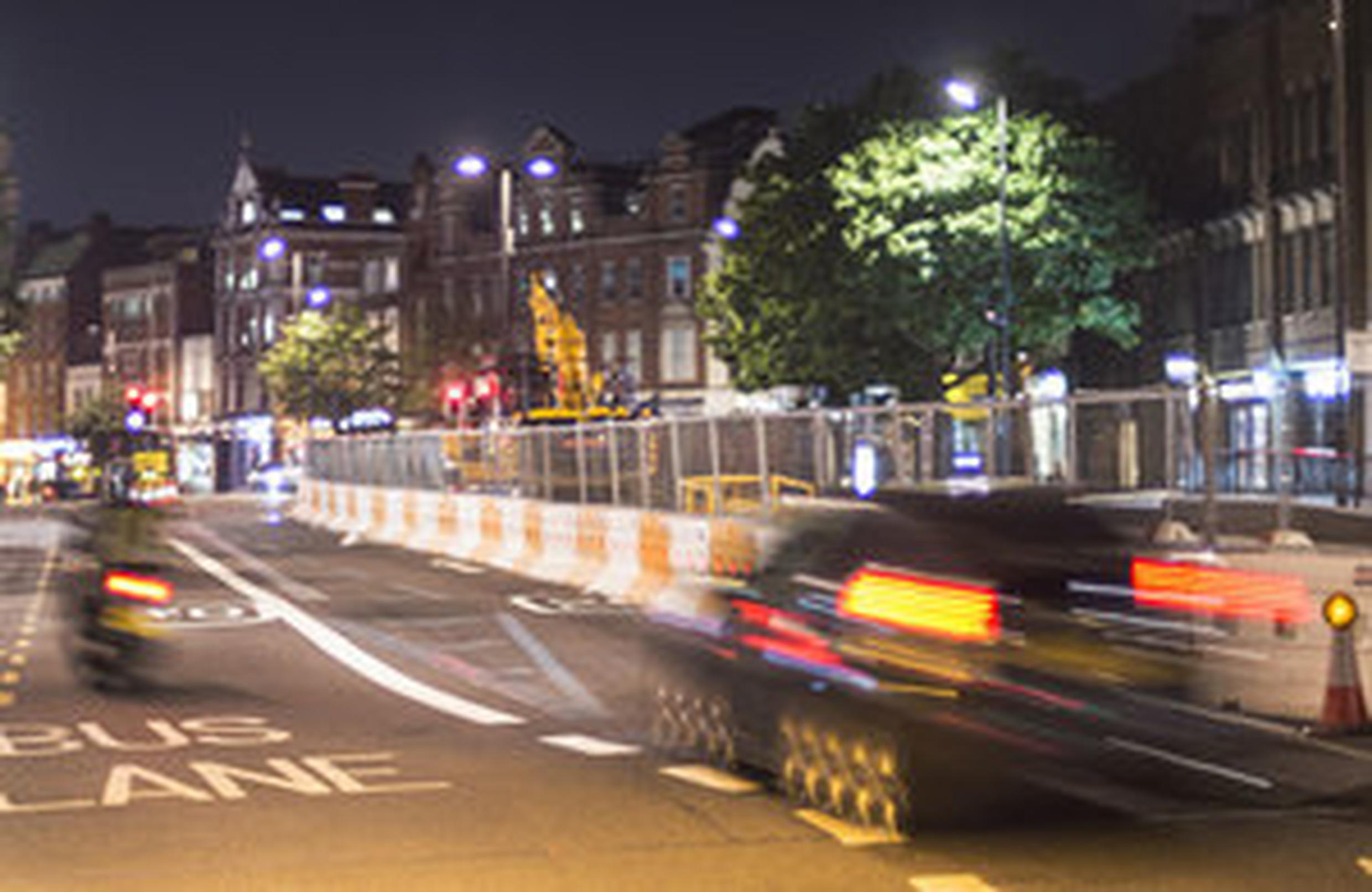 A trial is underway of road camera technology that identifies and tracks down drivers who break the law by revving engines and using modified exhausts. The system will be tested in Bradford, to South Gloucestershire, Great Yarmouth and Birmingham over the next two months.
The new 'noise camera' – which uses a video camera in conjunction with microphones to accurately pinpoint excessively noisy vehicles as they pass by – has received £300,000 funding from Government.
The DfT launched a competition to identify areas to host the cameras in April and extensive testing at a private test track facility took place to refine the technology. If successful, the cameras could be rolled out nationwide, said the DfT.
Atkins-Jacobs Joint Venture is the technical consultant for the trials, providing support on acoustics, design, modelling and asset management. The noise camera is designed and developed by MicrodB.
If drivers break the law by revving their engines unnecessarily or using illegal exhausts, they will be automatically detected, said the DfT. The camera takes a picture of the vehicle and records the noise level to create a digital package of evidence which can be used by local police to fine drivers.
Road noise is known to contribute to health problems, such as heart attacks, strokes and dementia, said the DfT. It adds that the annual social cost of urban road noise, including lost productivity from sleep disturbance and health costs is estimated to be up to £10bn.
Noise Abatement Society chief executive Gloria Elliott OBE said: "Excessively noisy vehicles and anti-social driving causes disturbance, stress, anxiety and pain to many. It is unsafe and disrupts the environment and people's peaceful enjoyment of their homes and public places.
"Communities across the UK are increasingly suffering from this entirely avoidable blight. The Noise Abatement Society applauds rigorous, effective, evidence-based solutions to address this issue and protect the public."