Future Transport Forum postponed
It will now take place on January 18 -19 at the same venue in Portsmouth
14 September 2022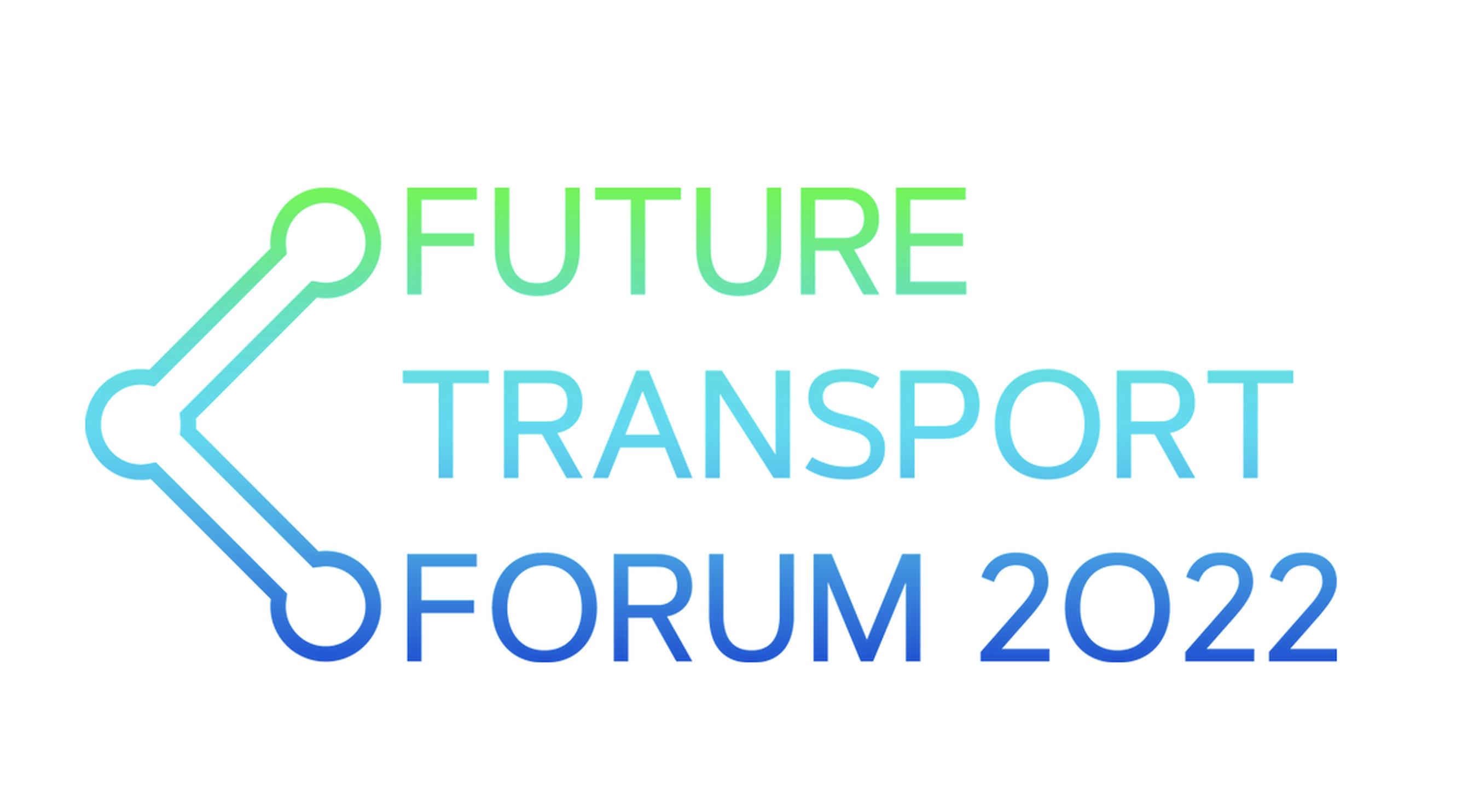 As a mark of respect to the passing of Her Majesty Queen Elizabeth II, Solent Transportation and Landor LINKS have made a decision to postpone the Future Transport Forum.
The conference had been due to take place in Portsmouth on 14-15 September.
The Steering Committee for the Future Transport Forum 2022 offered is sincere apologies for any inconvenience that would be caused, but in the light of the recent death of the Monarch, and with the UK now being in a period of National Mourning, it said it had to take the difficult decision to postpone the event until further notice.
Conrad Haigh, manager at Solent Transport and the host of this event, says: "Postponement feels like the right thing to do at this time. I apologise for the inconvenience, but most government bodies, including all our local transport authorities, have paused all non-essential public engagement. This would have a significant impact on the programme.
"We plan to reschedule the original two-day conference. Please bear with us, and we look forward to your continued participation in the event.
"It just remains for me to reflect the mood of the nation and to say that our thoughts are with the Royal Family at this difficult time."
Landor LINKS will contact speakers, sponsors, supporters, and exhibitors with further details regarding the re-scheduled event.
For further information check the official event website:
www.futuretransportforum.uk