Welsh minister says councils won't use 20mph exceptions widely
22 July 2022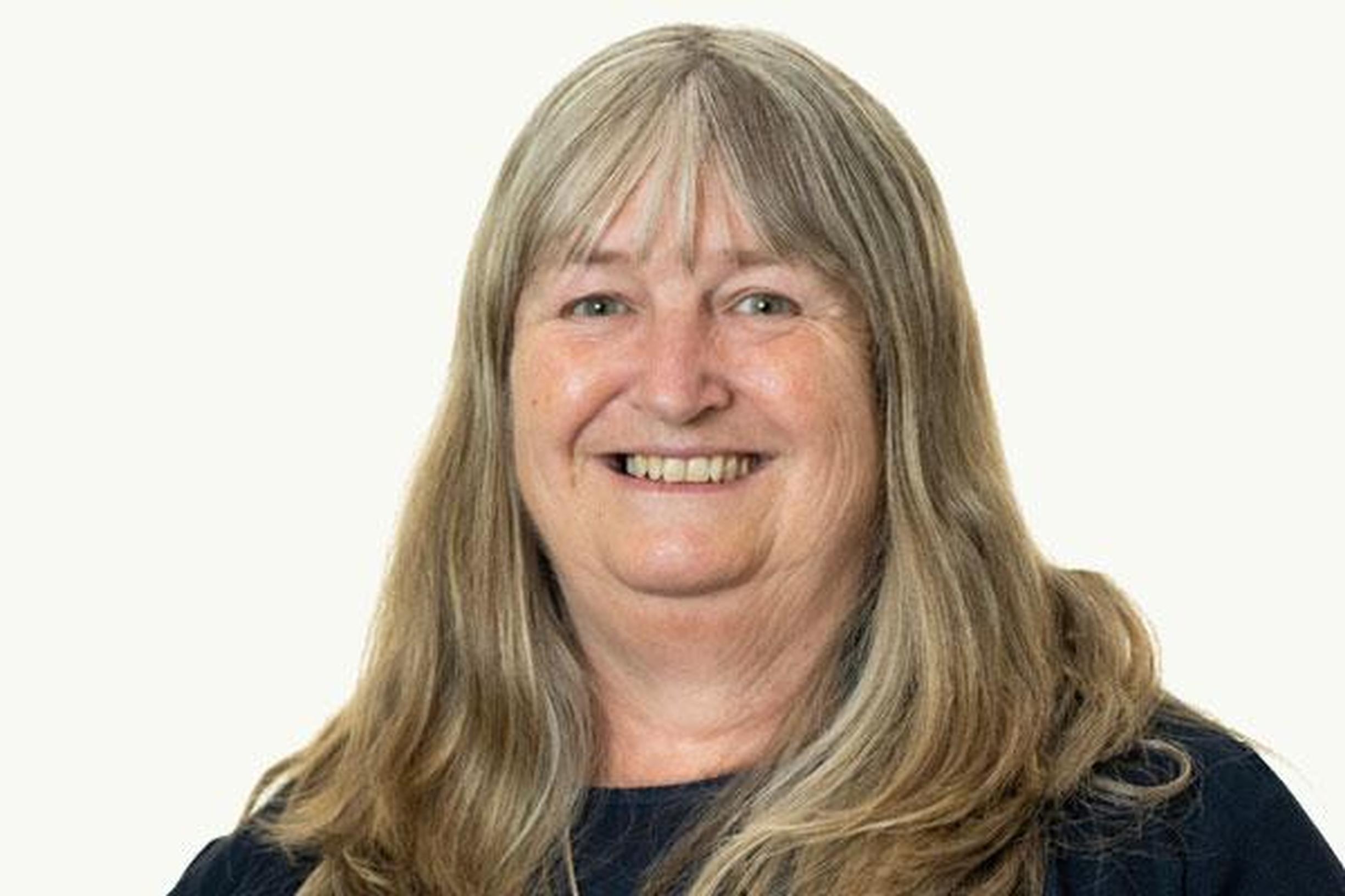 Welsh climate change minister Julie James has told LTT that she does not expect local authorities to exempt large numbers of roads when 20mph becomes the default urban speed limit in Wales in September 2023.
There has been growing criticism as the new policy's profile has increased. On 12 July the Welsh Parliament voted to approve the Restricted Roads (20mph Speed Limit) (Wales) Order 2022, the effect of which will be to apply a 20mph limit to all roads which now have a 30mph limit by default.
Local authorities will be able to exempt specific roads, in order to retain the 30mph limit, and this is looking likely to be a battleground in town halls over the next 12 months and potentially after September 2023, with council election candidates potentially pledging to restore 30mph where they perceive this to have popular support.
Already Monmouthshire County Council is reviewing its Severnside 20mph pilot, and it is suggested that at least one section of road will have 30mph reinstated. During the 20mph debate on 12 July, local Senedd Member John Griffiths said the council had listened to residents. "They've looked at the powers that they have and the pilot, and they are now, in fact, going to remove some of that Caldicot bypass road from the pilot, having listened to local residents' concerns. So I think that does show that local authorities are able to act, are able to listen and are able to respond to concerns."
LTT asked Julie James whether the 20mph default limit could be only partially effective because some councils would exempt large numbers of roads, having come under pressure to do so. She replied: "The evidence that Welsh Government has so far received from local authorities regarding their proposed exceptions to the 20mph default speed limit does not suggest that they will be exempting large numbers of roads. Most local authorities have been in favour of the change, therefore this is unlikely to happen."
Modelling by Transport for Wales has suggested there will be 15 exceptions per council on average, a small proportion given that the Llanelli North pilot – covering only part of an average-sized town – includes 95 roads.
LTT asked James what would be the highest proportion of exceptions that she would regard as appropriate and acceptable in any county. She said: "Local authorities vary substantially in terms of geography and the types of settlements, therefore it is difficult to draw comparison between them and establish a standard number of exceptions across all local authorities."
She said authorities should demonstrate the appropriate application of local knowledge when making exceptions, taking account of factors such as proximity to schools, hospitals or community centres. She confirmed that they had scope to amend speed limits, by way of Traffic Regulation Orders (TROs), at any time before or after the 20mph default limit came into force.
Some of the motorists criticising the policy have questioned the need for 20mph to apply around the clock, including when children are in bed and there are few pedestrians or cyclists in the streets. Asked whether authorities could apply time-based exceptions, James said local highway authorities could amend speed limits by way of TROs at any time. "However, this kind of variable speed limit can lead to confusion and therefore would need to be considered carefully."
LTT also asked when she expected councils to publish proposed exceptions and when they would finalise the exceptions. She said: "Local authorities are currently preparing their draft exceptions for roads which may remain at 30mph. We are looking at creating an online portal which will include the proposed exceptions. This will allow residents to view and comment on these roads prior to local authorities undertaking their statutory consultations.
"The timelines will vary according to each authority, however all the orders should be in place by September 2023."
A survey in 2020, using a sample representing the Welsh adult population, found that 81% supported the 20mph default limit. However, some politicians may think there are votes to be won from opposing a "blanket" 20mph limit, as some critics label the policy. James says the exceptions process means that it is not a blanket limit.
Conservatives in the Senedd said they had been "inundated" with complaints from pilot 20mph areas. The Liberal Democrat leader on Swansea council is reported to have branded the policy "an absolute nonsense" while his Conservative counterpart warned of slower delivery times costing businesses.