Why cutting-edge street schemes matter
A 'groundbreaking' street improvement scheme is both crystal ball and time machine, serving as an effective template for change, believes Mark Frost
18 July 2022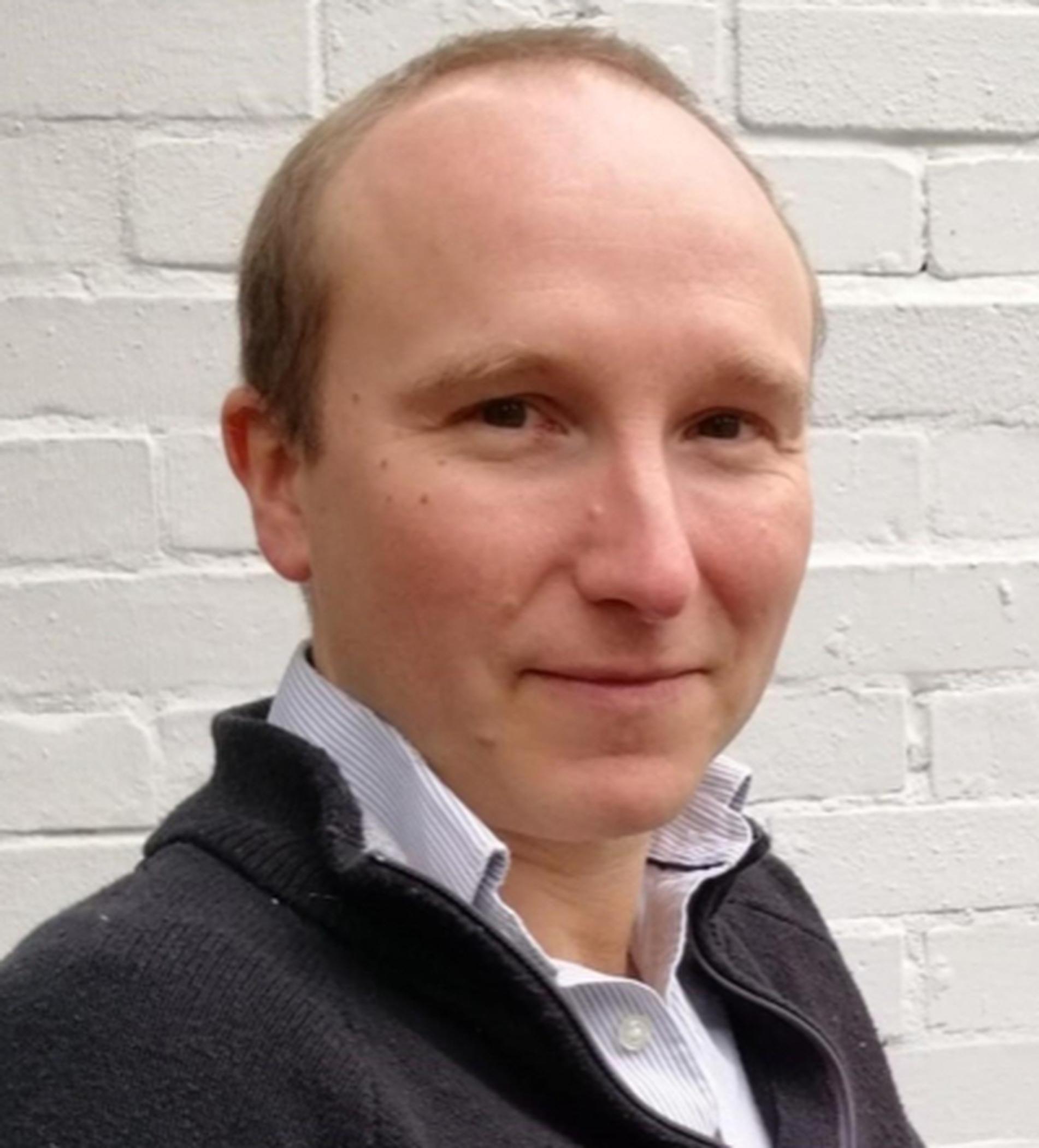 In the realm of street improvement, you sometimes hear schemes referred to as 'groundbreaking'. But what does that actually mean? It suggests that a wheel has been invented. Something genuinely new, different. It also implies that, once it has been invented, it can be replicated with depleting amounts of effort.
Importantly, it's not just about the intervention, but also the process; the engagement of the public, involvement of elected members, relevant application of enabling legislation and the like.
The key point about groundbreaking schemes is that they show us something new, or a new level of robustness. They help make a clear case for positive change amidst all the normal conflicting signals and competing needs that local authorities are legislatively required to balance.
They may help us understand the limits of traffic evaporation, the possible impacts on air quality, noise, safety from a change in traffic management. A groundbreaking scheme helps us quantify the potential levels of modal shift that can be achieved through changes to public realm and measure the public view on improved amenity for pedestrians etc.
The best groundbreaking schemes do so robustly and in a way that can be credibly applied to other similar interventions. This can, therefore, help reduce the effort needed next time around - not having to prove things from first principles every time. This helps speeds up delivery.
Such schemes are effectively crystal balls and time machines. They give us a glimpse of the future and help inform our decisions about whether it is, or isn't, a world we want for us and the next generation.
It is important to recognise that local authorities are at different points on this journey. So, 'groundbreaking' for a council that is just starting to place more emphasis on rebalancing road space towards active and sustainable modes will look very different from another authority that has been doing this for years or even decades.
However, that doesn't make these interventions any less 'groundbreaking' in their local context. Whilst groundbreaking schemes in other authorities are helpful, all local authority staff will be aware of the cult of neighbourhood exceptionalism – "I can see why that makes sense there, but that can't possibly work here."
Local examples will always carry more weight in local decision making than national case studies, so it's really important that every authority has a standard bearer scheme for this agenda to point to.
The first local modal filter, the first SuDS [sustainable drainage system] scheme, the first segregated cycle facility delivered by an authority can all be considered groundbreaking in their own right. They also create muscle memory - like the laws of inertia, once you are working on something and have got moving on it once, it is much easier to do so again.
Many authorities are playing catch up here, not because they lack aspiration or expertise, but actually because they have not been successful in the lottery that is the funding system in a world that still remains too centralized.
It's worthwhile just pausing on the role of funding here. Whilst it is tempting to keep rewarding those areas that deliver via competitions they are well placed to win, it is likely that there may be diminishing returns from investing in a handful of locations repeatedly. In some authorities where action on this agenda may have been minimal to date, positive engagement could lead to significant gains in a relatively short space of time and very cost effectively.
The need to decarbonise is also universal – we need groundbreaking schemes in Hackney but also Halifax, Waltham Forest and Wolverhampton to keep within our carbon allowance.
Councils starting on this road need to be carefully supported to help bring them on this journey, not castigated as policy dinosaurs. The delivery of good quality public realm and active travel infrastructure can help win arguments for the cause for many years to come – many authorities simply haven't had a chance, or the resources, to demonstrate that to their residents and so have no positive local 'groundbreaking' examples to point to – and that's something that needs urgently addressing.
Mark Frost is chair of the Transport Planning Society and director at Fern Consulting