Deegan is head of inspections at Active Travel England
12 May 2022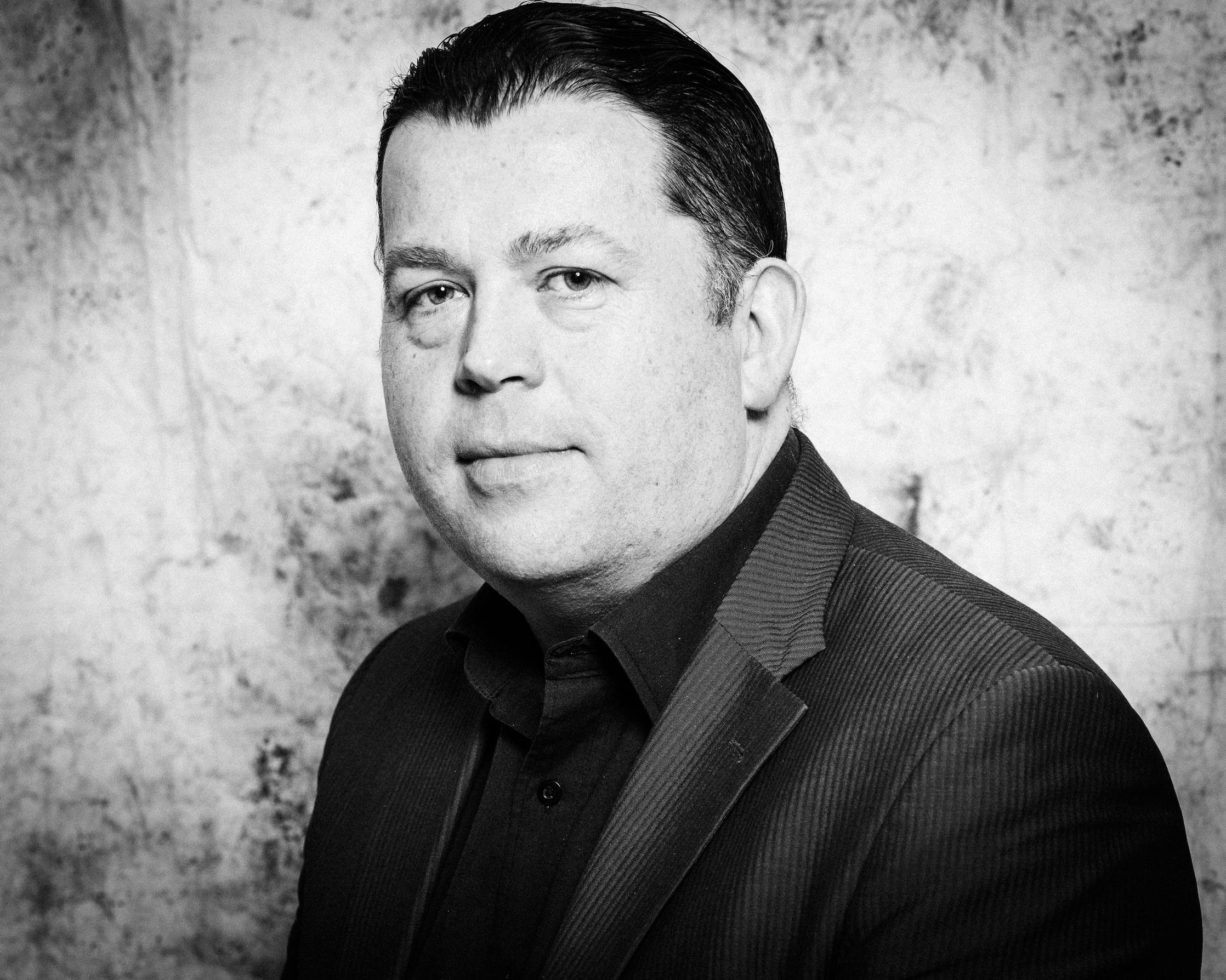 Brian Deegan has been appointed director of inspections at Active Travel England (ATE), the Government's new executive agency responsible for improving the standards of cycling and walking infrastructure.
The organisation was set up in January as part of the Government's £2bn commitment for cycling and walking during this parliament. ATE will be responsible for awarding funding to projects that improve both health and air quality.
Deegan says a key part of his new role will be to support and encourage local authorities. He told LTT: "It's an honour to be appointed to lead a team of outstanding designers and engineers to ensure high quality cycling and walking infrastructure is delivered consistency across England.
"Although Active Travel England is still being set up and the team is only just being built, we're already in close contact with many councils across the country to discuss their projects.
"We are determined to help local authorities across England make on-foot and by-bike travel the easiest and most attractive choice for local trips, so that more and more people feel able to leave their cars at home. It's exciting to be part of a new organisation whose sole aim is to make better streets for everyone."
With many years' experience of walking and cycling infrastructure delivery, Deegan has worked most recently on Greater Manchester's Bee Network of cycling and walking routes, and the London Mayor's Vision for Cycling. He was also a healthy street adviser to Mayor of Leicester Sir Peter Soulsby.
Deegan was the co-author of the London Cycling Design Standards and developed the Healthy Street Check for Designers at Transport for London.
At ATE Deegan will be supporting active travel commissioner for England Chris Boardman. The pair previously worked together at the Greater Manchester Combined Authority, where Olympic cycling gold medallist Boardman was the city region's cycling and walking commissioner.
ATE is set to be fully operational by the summer with a team of almost 100 employees, of which 20 will be at the headquarters in York and the rest based throughout England.
Brian Deegan will be speaking at Loveable Neighbourhoods: https://www.loveableneighbourhoods.uk