Link identified between rise in car cloning and Clean Air Zones
04 April 2022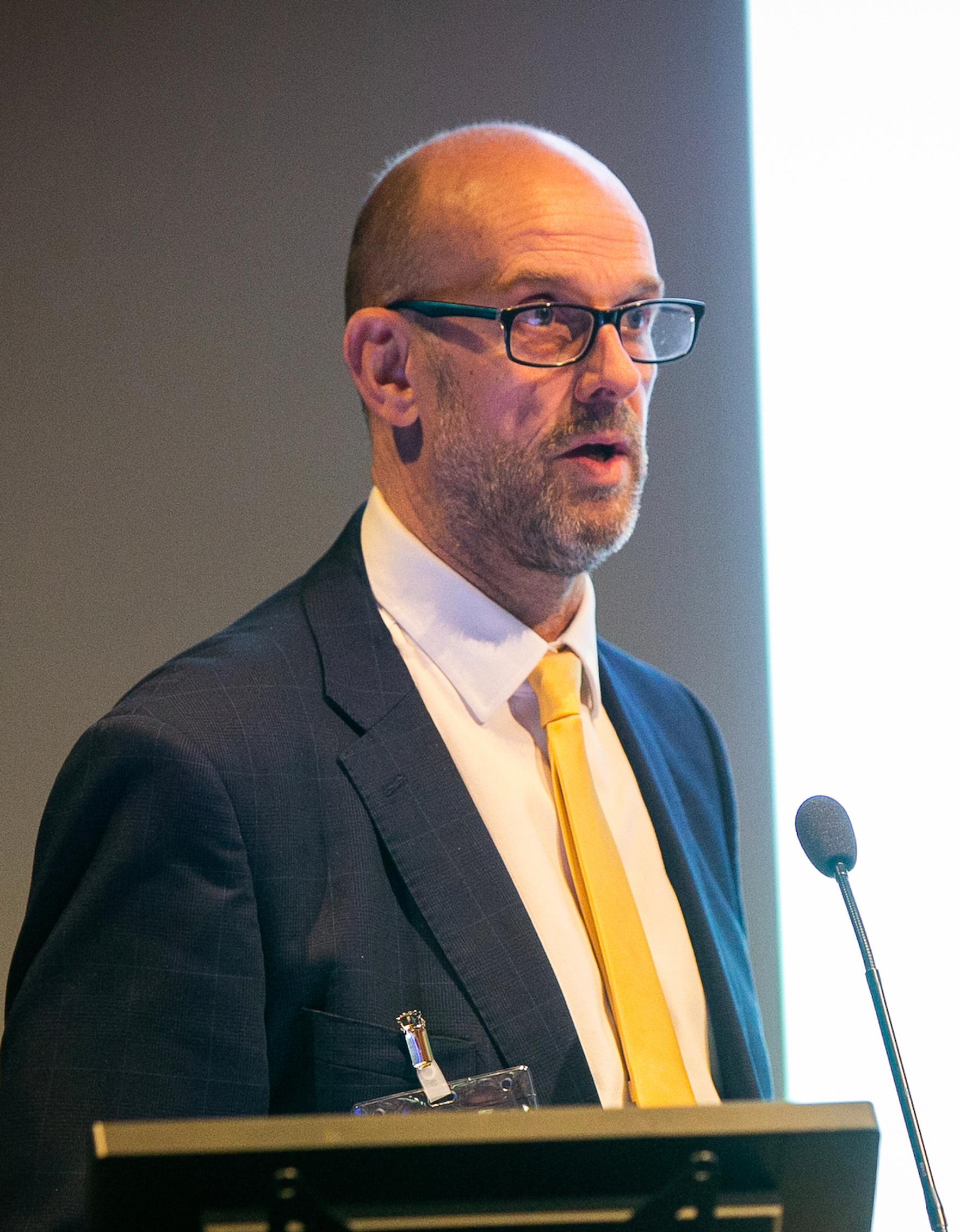 The number of cloned vehicles on the UK's roads is likely to rise as Clean Air Zones are rolled out, with drivers "taking the risky decision to try and avoid charges and fines", a traffic enforcement partnership suggests.
Number plate cloning, also known as car cloning or vehicle identity theft, is when someone copies a car's registration number and illegally displays it on another vehicle. Fines for using a cloned plate can be as high as £1,000.
This criminal activity can be tackled through police forces, local authorities and enforcement agents working more collaboratively to share data intelligence, say former senior police officer Tim Ashman, director at TJA Associates, and Alan Wood, strategic account director at Just.
"A significant information advantage can be created by blending vehicle use data from multiple sources," said Ashman. "We are seeing huge potential for this approach in tackling the problem."
Clean Air Zones (CAZ) have so far been introduced in Birmingham, Bath and Portsmouth, with schemes due to start in Bradford, Bristol, Newcastle and Sheffield later this year. In February London's Ultra Low Emission Zone (ULEZ) was extended as far as, but not including, the north and south circular roads.
Transport for London has not raised as much revenue as expected from the ULEZ extension but claims that this is due to high compliance levels.
Identifying cloned vehicles represents one aspect of a wider crackdown on persistent evaders, who often are also non-compliant in a number of other ways such as insurance, MOT, vehicle excise duty and/or failing to register the vehicle's keeper, said Ashman and Wood.
Piecing together evidence from multiple sources about a persistent evader's vehicle – including insurance and unpaid parking and moving traffic penalty charge notices (PCNs) – can reveal their identity, they said.
There is growing evidence that vehicles with multiple unpaid PCNs are more likely to have no insurance, excise duty or MOT. Wood said: "What we are finding is that the drivers of these vehicles are more likely to behave in a criminal way, which is going to impact on other people."
Ashman and Wood recently worked with a "rural Country Council and Constabulary" to explore the links between various types of offending vehicle-use behaviour. Taking the Council's top 40 persistent parking offenders (unpaid PCNs), subsequent checks revealed that 60% had no vehicle excise duty, 23% had no valid MOT, 33% had no insurance and 53% had no current keeper registered with DVLA.
"Of the 40, just three were lawful vehicles with solely parking contraventions," said Wood. "If this is the case in a quiet, low crime rural area what would we find in the capital?"
Ashman said: "This illustrates the value in looking at the totality of the way a vehicle is being used, rather than just in isolation about its parking history. These multiple checks are important because without them, there is chance that we deal with a less serious offence and miss something more serious."
In a separate research activity last year the pair examined the relationship between the speed a vehicle is driven and other offending driver behaviour. Using a stretch of road with average speed camera technology, the research concluded that the higher the speed that vehicles travelled above the speed limit (50mph in this instance), the greater the number of other offences were related to that vehicle.
At last month's Persistent Evaders and Nuisance Vehicles Summit, Wood said: "What we need is some kind of devolved road safety agency which can go into a community and work directly with local government and the police. By stopping persistent evaders and removing their vehicles from the road we can disrupt criminal activity."
He added: "It is clear that the increase in camera enforcement will inevitably increase camera evasion and we need to have the tools to tackle this or we will lose control of our vehicle community. We must start working together!"