Women in Transport leadership programme: next intake April 2022
'Lead' is a virtual leadership development programme tailored to the capability and progression needs of women leaders in the transport sector
09 March 2022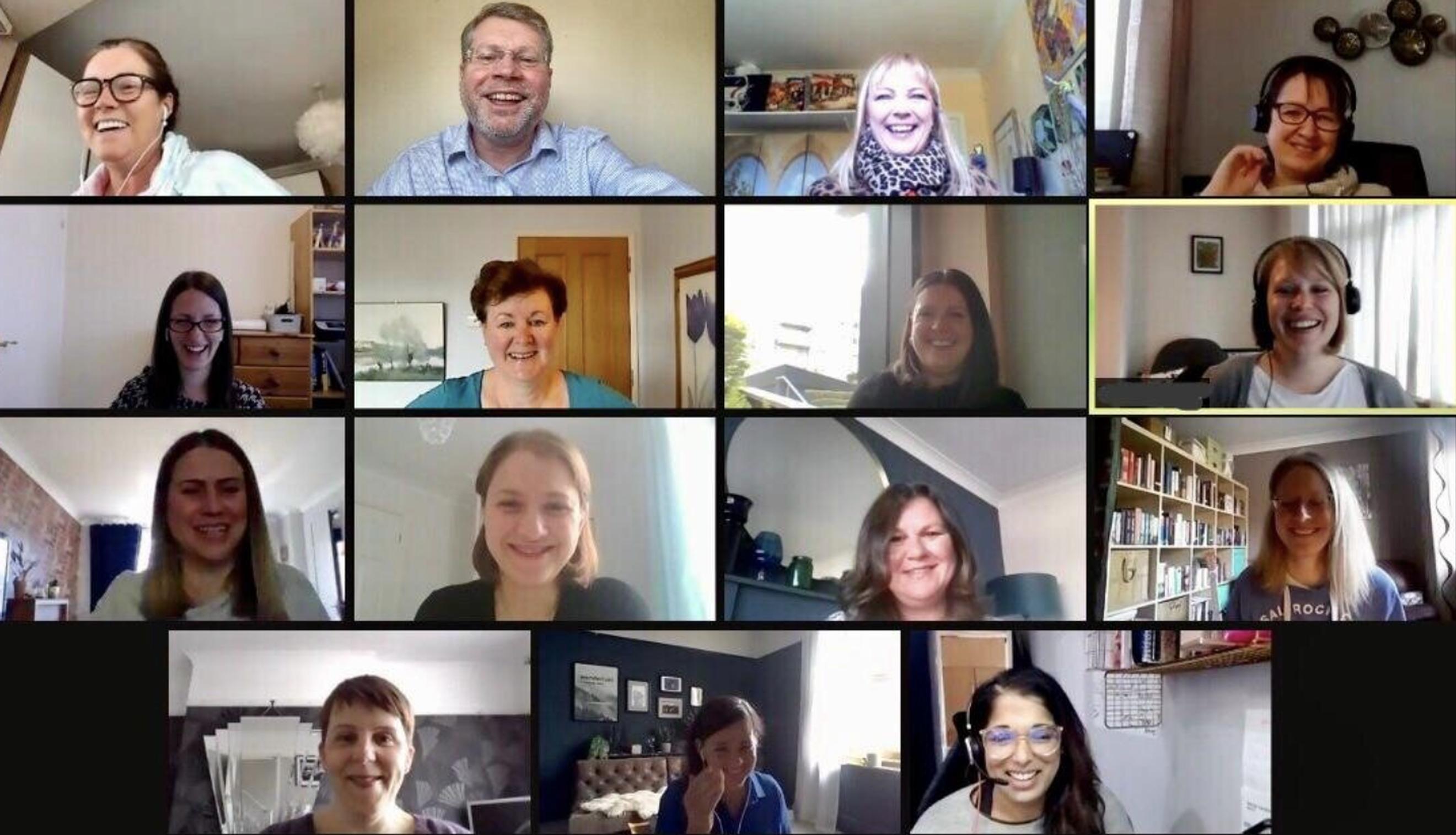 Lead is Women in Transport's leadership programme providing an accessible, virtual format, a recognised degree level qualification and a powerful, legacy alumni network.
Lead is a virtual leadership development programme designed by Women in Transport for women in transport.
---
---
The Lead programme has supported over 45 talented women from almost 20 different companies across the transport sector so far. Our next cohort launches in April 2022.
The Lead programme is a 100% virtual, leadership development programme tailored to the capability and progression needs of women leaders in the transport sector.
Lead is a paid programme, funded by an individual or her organisation. It provides excellent value for money which will help candidates drive their career forward as a leader in transport.
Lead is designed to evolve and grow the leadership capability and confidence of women who are already in, or are aspiring to, significant leadership roles in the transport sector.
Women leaders join a supportive cohort from a diverse range of transport and infrastructure organisations to authentically expand their networks through stimulating shared learning experiences and a project collaboration.
Lead is delivered by leadership coaches and Women in Transport members Gill How and Iain Smith.
Says Gill How: "Our Lead women have found it is making a positive difference to their confidence and capability in their current roles and leading them to stretch further within their organisations."
Meet our Lead team - Gill How, BSc, MBA and Iain Smith (he / him)
Understand the key elements of the programme
Meet and hear from our Lead participants
Ask your questions
This is an open event for WiT members and non-members, so please share with anyone who might be interested.
If you are interested, you can find out more here