Finding 'positive tipping points' for change
Strengthening positive feedbacks, but weakening the negative feedbacks that maintain an incumbent state, can be just as powerful as a leverage point
23 February 2022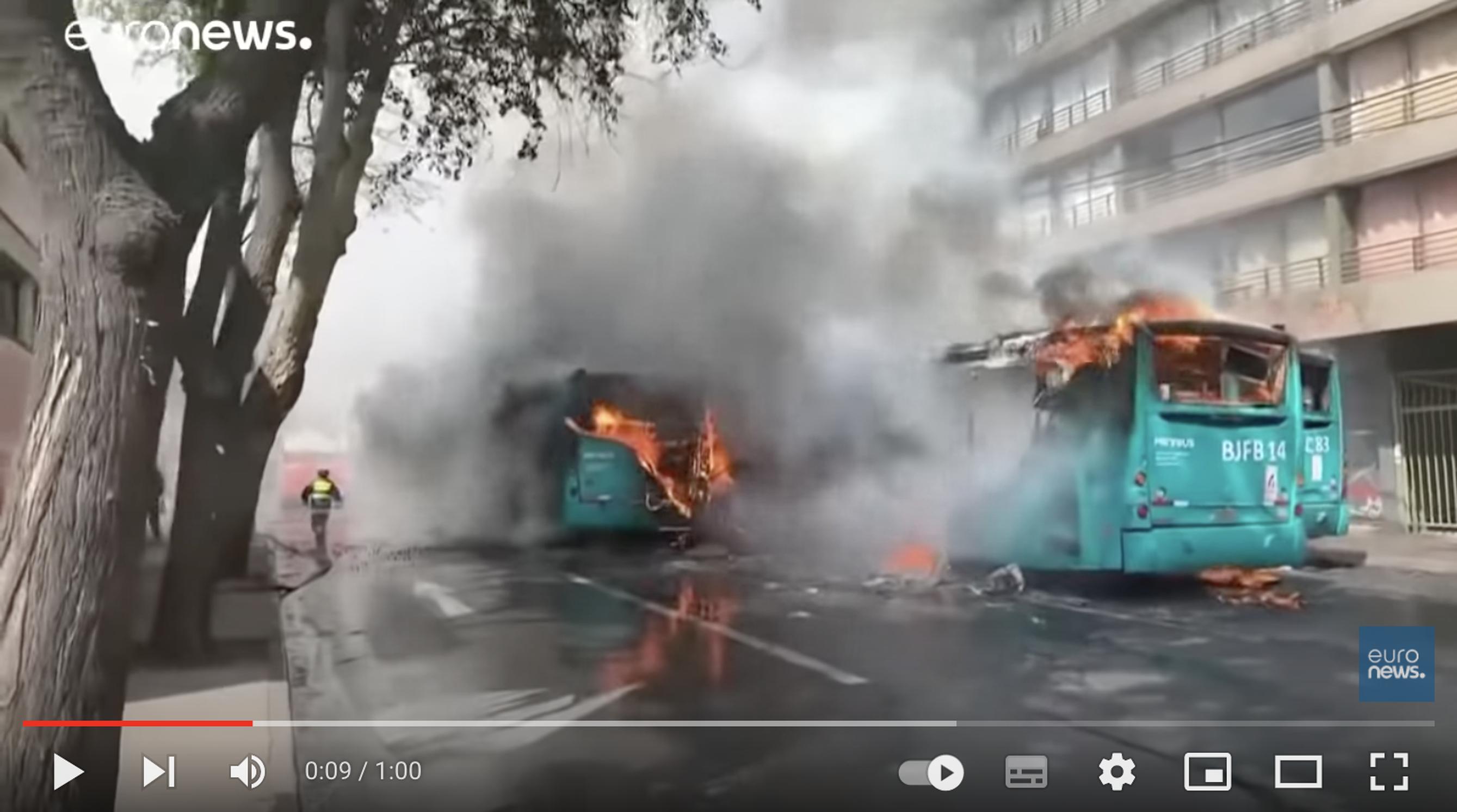 Moving towards global sustainability requires a dramatic acceleration of social change, and there is there is growing interest in finding 'positive tipping points' at which small interventions can trigger self-reinforcing feedbacks that accelerate systemic change.
A recent analysis led by Professor Timothy Lenton, University of Exeter, notes that examples have recently been seen in power generation and personal transport – encouraging the switch to active travel and EVs – but how, he asks, can we identify positive tipping points that have yet to occur?
The response, he suggests, is to "synthesise theory and examples to provide initial guidelines for creating enabling conditions, sensing when a system can be positively tipped, who can trigger it, and how they can trigger it. All of us can play a part in triggering positive tipping points," he says.
The study, Operationalising positive tipping points towards global sustainability, published in Global Sustainability adds: "We bring these together to consider positive tipping points across social-technological-ecological systems and the potential for multiple actors and interventions to trigger them.
"Established theory and examples provide several generic mechanisms for triggering tipping points. From these we identify specific enabling conditions, reinforcing feedbacks, actors and interventions that can contribute to triggering positive tipping points in the adoption of sustainable behaviours and technologies.
Within this more systemic view, Lenton suggests, it is vital to consider the political economy of positive tipping points. Perceived injustices can be a trigger of tipping. For example, in Chile a small increase in public transport fares in Santiago triggered a social outburst (Estallido Social), ultimately leading to constitutional change.
Conversely, any attempt to tip positive change is likely to meet resistance from the incumbent way of doing things. Existing regimes, whether social, technological or ecological, are stabilised by damping feedbacks that resist change and restore the status quo.
This can take many forms, including in the social realm, cultural norms, sunk costs, subsidies, ease of raising finance and lobbying groups. Lenton has focused on strengthening positive feedbacks, but weakening the negative feedbacks that maintain an incumbent state can be just as powerful as a leverage point.
This thinking tallies with what Peter Cox, author and professor of sociology at the University of Chester, says: "Infrastructure is political, and it's also about people. It needs to be viewed as a product of political contestation. Every intervention made in people's lives is about power, and implicitly telling people that you like – or don't like – what they're doing."
Let's hope that encouraging positive feedbacks, but weakening the negative feedbacks, can translate into policies that can be delivered at scale – and soon.