DfT call for evidence: boosting diversity and promoting transport careers
Find out more: Landor LINKS LIVE is running a free webinar on 'Enhancing women's professional opportunities in transport' on February 16 at 12.30 - 13.45
09 February 2022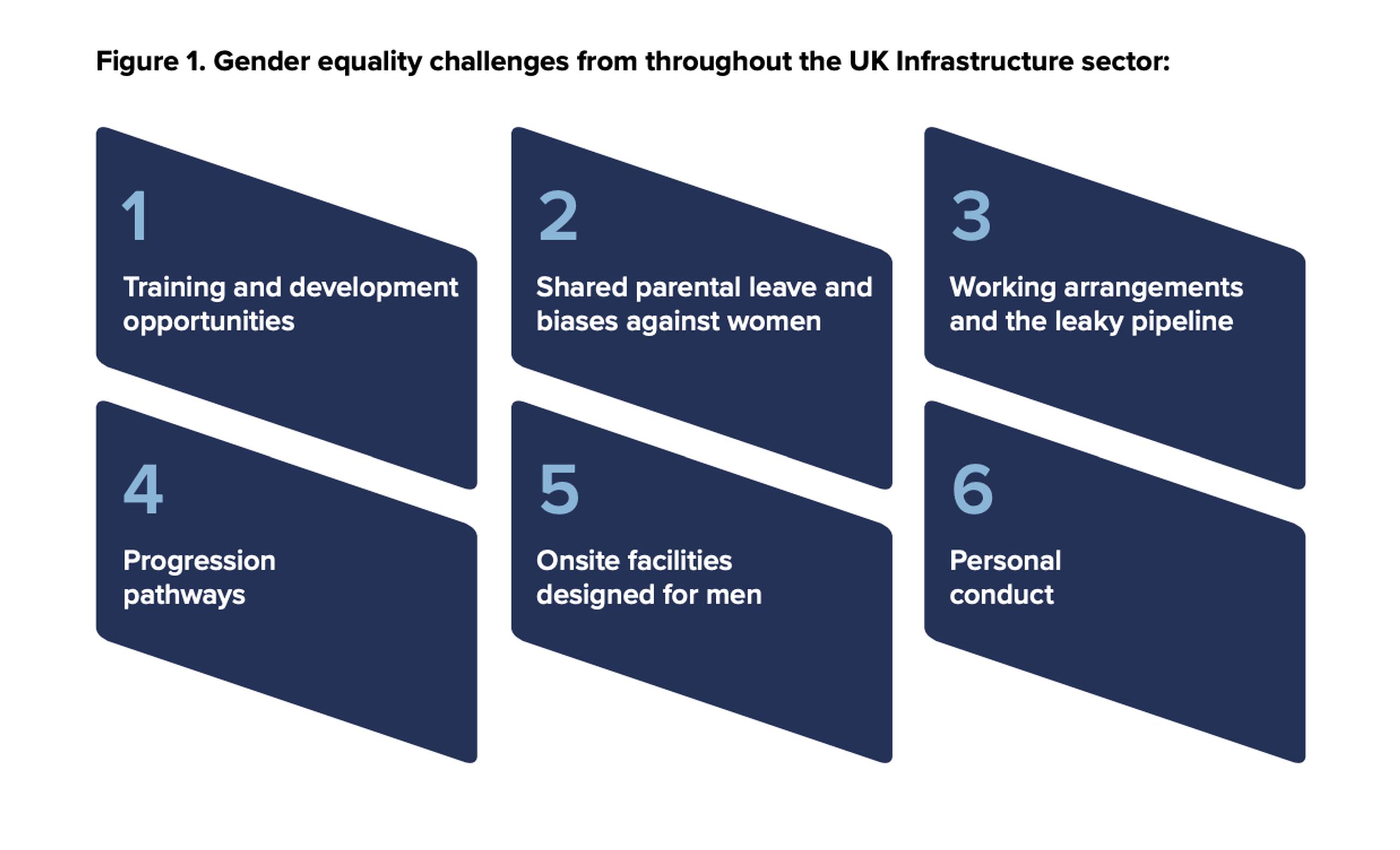 The government is calling for industry leaders and the wider public to help find and train the next generation of transport leaders – and to boost diversity, plug the skills gap and promote careers in the transport sector.
The Department of Transport and HS2 have launched a consultation / call for evidence, with participants able to post their views and ideas. The consultation closes at 11:45pm on 9 May 2022.
To drive this work forward, a new Transport Employment and Skills Taskforce (TEST) will be set up to ensure that new ideas are owned and led by industry, with DfT support.
A summary of responses, including the next steps, will be published within three months of the Call for Views & Ideas closing.
---
---
A new taskforce, launched during National Apprentice Week 2022, will lead the charge on promoting careers and aims to create thousands of opportunities for the next generation of talent.
The taskforce will be led by Rachel Skinner CBE, the youngest ever President of the Institution of Civil Engineers (ICE) and only the second woman to hold the role. She will work alongside a representative group of industry leaders from across the transport sector.
This comes as TransportXtra's sister organisation, Landor LINKS LIVE, is running a free webinar on Enhancing women's professional opportunities in transport on February 16 at 12.30 - 13.45.
Phillippa Groome, author of the recent report on Enhancing Equality, Diversity and Inclusion for Transport Infrastructure Skills, commissioned by the Strategic Transport Apprenticeship Taskforce (STAT) to independently explore problems with equality, diversity and inclusion (EDI), will be speaking at the webinar.
The report focuses on gender across the UK's infrastructure sector and suggests improvements based on new empirical evidence on EDI problems, integrated with academic research on the most effective ways to improve EDI outcomes.
Over the last decade, says the report, the UK's transport infrastructure sector has taken significant strides to improve its equality, diversity and inclusion. The sector is committed to further improvement and has commissioned independent research that opens the sector up to external scrutiny in order to identify further areas for improvement.
"It is a pleasure to welcome the launch of DfT's Transport Employment and Skills Taskforce (TEST)," says Groome. "This collective enables Government, industry and academia to collaboratively deliver a future skills agenda which encompasses emerging evidence on equality, diversity and inclusion across transport."
Also speaking at the webinar are Sonya Byers, CEO of Women in Transport and an advisor to the new taskforce, and Kate Myers, Director and Expert Adviser for Capacity Building, Crossrail International, and formerly Head of Skills, Employment and Education (SEE), HS2.
Improving diversity
The new academy led by Skinner will also look to improve diversity in the industry, where women make up just 20% of the workforce and ethnic minorities are still underrepresented. The taskforce will look to overhaul how, and where, we find future transport professionals.
Rachel Skinner CBE, Chair of Transport Employment and Skills Taskforce, said: "I know how challenging, rewarding and fascinating working within the transport sector can be, particularly at the forefront of our net zero transition.
"It's well-known that a more diverse and inclusive workforce increases creativity, collaboration and productivity, and I'm excited to use my experience to ensure people from under-represented groups can build brilliant careers in transport."
Says Byers: "Women in Transport is excited to see the launch of this new taskforce led by our Patron, Rachel Skinner CBE. We know from our own research that women and men are proud to work in the transport sector but we need targeted action like this backed by government and industry to ensure we have a workforce that is representative and reflects the diversity of the UK population."