National Trust to create green corridors between cities and rural areas
The first confirmed corridor will be in Bath, where residents will benefit from a new three mile recognised route connecting the historic city to the surrounding green spaces
01 February 2022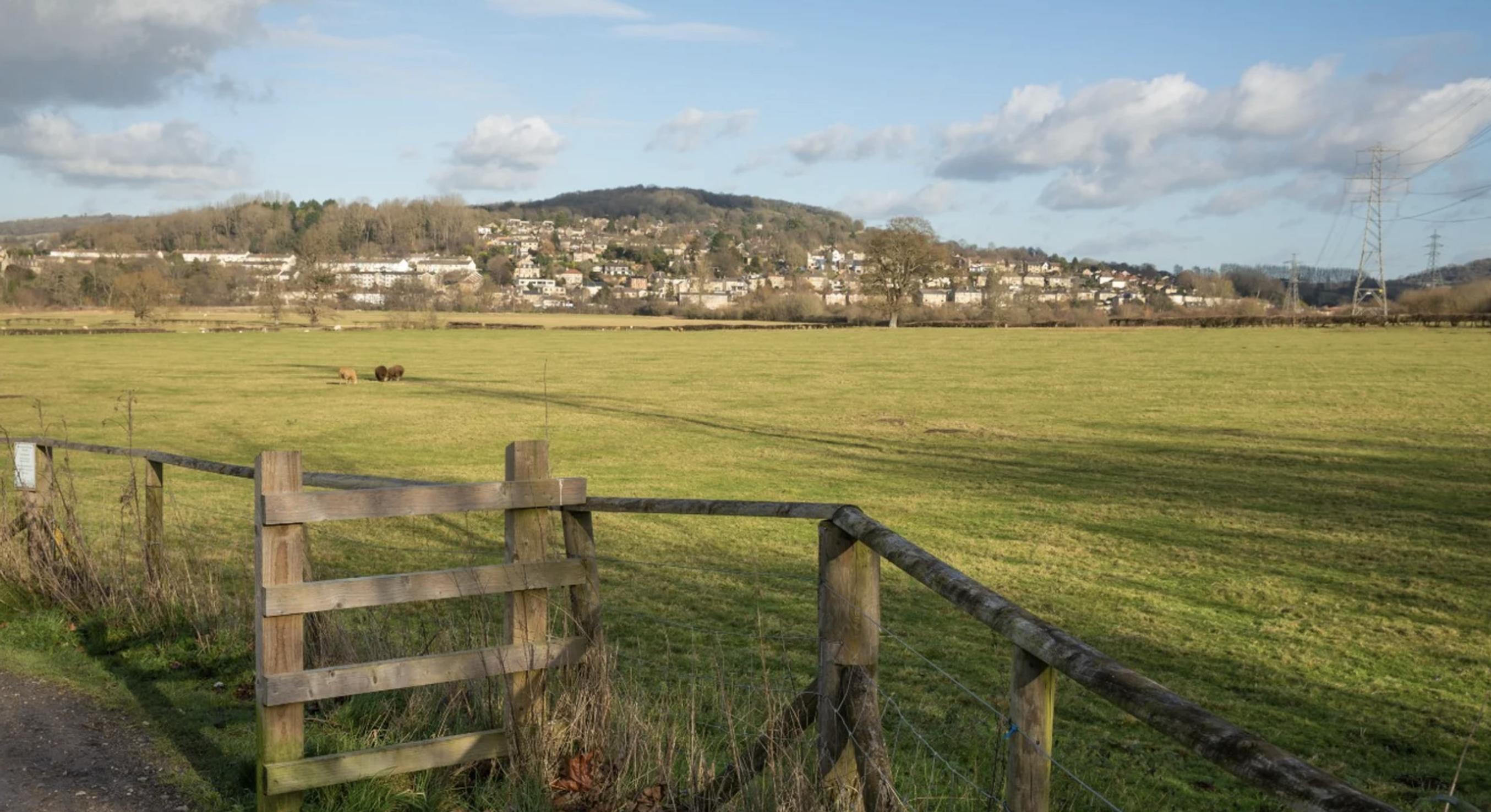 The National Trust has announced a new project that links city centres directly to the countryside by knitting together patches of green space to create a "green corridor" to rural areas.
By connecting towpaths, parks, woodlands and green spaces, the conservation charity aims to remove barriers that might prevent people from inner city neighbourhoods feeling like they can access large green areas.
The first confirmed corridor will be in Bath, where residents will benefit from a new three mile recognised route connecting the historic city to the surrounding green spaces.
Hilary McGrady, Director-General of the National Trust says: "These routes will improve access to nature for those living in urban areas who may feel disconnected from the countryside or cannot access rural areas easily. Research has shown that engaging with nature is good for our wellbeing, and that those connected to nature are likely to do more to help protect it.
Also this week, new research from Ramblers highlights the need to get people walking, and to preserve and improve hundreds of thousands of miles of well-loved paths, tracks and trails across England, Scotland, and Wales.
Tompion Platt, Director of Operations and Advocacy for the Ramblers, said: "Now more than ever, it's important for everyone to be able to easily access green space and connect with nature. We'll continue to work tirelessly, but with more support we can do even more to ensure the joys of walking are fully open to everyone."
The need for our work to continue and grow is underscored by the research finding that whilst 77% of people feel they have easy, accessible walking routes near where they live, over half (52%) still feel apprehensive about walking in the countryside, added Platt. The main reason was fear of getting lost (28%), whilst 17% of those surveyed worried about not knowing where they can and cannot walk. This is especially true for younger people. More 18-24 year olds were fearful of getting lost (39%) or not knowing where it is ok to walk (23%), than any other age group. Overall, two thirds of people agreed that routes should be more clearly marked.
National Trust corridors
This first "green corridor" has been created thanks to the acquisition of just over 99 acres) of land – Bathampton Meadows – by the National Trust. The acquisition means the land is now safeguarded from any threat of future development.
Councillor Richard Samuel, Deputy Leader and Cabinet Member for Economic Development and Resources, at Bath and North East Somerset Council said: "Transferring Bathampton Meadows to the National Trust ensures the land is protected forever against inappropriate development and it also supports our commitment to tackle the climate and ecological emergency. The transfer will provide much improved public access and an enhanced open space."