The Modelling World 2022 events schedule: save the dates and Call for Papers
28 January 2022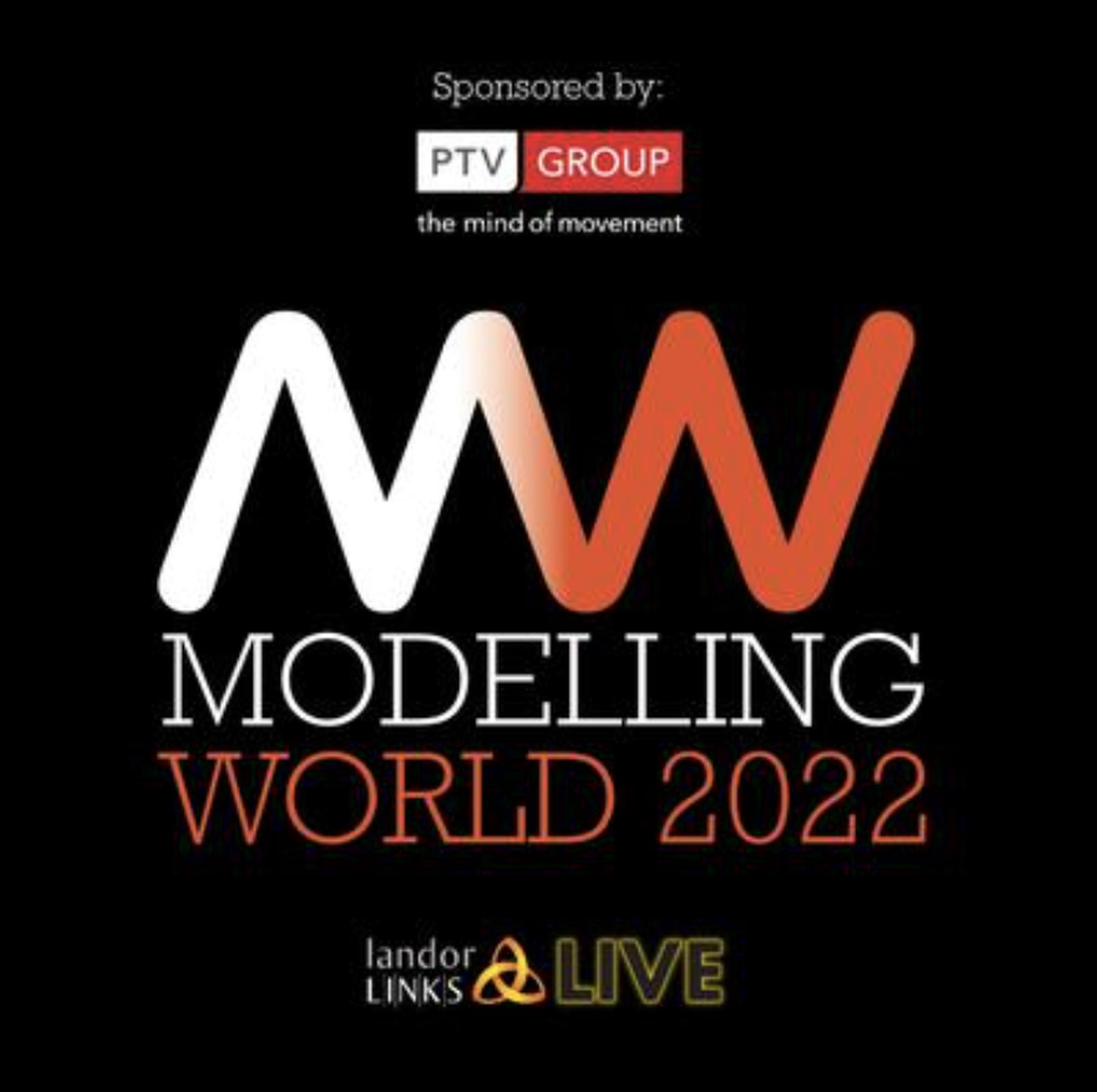 Modelling World International during April 2022: online
A series of virtual events connecting modellers in Australia and New Zealand, the Middle East, India, the USA and Europe
Modelling World Europe, 8-9 June, Birmingham, 2022
Keynotes from Modelling World International will join us as we meet in person for the UK and Europe's leading data and modelling event
Call for Papers for all MW 2022 events
We're now accepting suggestions for presentations, discussions, debates, demonstrations and workshops, on the themes listed below, for all events in the 2022 series.
There will be a mix of 15 minute presentations plus shorter talks, panel debates and workshops. Please specify which type of presentation you are proposing. We can also accept some virtual or pre-recorded contributions with prior agreement.
Climate change and decarbonisation

Innovations in data collection, analysis and open source software

Innovation in operational modelling, emerging modes and travel trends

Dealing with uncertainty

Modellers of the future: please take our anonymous survey

Freight models versus modelling freight

Cross-industry working
The above are key themes, but we can also accept papers on wider modelling topics: please send us your suggestions...
Please send your suggestion of no more than 250 words, including speaker, talk title and contact details, to Juliana by 07 March, 2022 at juliana.orourke@landor.co.uk
For enquiries about sponsorship or exhibiting, please contact daniel@landor.co.uk