Law Commission recommends Automated Vehicles Act with new regulatory powers
Following three rounds of consultation, the Commission has recommended that human drivers should not be made to be legally accountable for road safety, with liability instead resting with the company providing the AV systems such as the car's manufacturer or software companies
27 January 2022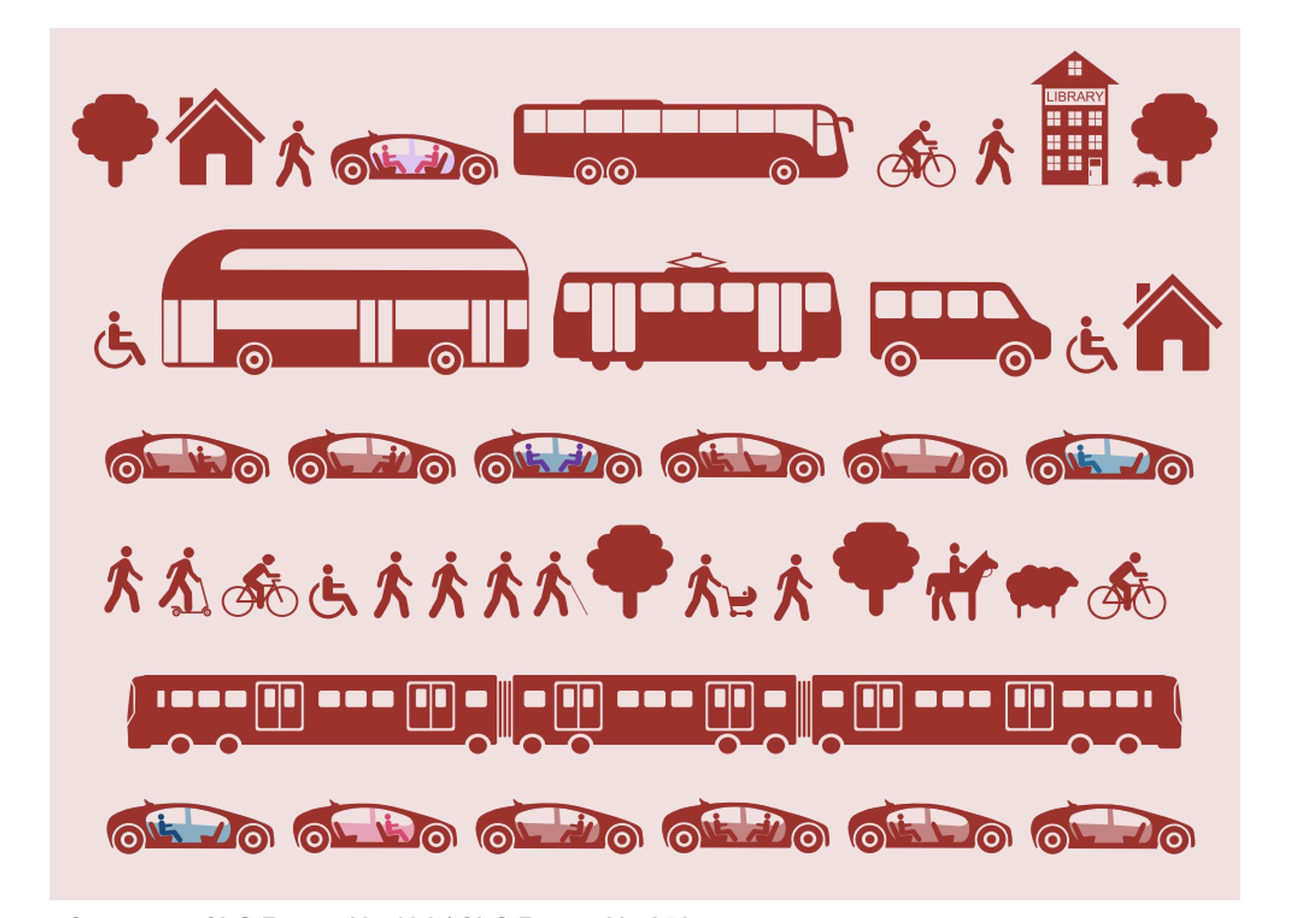 The Law Commission has released a joint report with the Scottish Law Commission with recommendations for legal reform relating to the use of autonomous vehicles. The 292-page report builds upon feedback from hundreds of stakeholders, and the consultations received a total of 404 written responses.
The Commission recommends a new Automated Vehicles Act, setting out new regulatory schemes and new legal actors.
Following three rounds of consultation, the Commission has recommended that human drivers should not be made to be legally accountable for road safety, with liability instead resting with the company providing the AV systems such as the car's manufacturer or software companies.
These provisions only apply to vehicles defined as fully "self-driving" and the Law Commission argues that carmakers should be extremely clear about the difference between self-driving and "driver-assisted" features.
"By automated vehicles" it says, "we refer to vehicles that are capable of driving themselves without being controlled or monitored by an individual for at least part of a journey."
Says Tech UK: "Establishing a clear legal framework is seen as one of the largest barriers to largescale adoption and, if the recommendations are accepted by the government, this report could be major step towards seeing AVs on the UK's roads."
Consultees asked for:
A clear distinction between driver support and self-driving

To clarify "misleading marketing" that confuses "people into thinking they do not need to pay attention to the road when in fact they do"

Clear safety standards to be set

A changed system of legal accountability

New regulatory schemes

New legal actors to be defined, such as a 'user-in-charge', who cannot be prosecuted for offences relating to the way a vehicle drives, unless they have taken steps to override the system

An Authorised Self-Driving Entity (ASDE) – the vehicle manufacturer or software developer who puts an AV forward for authorisation

No user-in-charge" (NUIC) features, whereby occupants of the vehicle will simply be passengers. Instead, responsibilities for overseeing the journey will be undertaken by an organisation, a licenced NUIC operator
The Law Commission is a statutory independent body with the aim of ensuring that the law is as fair, modern, simple and as cost-effective as possible, and which conducts research and consultations in order to make systematic recommendations for consideration by Parliament.
Its work on autonomous vehicles began in 2018 when the Centre for Connected and Autonomous Vehicles (CCAV) asked the Law Commission of England and Wales and the Scottish Law Commission to undertake a far-reaching review to enable the safe and responsible introduction of automated vehicles on GB roads and public places.
In November 2021, techUK published a position paper on the opportunities available to the UK to design AV regulation in a way that delivers societal and economic benefit which is available to download from its website.