Future proofing energy assets against increased demand from EVs
Digital energy strategy must give EVs 'increased presence' to the network to make them 'flexible energy assets' and Net Zero tools
19 January 2022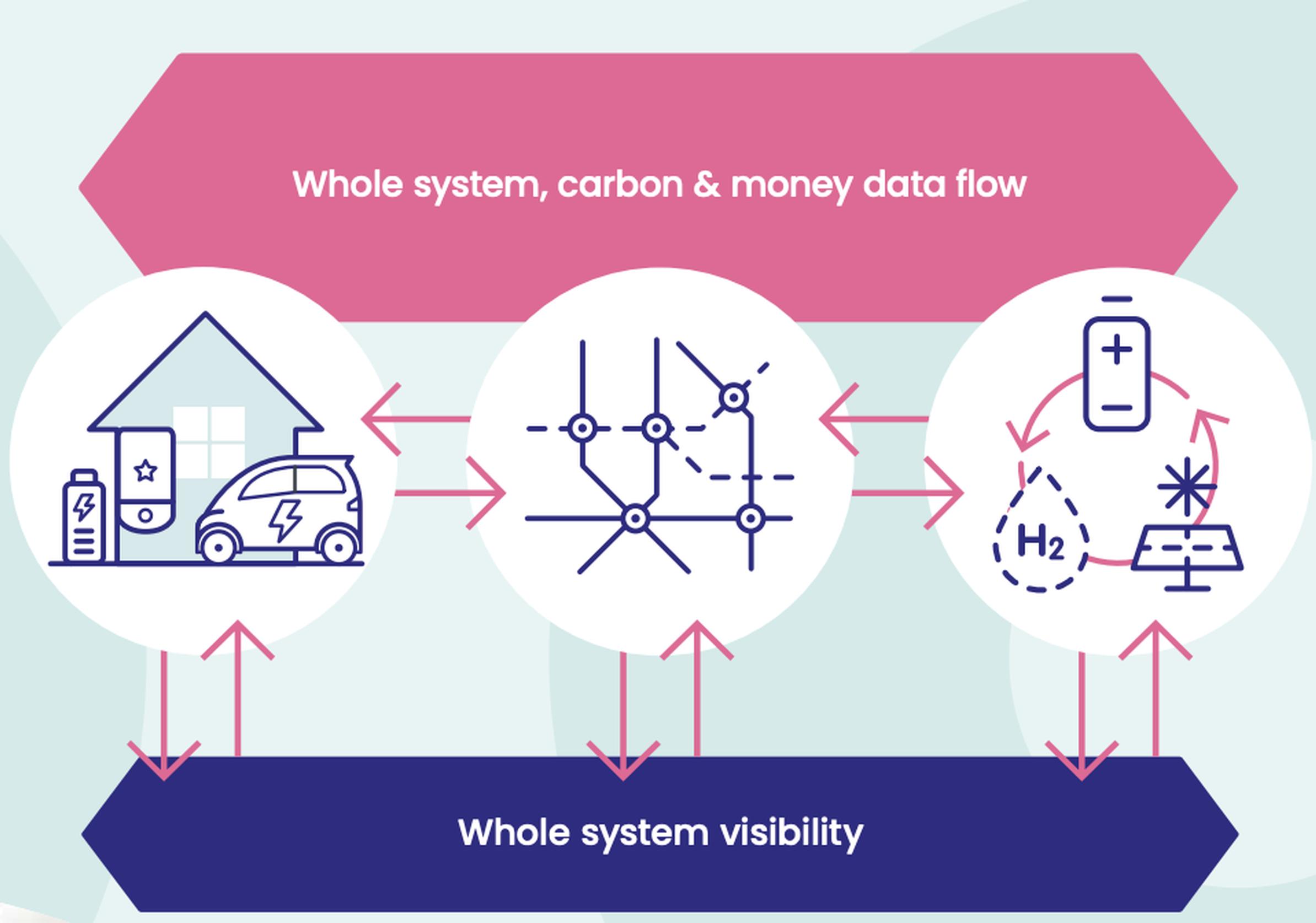 A new report by the Energy Digitalisation Taskforce (EDiT) is recommending greater control for consumers over their data to build trust, plug and play options for innovators to enable interoperability with the energy system, and mandated carbon monitoring – as key drivers to accelerate Net Zero.
The report – Delivering a Digitalised Energy System – was commissioned by government, Ofgem and Innovate UK – and makes six recommendations to help shape the requirements to deliver a digitalised and decarbonised energy system.
Customers are starting to deploy a range of energy assets that will reduce demand for fossil fuels but will also drive-up electricity demand significantly such as Heat pumps and EVs.
This sharp increase in demand could create a need for substantial network upgrades, however many experts believe that flexibility can help to make the best use of available capacity and reduce infrastructure costs. Many of these energy assets lack basic smart functionality 'out of the box'.
This means the energy system has little visibility of their presence and actions but also means they cannot be flexible energy assets. This creates a huge risk for the future, removing a potentially valuable tool for Net Zero, and possibly creating the need for costly digital retrofit or premature replacement programmes.
The report describes the clear necessity to deeply digitalise the energy system. In the near future the sector will be managing millions of new assets on the system, from electric vehicles through to heat pumps, grid scale storage and industrial demand-side actions – all of which need to seamlessly coordinate and deliver a stable system.
Laura Sandys, chair of the Energy Digitalisation Taskforce and non-executive director at Energy Systems Catapult, said:
"Digitalisation is no longer a nice to have – it's essential in decarbonising Britain's energy system, and will need deeply embedding into our energy system if we're to meet our ambitious and legally-binding Net Zero targets. Without digitalisation the system will not be able to manage the growing complexities of a decarbonised system."
Among the key actions in the Taskforce's recommendations are:
developing a customer consent dashboard to help consumers understand who has access to their energy data, and why – building trust and consumer protection;

mandating smart energy assets to unlock flexibility by making sure consumer devices have a minimum level of smart functionality and connectivity;

creating a digital spine for the energy system to enable plug and play options, encouraging whole system interoperability and standardised data sharing;

mandating carbon data monitoring to improve visibility and understanding around carbon impacts, and help drive future policymaking and consumer actions;

establishing a digital delivery body to develop core public interest assets quickly and independently from vested interests.
The Energy Digitalisation Taskforce (EDiT) was launched in 2021 by the Department for Business Energy and Industrial Strategy, in partnership with Ofgem and Innovate UK, to continue the Government's focus on modernising the energy system to unlock flexibility and drive clean growth towards net zero emissions by 2050.