Research group offers advice on how to win support for LTNs
16 December 2021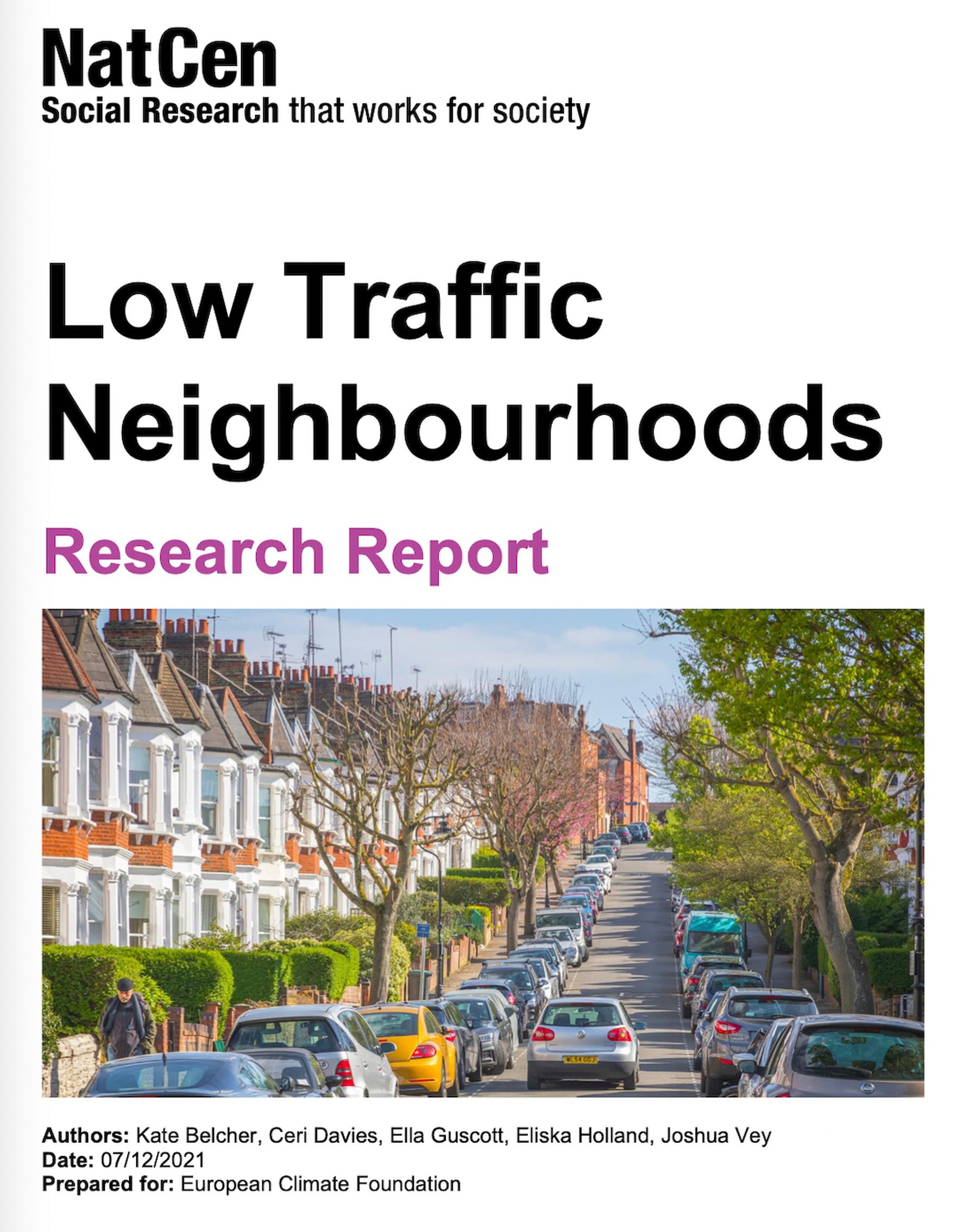 Before introducing Low Traffic Neighbourhoods (LTNs), councils must do a better job of presenting compelling evidence why they are necessary, a new study carried out by independent social research organisation NatCen.
Almost 100 people in London and Birmingham who have been affected by LTNs took part in the study. They were invited to consider expert evidence and share their views.
The participants suggested that councils should consider running a comprehensive consultation that fully captures the needs of all the different groups who will be impacted, the study said.
"Whilst local authorities may already feel they are engaging with communities, our research indicates people felt there was more to do."
Councils should aim to understand exactly what is necessary to encourage a mode shift away from car usage, said the study.
"They could increase their chances of success if they listen to these needs and address the issues that currently make private car use the go-to option.
"It is worth noting that many of these recommendations have been addressed more recently by local authorities, demonstrating an alignment of approach by residents and local authorities. For example, consultation is now a pre-requisite of funding, as local authorities are no longer introducing LTNs directly in response to the Covid-19 pandemic."
Local authorities should provide a map of all the LTNs across their borough and neighbouring boroughs to help residents navigate them effectively, the study recommends.
"LTNs and any new measures to be introduced gradually and include a 'grace period' to allow residents time to understand and adjust to new measures, e.g. issuing a warning and not a fine on the first one or two incidents of breaching an LTN."
Low Traffic Neighbourhoods research report - NatCen