Less movement, more fulfilment will be the key to future living
COP26 Diary: In her latest dispatch from COP26, Martina Juvara reflects on the need for a shift of emphasis towards working locally, promoting activity, community spirit and the more efficient use of land space
09 November 2021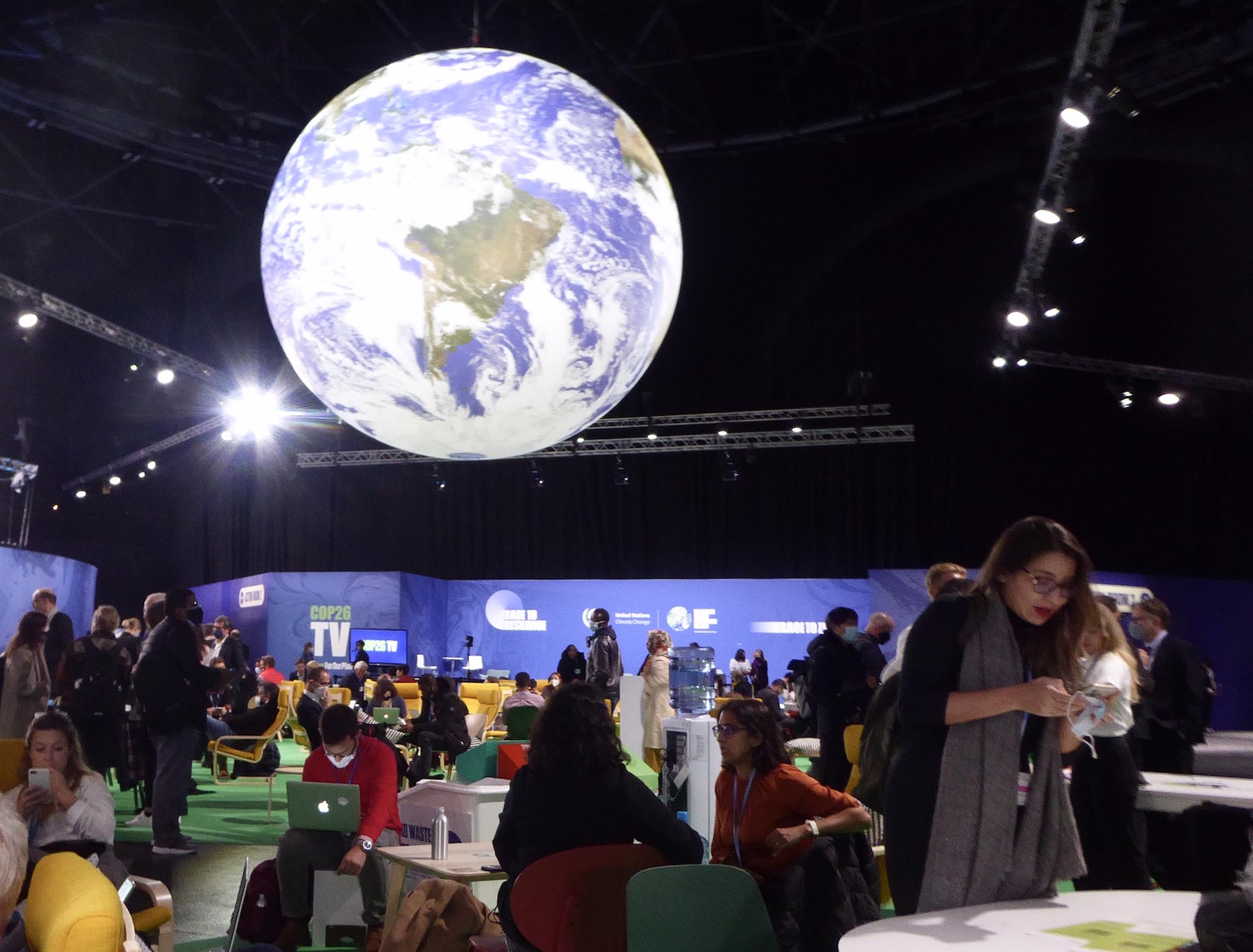 COP26 is entering its final week and talk is turning to COP27 and what needs to be achieved by then.
Among the celebrities taking part for one reason or another, actor and broadcaster Gael Garcia Bernal talked yesterday about the emotional difficulties of leaving the world we knew behind, and realising that our relationship with the planet will be a different one.
Just as Generation Z are the first digital natives, soon there will be a generation of climate action natives – young people that will not have known anything else than the need to act to stabilise our climate.
Meanwhile, we grown-ups are still struggling to come to terms with this. For many of us, especially in the UK and other advanced economy countries, we naturally resist the thought and want to believe that nothing much will change. Most experts say we are wrong.
Part of the same thinking process must be reframing our mindset of built environment professionals. For example, yesterday the World Health Organisation (WHO) urged reconceptualising sustainable transport to realise that is not primarily about moving people in a sustainable way. It is about living well: supporting an equitable distribution and efficient use of land, promoting activity and community spirit, enabling children to be safe and independent, and allowing employment to locate locally.
This represents a shift in mindset: transport to enable people to stay where they are and live fulfilling lives, connecting local to global and preventing separation of uses, commuting and huge land consumption. Idealistic? Probably not.
What we know for sure is that the car has led to segregated cities, emergence of unsustainable distribution of employment, excessive land consumption and dependency on motorised travel. Electric cars will only be a part of the solution, reducing pollution (according to WHO) by about 30% but leading to massive scrappage and waste in the transition and resolving none of the structural issues of cities.
Martina Juvara is director at consultancy URBAN Silence