COP26 is more than 'blah blah blah'
COP26 Diary: Martina Juvara is at COP26 as a representative of the International Society of City and Regional Planners. Ahead of Transport Day later this week, she offers her reflections on the event so far
08 November 2021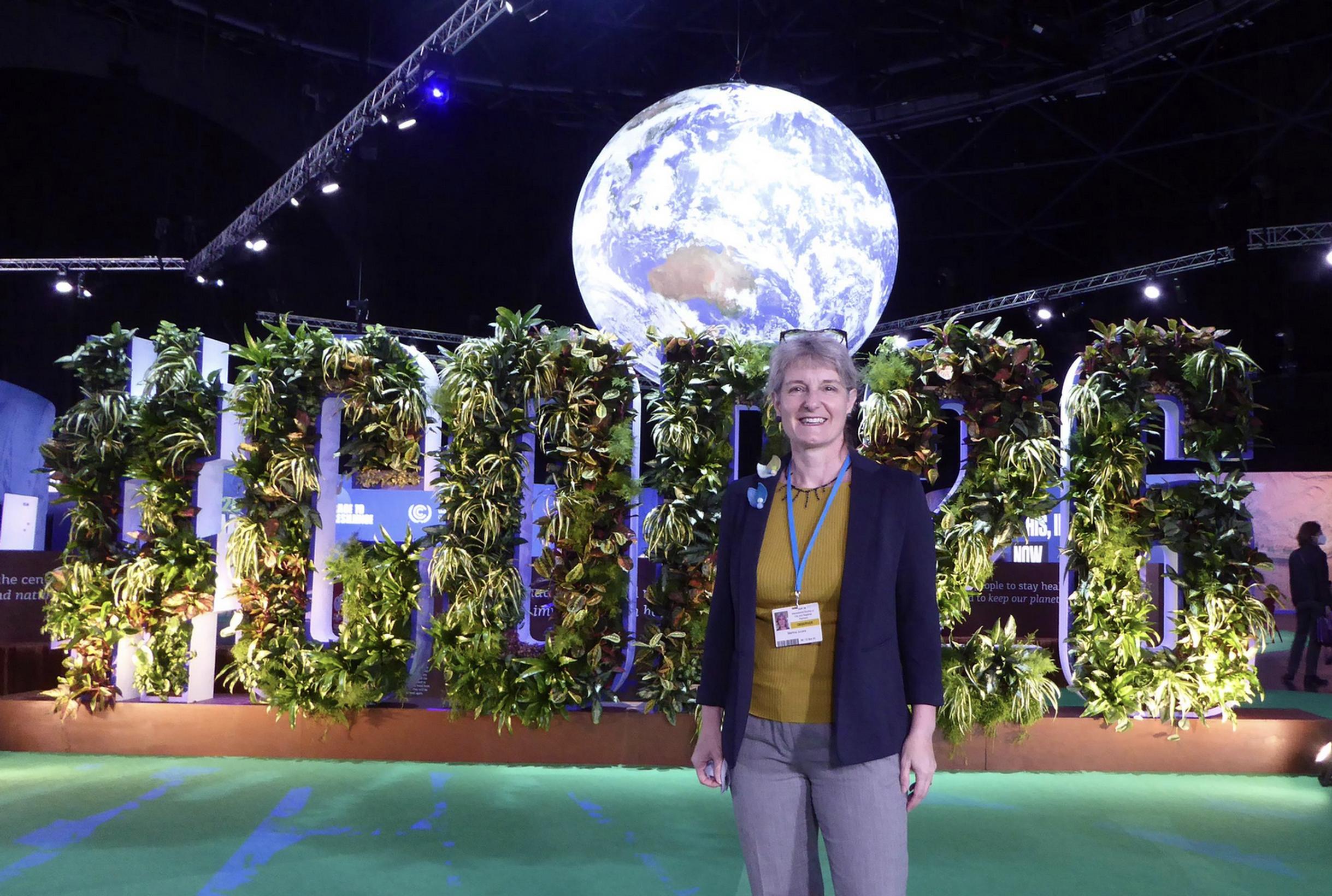 Blah Blah Blah and a smokescreen exercise: this is how Greta Thunberg has described COP26 and the UN's previous climate change conferences. Other social media influencers have latched on the same message and are calling for the 'truth'.
This has set me thinking: why am I even here? Sleep deprived and frantic all day, just for blah blah blah?
The thought started a train of conversations with other participants and this is my conclusion: COP26 has multiple goals and potential routes to success. The pressure of protesters and marches, which none of us inside the 'tent' has heard or seen for real, is nonetheless acutely present: a force that pushes politicians, administrators and companies to show up and commit to do their bit in front of the camera and other nations. There is no doubt that public opinion is a powerful enabler and COP26 is clearly an effective catalyst for that.
In addition, the programmes of multi-lateral cooperation are vast: from finance to capacity building, technology, equality, ecosystems, etc. They are born through dialogue at COP, involving nations and institutions cooperating with others to achieve a result, share knowledge and allocate funding for climate actions.
This work leads to real change even if it never reaches the stage of an international agreement. Supermarkets are committing to a supply chain that does not lead to deforestation; youth groups are supported in developing a cross-boundary independent agenda for the future; financial instruments are increasingly tied to climate responsibilities, etc.
It is definitely true that negotiations are hard, and opaque. There is real fear that not much more than what was announced last week will be achieved. It is very clear that our advanced economies prioritise reducing carbon, investing in innovation and protecting consumers' lifestyles. For other nations the priority is adapting to climate disasters and supporting communities and small businesses to develop the resilience need to survive shocks. Other smaller island nations are just fighting for existence.
With these big differences, legal agreements and official declarations are not easy – but coming together every year makes it much easier for all to move in the same direction. Since COP21, in just five years, most nations firmly agree to the same outcomes and principles. Not all promises are kept, but without COP there will be no promises at all. There will only be partial perspectives.
So no, COP26 is far from being blah blah blah – it is a complex and positive force. But can change come fast enough?
Martina Juvara is director at consultancy URBAN Silence