Without climate anxiety nothing will change
COP26 Diary: Martina Juvara is at COP26 as a representative of the International Society of City and Regional Planners. Here, in the first of a series of diary entries for LTT, she offers her observations from Glasgow
06 November 2021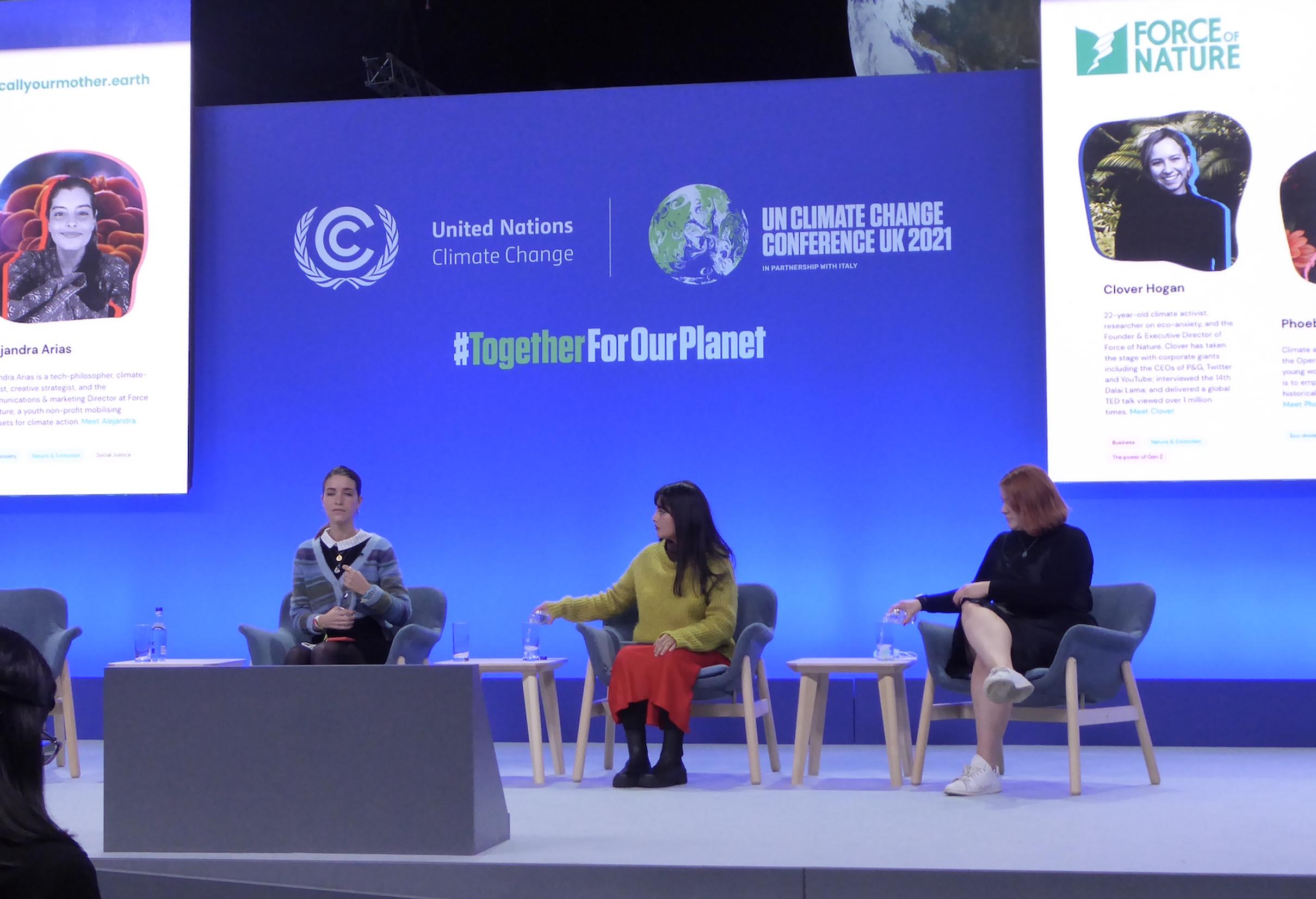 My first day at COP26. Youth Day. The place is mesmerising: even the queue at 7am to collect the entry badge was interesting: discussing the future of shipping with an advisor to Maersk and the role of mangroves in coastal protection and carbon capture.
The atmosphere is friendly and positive: most people know that climate change is here. Perhaps the deniers haven't bothered to show up. Al Gore gave an amazing 90-minute show with graphs and clips of climate disaster after climate disaster backed by undeniable data evidence. Captivating, but clearly nothing the people there did not already know.
Revealing inputs came from countries of the Asia Pacific region and Africa: their weaker local institutions are matched by great awareness of the need to engage people and change lifestyles, much stronger than ours in advanced economies. "Adaptation to climate events is a way of life," said Japan's minister of environment. Resilience without fairness is impossible, echoed the Philippines. With this mindset, their countries have been more active in supporting families and micro-economies (even informal ones), aiming to provide micro-businesses access to climate emergency training and funding for adaptation.
But the big bang of the day came from various talks from young people. Climate anxiety? Absolutely a rational response! Without it, without feeling uncomfortable about the future, we cannot possibly have the mass mobilisation and mindset switch necessary to embrace a new way of life. The problem for young people, however, is that they are not given the space to reimagine the future. They are invited to events, consulted but within the framework of a way of doing things that will not change. The best thing we professional can do is remove our blinkers.
Martina Juvara is director at consultancy URBAN Silence