Join the debate at the Local Transport Summit
Limited free places for TransportXtra and LTT subscribers
05 November 2021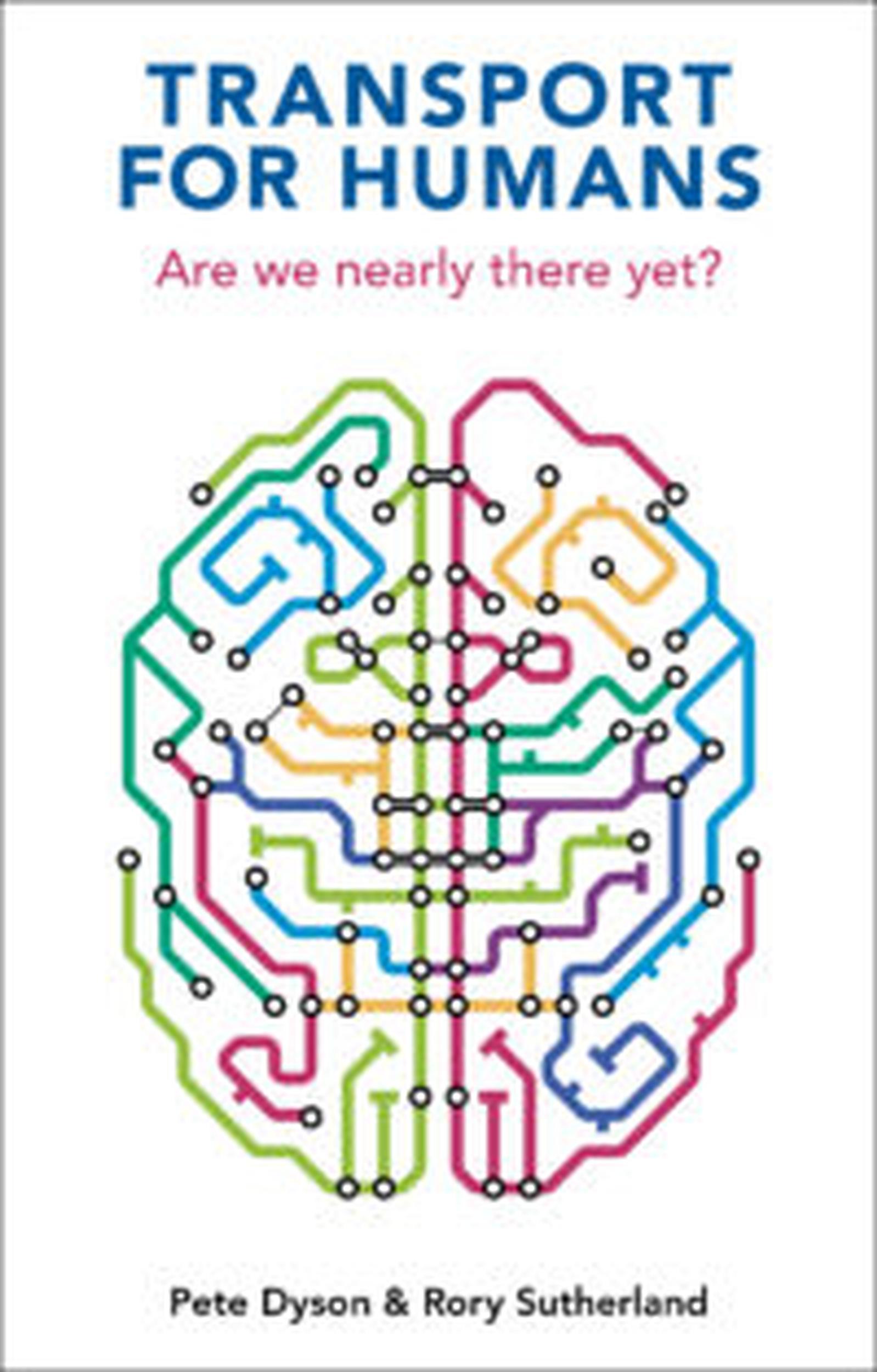 Transport's top thinkers will be converging on the capital later this month to discuss a range of hot topics including climate change, COP26, new mobility choices, levelling up and the 'transport culture wars'.
The 5th Annual Local Transport Summit will take place at the Brentford Lock Holiday Inn in the London Borough of Hounslow on Thursday and Friday 18 - 19 November. There are limited free places for LTT and TransportXtra subscribers. To book your place contact: jason@landor.co.uk
Special guests will include authors Pete Dyson and Rory Sutherland talking about their groundbreaking new book Transport for Humans.
Dyson is principal behavioural scientist at the DfT and Sutherland is vice chair of Ogilvy UK. The authors will explain how behavioural science can improve the design of roads, railways, planes and pavements - as well as how we use them. Their book explores how climate change, Covid-19 and changing work-life priorities have shaken up long-held.
Also speaking is DfT's lead on local transport, Stephen Fidler, who will give an overview of the department's approach in the light of the Spending Review. There will be sessions exploring the impact on transport of the 'culture wars', and the need for greater recognition of diversity in both people and places.
There will be an evening reception and networking dinner at the end of the first day and the outside speaker will be Garrett Emmerson, a leading transport planning practitioner who has been chief executive of the London Ambulance Service for the past four years. He will reflect on his experiences in this most challenging role and some lessons he has learnt.
There are three distinct elements to the event:
Day 1 Afternoon introductory sessions - including a post COP26 report - and round table discussions on key challenge: 1.30 - 5pm
Day 1 Early evening 'new ideas' presentations, reception and Dinner: 5.30 - 10pm
Day 2 Morning presentations, panel discussion on managing transport issues in the 'culture wars', roundtables and lunch 9.00 - 1.30pm
To find out more and book your place contact: jason@landor.co.uk