Bridgepoint buys majority stake in PTV Group
20 October 2021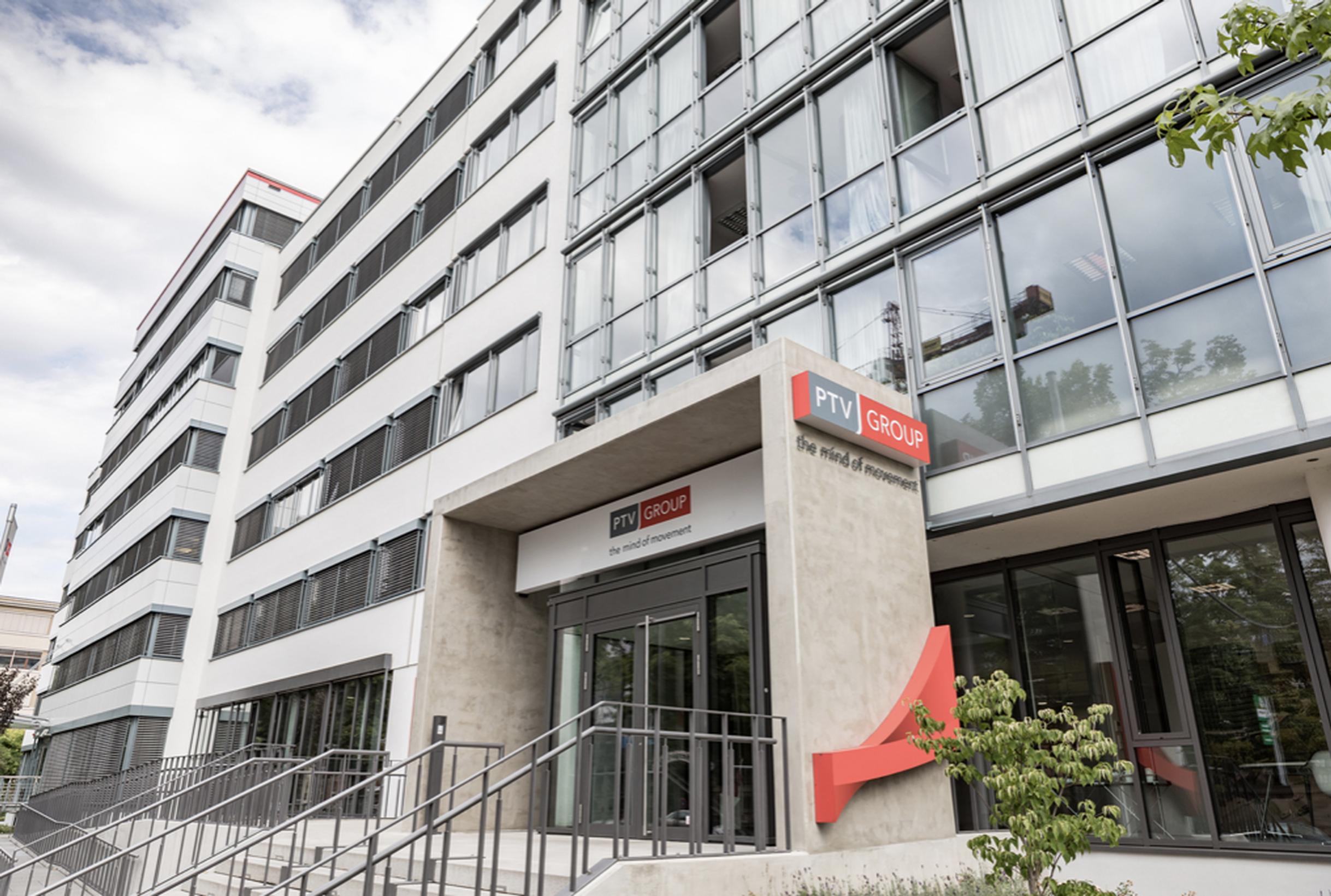 Private equity firm Bridgepoint has acquired a majority stake in PTV Group, the business specialising in software and consulting services for traffic and transportation, mobility and logistics. Porsche Automobil Holding SE retains a 40% stake in the company.
PTV is developing smart transport solutions across the globe. It has been working with City of York Council on plans for the city's new real-time model, which will aim to future-proof how York deals with changing levels of demand.
The company was established in 1979 and now has about 900 employees worldwide working on intelligent and eco-friendly mobility solutions.
Christian U Haas, chief executive of PTV Group, says: "With these strong investors and partners behind us, we are setting the right course for a successful future. Smart mobility and transport concepts play a decisive role in shaping liveable cities and a sustainable future. I am absolutely convinced that we will further expand our leading position in providing cities and companies with our world class solutions."
The transaction, which is subject to regulatory approvals, is scheduled to complete by the end of 2021. The parties have agreed not to disclose the purchase price.
Bridgepoint is a listed UK based private equity investor which has previously invested in Elgin in August 2018. Since then Elgin have rebranded as One.Network