Women in Wales! Calling for greater diversity in transport in response to the climate emergency
With just a few exceptions, it is likely that most COP26 delegations will be male dominated. The world is facing an environmental crisis and the response requires the contribution of all, not just 50%. There is also evidence to suggest that when women are able contribute equally to decision making, it leads to better outcomes for all....
08 September 2021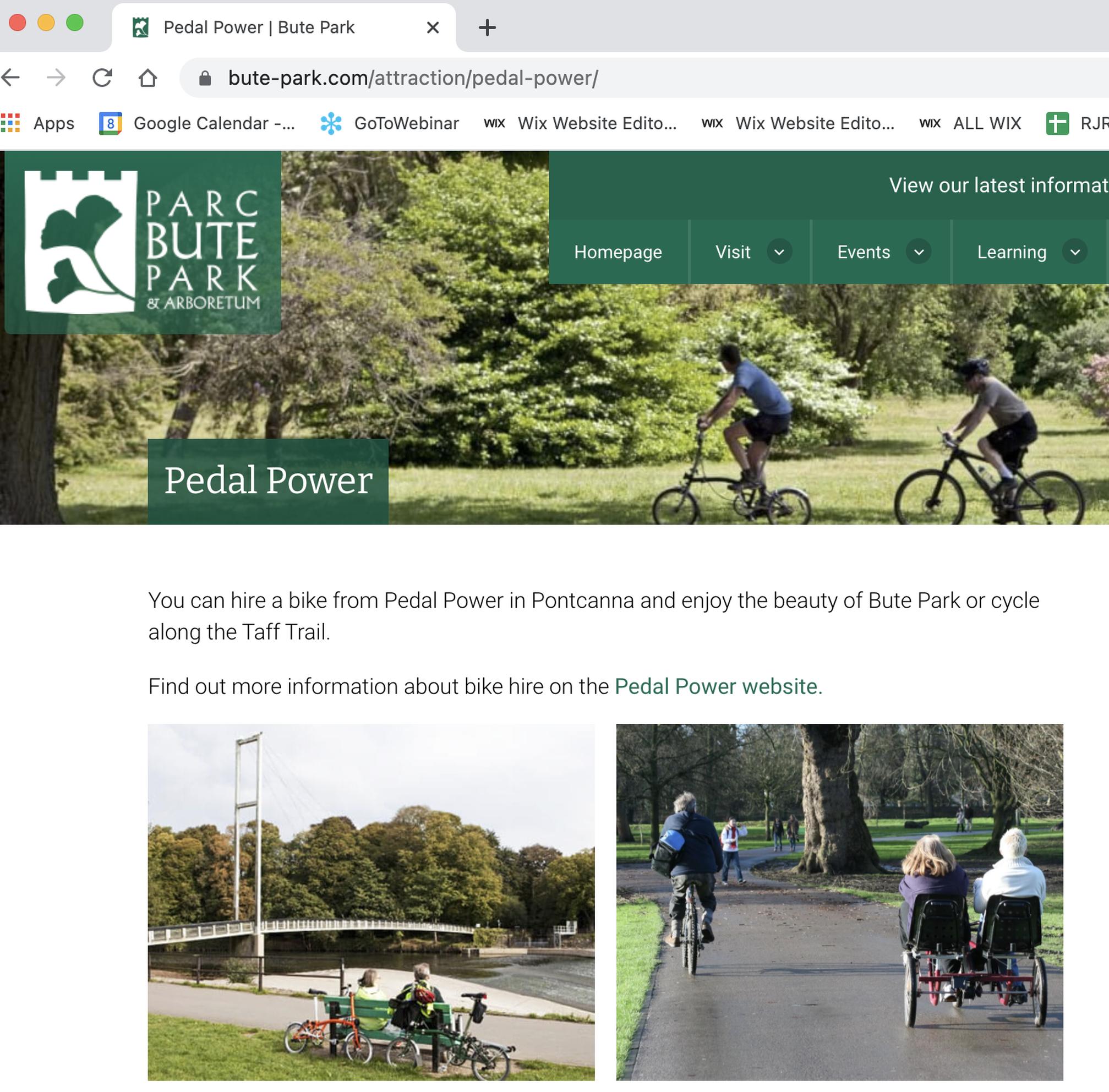 We know that there are lots of experienced and knowledgeable women leaders in Wales who are actively making a difference. We invite you to join us at an event that will ensure visibility and call for greater diversity in transport at all levels in response to the climate emergency.
On #CarFreeDay, you are invited to an event for women leaders across transport, equalities and sustainability as part of the climate.cymru campaign ahead of COP26 which will take place in Glasgow this November.
Pedal Power
22 September, 10-12pm, Bute Park, Pontcanna
Agenda:
10.00 - 10.15 Welcome
0.15 - 11.15 Cycle in Bute Park
11.15 - 12.00 Refreshments & networking
This event will have an active travel focus and there will be an opportunity to join us for a cycle ride in Bute Park. You are encouraged to either bring your own cycle or if needed, Pedal Power offers a range of cycles for hire. This will be followed by refreshments and networking. As a fully inclusive event, it is suitable for all cycling abilities and adapted cycles will be available. In addition, if you find childcare is a barrier, please feel free to bring your children along with you.
In order for Wales to achieve climate change targets, we must inspire people to travel differently. Women are vastly under-represented in the transport sector and in decision making which affects the design and delivery of services. This event aims to raise awareness of the impact of climate change on women in particular, the influence they can have on others and the importance of ensuring women's voices are heard in policy development and service delivery.
See you there!