Street works reforms proposed by DfT
10 June 2021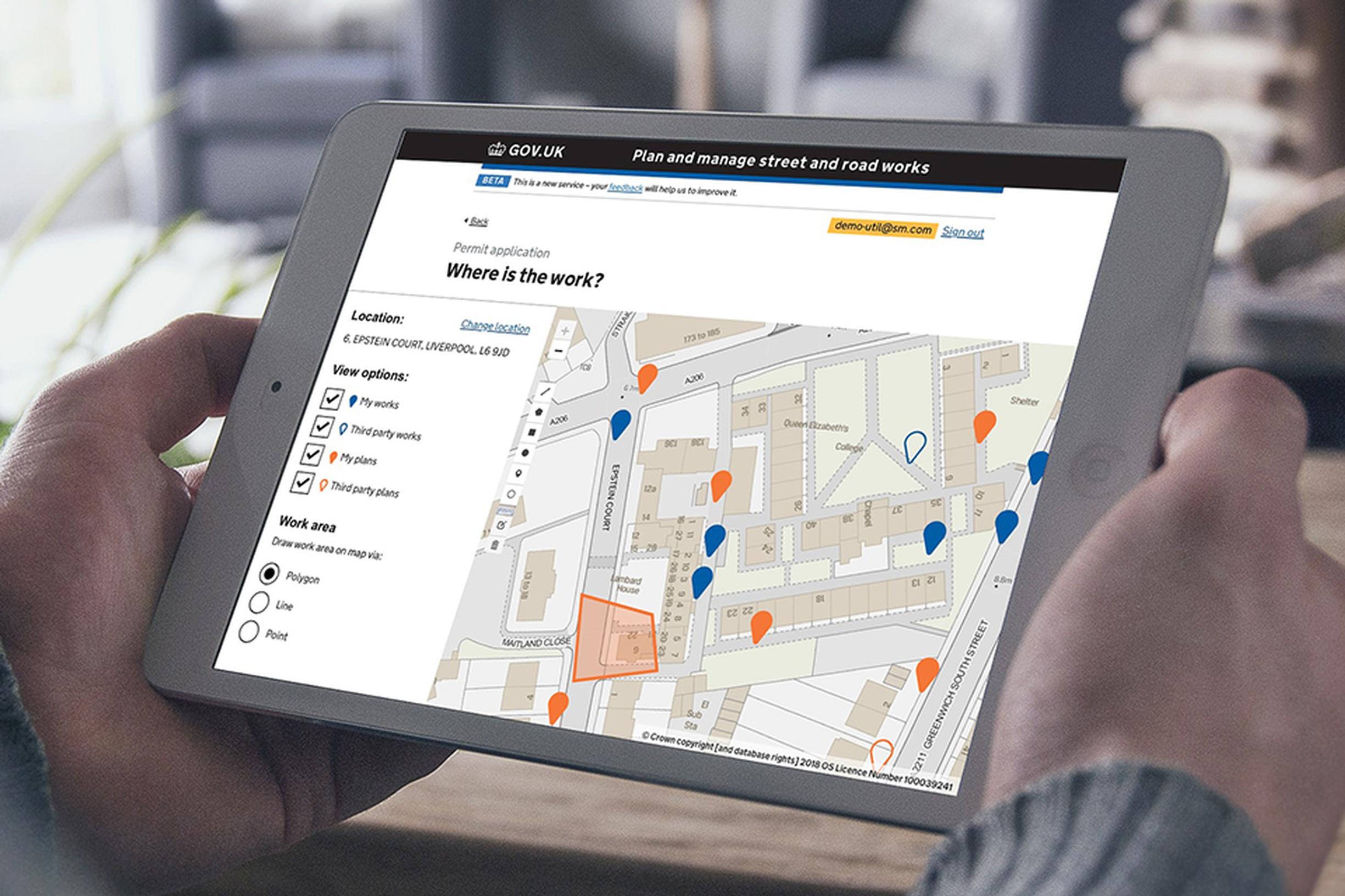 Possible reforms of legislation covering utility street and highway authority road works have been published by the Department for Transport. The proposals include changes to permit schemes and to the data that needs to be provided to Street Manager.
The proposals include:
introducing a new type of flexi permit that would cover a number of standard and minor works in a certain area for a period of time
allowing phases within a permit so that up to date information on traffic management can be sent to Street Manager and then published
including notifications about Section 58 and Section 58A/Schedule 3A road restrictions in Street Manager
requiring works start and stop notices to be sent within two hours at weekends; and requiring highway authorities to submit start and stop notices for their works so that up-to-date information can be provided via Street Manager to road users
three changes relating to street works inspections: amending the way an inspection unit is calculated
using performance to calculate the number of sample inspections carried out each year so that poor performers are inspected more frequently
consolidation of the fee that needs to be paid for re-inspections of reinstatements that have failed a previous inspection.
The consultation closes at 11:59pm on 23 July 2021.
To find out more click here