Plan for Rail: Government needs to get under the bonnet to fix fares system
The Rail Delivery Group welcomes Williams-Shapps Plan for Rail White Paper
20 May 2021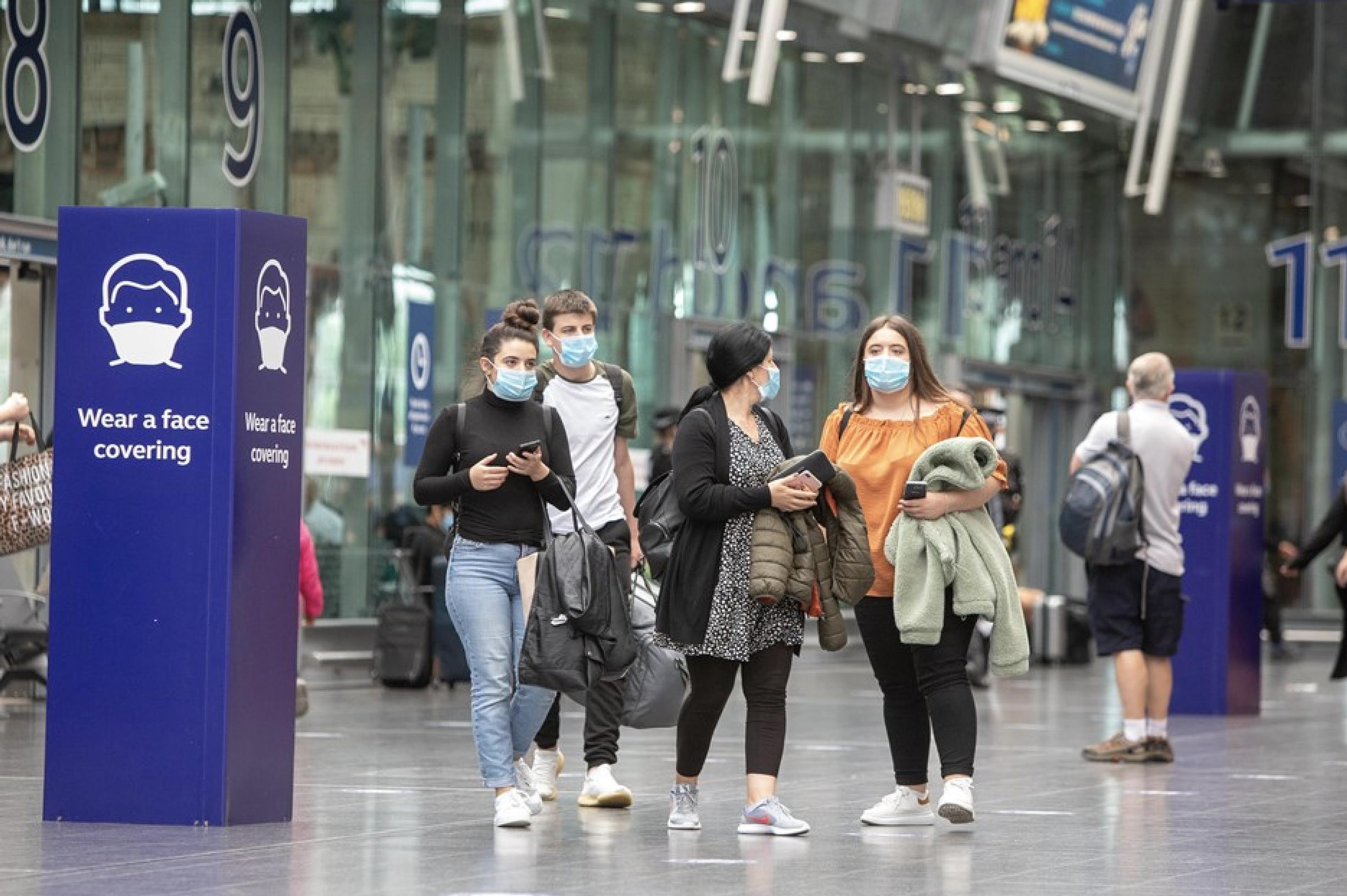 Train companies have long called for many of the reforms in this white paper and these proposals can deliver the biggest changes in a generation. Getting the detail right will be crucial to ensuring that the White Paper fulfils its potential to improve journeys, offer independent oversight and clear accountability, and create a new set of fares which are simpler and more value for money.
Train operators called for a guiding mind and Great British Railways will help to bring the whole industry together. To deliver for passengers and freight customers, it must have the independence to hold the operators of both tracks and trains to account equally. Crucially, it needs to allow operators to put their customers at the absolute forefront of decision-making.
For our passengers, we are ambitious to move quickly and work with government so that we can attract people back onto trains with better services and maximise the railway's contribution to the recovery. We welcome the commitment that new passenger service contracts will allow room for local train companies to use private sector expertise to respond to what their customers want on the ground and attract more passengers, boosting Britain's economy.
Flexible tickets for commuters and more pay-as-you-go are good news for passengers. To really maximise the benefits and make it easier for people to get good value fares requires government to go further and get under the bonnet to fix the engine of the fares system.
Andy Bagnall is director general of the Rail Delivery Group, a membership body that brings together passenger and freight rail companies, Network Rail and High Speed Rail 2