London's last Routemasters retired
20 April 2021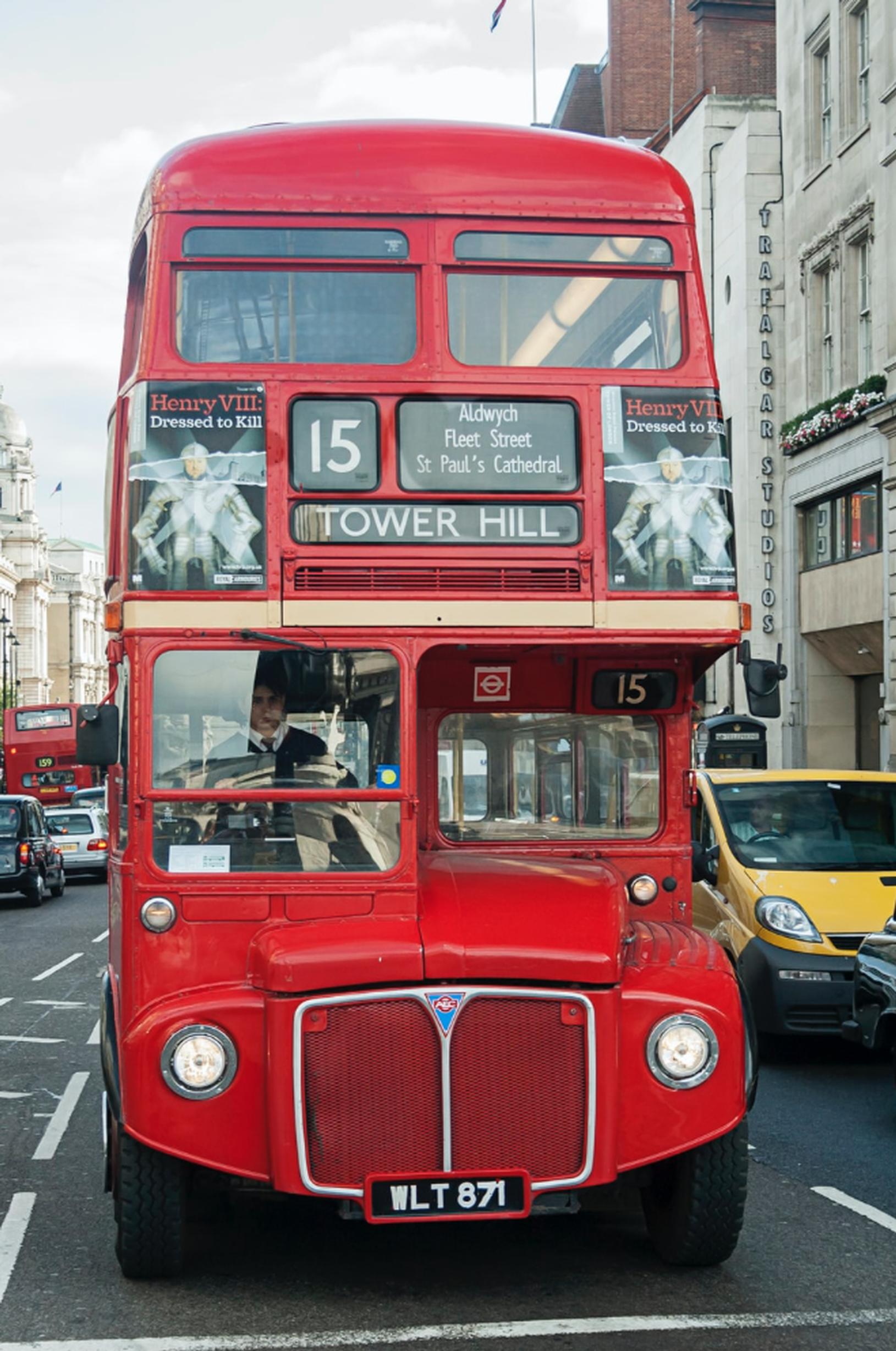 Transport for London has retired its fleet of classic Routemaster buses, which has been running on the number 15 route, the capital's last running heritage service.
The vintage buses have fallen victim to falling ridership across the central London bus work and environmental and accessibility limitations.
The 10-strong fleet were the last of the open-backed buses in operation.
The 15H route ran between Tower Hill and Trafalgar Square was operated by Stagecoach London. This was reduced to a seasonal service in 2019 to cut costs. The 10 buses operated between 10am-6pm on summer weekends and bank holidays between March and September only.
However, due to the Covid-19 pandemic, the heritage route did not operate at all in the 2020 season. This saved TfL £825,243 in contract payments to Stagecoach.
The heritage Routemasters were exempt from ULEZ standards as they were constructed before 1973. Vehicles ran in parallel with fully low-floor accessible vehicles they operated under an exemption to Public Service Vehicle Accessibility Regulations (PSVAR) accessibility regulations.
TfL said the heritage buses were "not needed for the current and predicted customer demand on the corridor". It also argued that the buses not compliant with ULEZ standards or accessibility standards.
The transport historian and broadcaster Tim Dunn was saddened not surprised by the announcement. "Who doesn't love to see an old Routemaster trundle past St Paul's at Christmas in the snow like a picture postcard," he told The Guardian. "But while they were charming and historic and of immense heritage value, the operation of the buses had been limited and poor.
"For the last couple of years it's been a dreadful operation. The route was diverted, it ran with irregularity, its ticketing operation was awkward, but there was also no publicity for the rout. It's a real shame to lose them. San Francisco and Blackpool have their trams, we have nothing in London now."