Delivering social equity, both now and for future generations
A few helpful new technologies and uncertainty dominate the modelling agenda. Hear the sparks fly at Modelling World International....
16 April 2021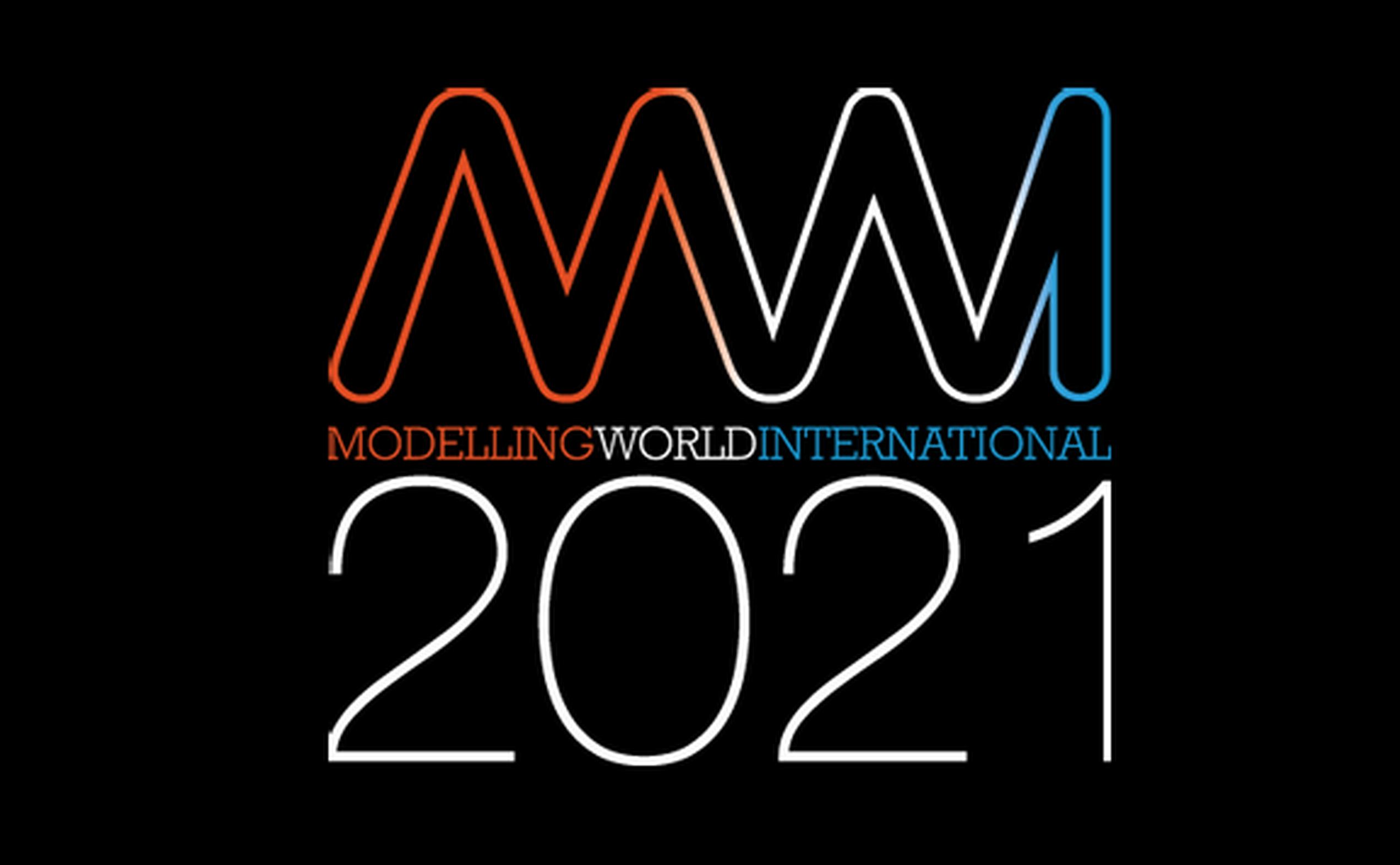 Modelling World International chair Tom van Vuren spoke to a number of the speakers at Modelling World International. Inevitably, the word 'uncertainty' came up…
Tony Brennand from the New Zealand Transport Agency starts the discussion off by stating that he sees the modelling world moving to delivery of a broader range of outcomes, aligned with what the community it serves wants to achieve, and which cannot be covered just by traffic flows and congestion levels. Modellers therefore need to embrace a richer set of analysis tools and produce an increased number of indicators, which leads to tension around how uncertainty in these is managed, and particularly so when you try to deliver those outcomes.
Tom van Vuren: So models need to be able to support decision-making around broader outcomes. But how do our models produce the outputs that help decision makers in terms of those broader outcomes? Travel time reductions are great if your objective is reducing congestion. And traffic flows and speeds may also be great if you're talking about emissions and air quality. But if you're looking about your placemaking, or healthier streets, or keeping people safe in a post-pandemic world, then all of a sudden the outcomes of traditional models may not be as helpful.
Tony Brennard: We create proxy measures for some of these outcomes. And when we have a suite of measures that we're trying to interpret, we get an exacerbation of uncertainty around any one measure. That's a key challenge…
Steven Piotrowski of SMEC responds that external influences have, of course, affected travel behaviour long before COVID-19, but have traditionally been put into the 'too difficult' box. The 'business as usual' modelling assumptions are no longer defensible; but having good data available will be the key challenge, and scenario testing will be essential…
Luis Willumsen of Nommon Solutions and Technologies doesn't disagree, but argues that there are three - and only three - current challenges to modelling. The first is reflecting equity, which has two dimensions: intra-generational fairness – equity now – and inter-generational fairness (the latter being the environment, and the implications of choices today for future generations: 'we are spending the environment of our children'.
The second is technology, and using modelling to ensure technology is used to achieve this desirable equity: 'only one-third or one-quarter of the new technologies are helpful'. And the third is (un)certainty. Willumsen suggests that this not so much a modelling problem (we have the tools), but a decision-making problem with processes that cannot comfortably deal with uncertainty, including (and agreeing with Brennand) not having the right indicators available for decision-makers: 'our decision-making processes are out of date, they cannot cope with uncertainty at all, and struggle with the need for flexibility'.
Separately, Graham Currie from Monash University considers the long term sustainable changes in travel behaviour, which we now need to model, post-pandemic. He believes there are four that are emerging from surveys that his team is involved in. The first is working from home, which will act to reduce travel. The second is mode shift from public transport to car. The third is spatial variations in these two things. And the fourth is socio economic variations in these things.
Like Willumsen, Currie doesn't think this is really a modelling issue, but (and agreeing here with Piotrowski), is about data, understanding the changes that are occurring, and not through traditional cross-sectional data but through longitudinal, panel surveys. He concludes: 'How you actually then represent this in models is pretty straightforward'.