A future in which freight and passenger transport models are fully integrated?
At Modelling World International, Gerard de Jong, Director at Significance and Research Professor at the University of Leeds, will talk about developments in freight modelling over the past decade. He speaks with conference chair Tom van Vuren
16 April 2021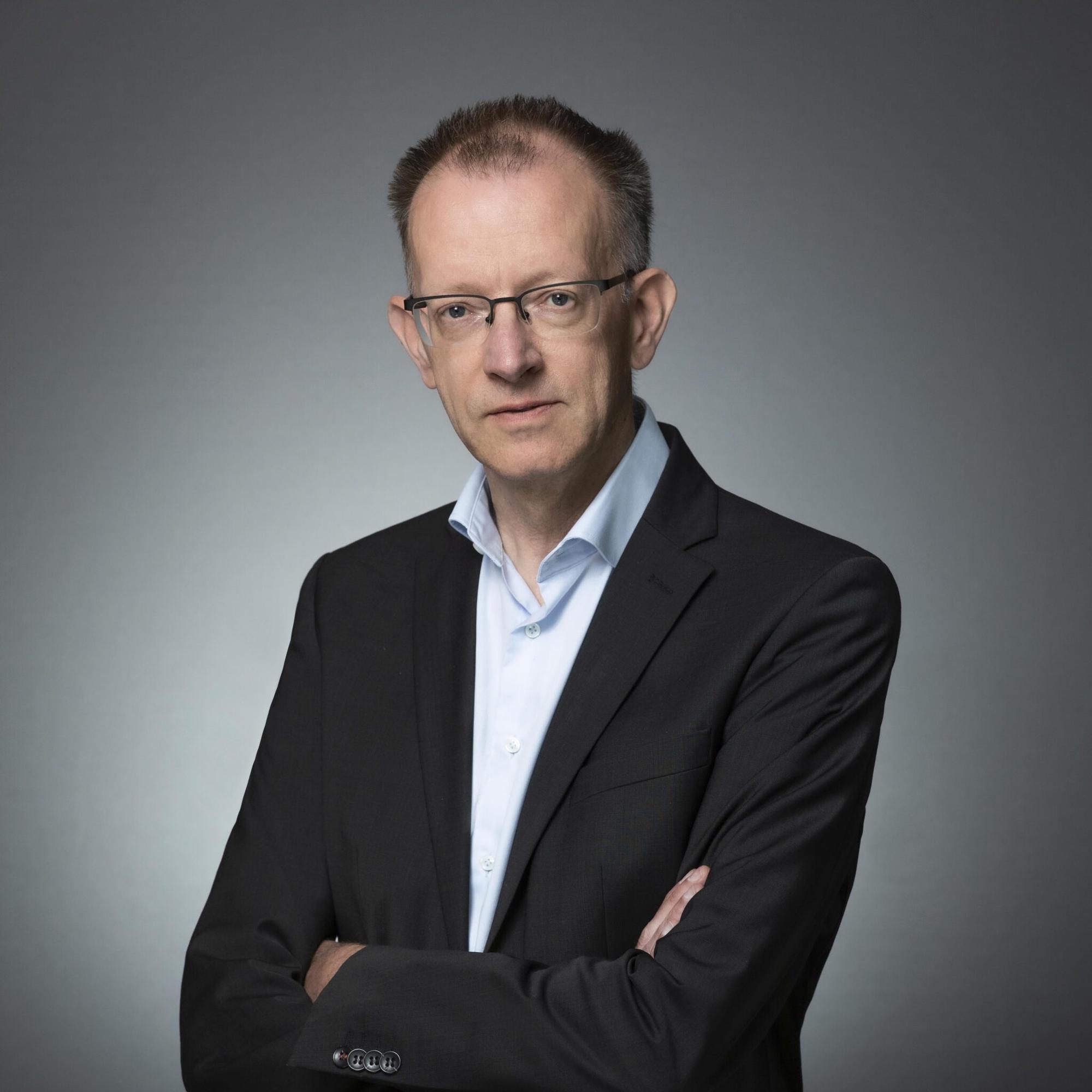 Q. You recently published a co-authored paper in which you describe the period since 2000 as two decades as 'fat years'. Why is that?
I would claim that the developments in freight modelling have been faster and more fundamental than in passenger models. I'll give you an example from The Netherlands, where we developed a new urban simulation model, called MASS-GT. It is agent- and shipment-based and uses novel high-density data collection of truck trip diaries as empirical basis. Logistic choices are simulated (as in many passenger models) using discrete choice, such as the formation of trips into multiple-drop tours and simultaneous vehicle and shipment size choice.
Q. If these were fat years, what was the problem in the lean years before?
For a long time freight transport modelling was a field where only a limited amount of research took place, and the research that was done largely borrowed its key concepts from passenger transport modelling. A fundamental difference between passengers and freight transport is that for the latter a movement reflects the choices of many actors, simultaneously or sequentially. Data has been sparse and often outdated, incomplete and/or spatially aggregate.
Q. Am I correct when I say that the consumer will become more central in freight modelling and that this will lead to further consolidation of passenger and freight models?
Absolutely. We already see a shift towards agent-based models with several interacting agents and the possibility of learning behaviour. This is a fascinating intersection between passenger and freight transport modelling that can deal much more naturally with, for example, internet-shopping vs physical shopping trips and the associated rise in deliveries.
Q. What next?
Especially at the urban level, many freight-related problems exist, such as the contribution to air quality problems; but there are also potential solutions emerging that deserve modelling and require extending existing tools.
New developments in passenger transport modelling may be relevant for freight, such as discrete-continuous models and latent variable models possibly leading to explicitly dynamic models in the near future. I expect that the general tendency towards more shipment-level micro-simulation models will continue, in spite of the difficulty of obtaining disaggregate data, and that this will also include time period choice in freight transport. I can see a future in which freight and passenger transport models are fully integrated.