Models, uncertainty and emissions
Modelling World International talking point
12 April 2021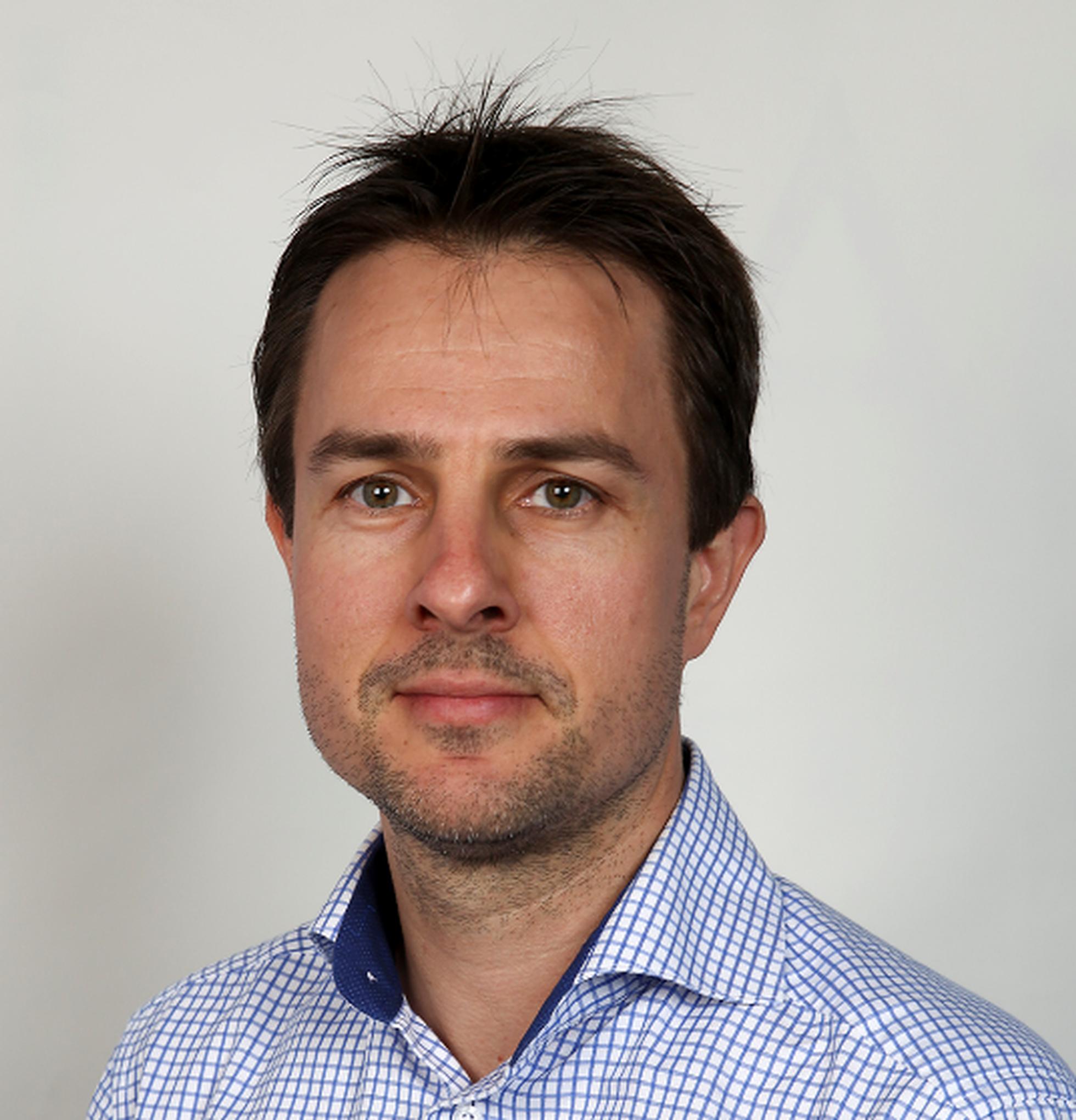 Robin Smit, Director at Transport Energy/Emission Research (TER) and an Adjunct Associate Professor with the University of Technology, Sydney, will speak at Modelling World International about incorporating uncertainty. Tom van Vuren, Chairman of Modelling World International asked him – do we rely too much on modelling?
Tom van Buren: Maslov is reputed to have said that to a man with a hammer, everything looks like a nail. Do we rely too much on modelling?
Robin Smit: You can't measure the future, you will have to model it. But what we may not do enough is model alternative futures, to look at the wide range of possible outcomes.
Tom van Buren: Taking that a step further. Should the futures we model include more emerging policy options such as a further roll out of low emission zones or the impacts of different subsidy regimes?
Robin Smit: One of the main things we need to do is to incorporate uncertainty. This extra layer of information allows you to choose for example between an option that leads to a greater reduction in emissions but with large uncertainty to another option that maybe is less effective but has a better chance of achieving the objectives.
Tom van Buren: You have said that transport modelling and emissions modelling is a natural partnership. What do you mean by that and how does it need strengthening?
Robin Smit: The outputs from transport models are a convenient and quality-controlled input to emissions modelling; and often emissions models are used as a post-processor. We can improve this partnership by internalising fleet modelling, including fleet turnover. Purchasing behaviour by consumers is highly dynamic and it affects emission, for example the types of vehicles people buy in terms of fuel types, vehicle size/weight and emission standards. And this greater detail in fleet composition could be incorporated in the transport models. The other improvement point to make is that static, average link speeds probably don't do justice to the complexities of non-linear emissions behaviour, and they benefit from more dynamic inputs from meso- and micro-models, for instance also quantifying acceleration and deceleration on links.
Tom van Buren: What do you see as the role of greening the vehicle fleet in achieving the carbon targets that most countries have set.?
Robin Smit: It's a matter of all hands on deck to meet the climate emission targets. In terms of technology, electric vehicles are the most energy efficient, but a lot also depends on greening of electricity generation. Another issue is consistent trend towards heavier passenger vehicles, so light-weighting or the use of light vehicles like e-bikes for transport is very important. That links back to fleet modelling, of course. We should start looking more at modelling and optimising for the energy efficiency per km travelled. Reducing motorized VKT will have a key role to play.
Tom van Buren: If we need to reduce the carbon intensity of VKT, what is your view on the issue of the fixed, embedded carbon in electric vehicles?
Robin Smit: The majority of both electric and fossil-fuelled vehicle emissions occurs in the operational stage (driving on the road). The relative amount of embedded carbon is less important when life-cycle is considered and it critically depends on where they are made and if renewable energy is used in their production. Recycling of materials will become increasingly important. So there will be benefits of scale and opportunities for reducing the embedded carbon with Increased and improved production – both out of necessity and because it will become easier.
Modelling World International will run from 20 to 21 April, taking place across several time zones. It will feature live plenary debates that discuss local, regional and global challenges, expert modules and breakout sessions covering the latest best practice, innovation and thought leadership. Even better, if will give professionals across the world a unique opportunity to network with international colleagues and connect transport and pedestrian modelling professionals, advisory and strategic modellers, data scientists and transport economist in international debate, enabling discussion of the biggest questions of the day – all virtually. All sessions will be available to delegates on-demand following the live sessions