Driving the future of EVs with easier charging payments
The current European EV fleet stands at 2.3 million in 2020, but is estimated to rise to 34 million in 2030. That huge growth will have to be accompanied by an equally explosive growth in public EV chargers, and those EV chargers will need to take unattended payments, says Venceslas Cartier, Head of Transportation & Smart Mobility Payment Solutions, Worldline
12 April 2021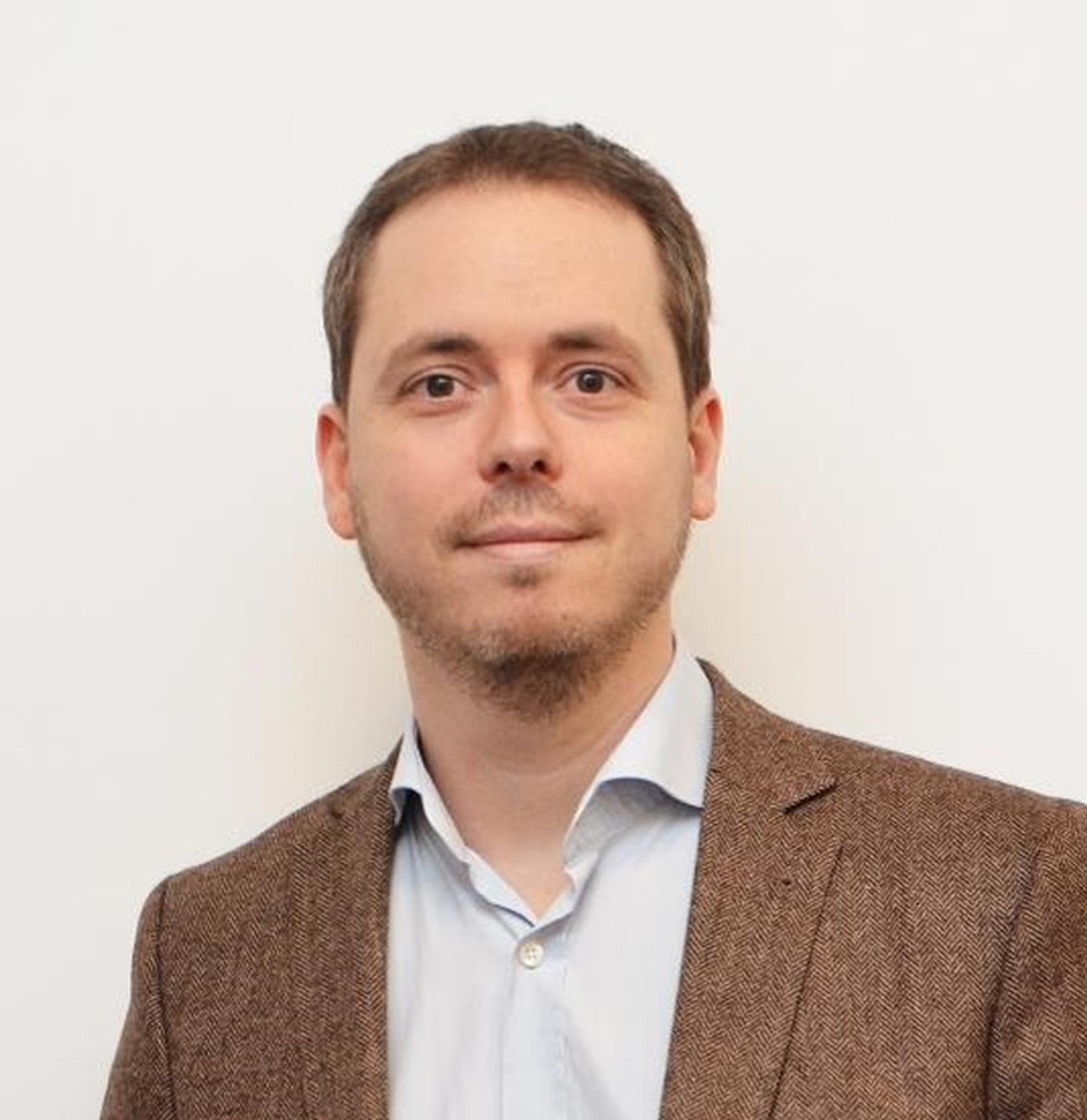 2020 was a great year for electric car adoption in the UK, with plug-in hybrid electric vehicles (PHEVs) and battery electric vehicles (BEVs) accounting for over one in ten cars sold. With the cut-off date for the sale of new electric vehicles (EVs) less than a decade away, consumers are waking up to the necessity of going electric, and now is the time for payment providers to reflect on what is currently lacking when it comes to providing seamless charging payments for EV users.
The current European EV fleet stands at 2.3 million in 2020, but is estimated to rise to 34 million in 2030. That huge growth will have to be accompanied by an equally explosive growth in public EV chargers, and those EV chargers will need to be equipped to take unattended payments – to rise from 200K today to more than 3 million by 2030, according to the European Commission.
---
---
Clunky payment systems with limited options lead to abandoned transactions in any industry, and EV charging will be no different. What is unique to EV charging is that it can take hours to fully charge or recharge a vehicle, so self-service terminals will have to operate very differently to other self-service operations like vending machines.
For example, if users have to pay up front for their time, and a user has to abandon the five hours they paid for after two hours, how are they refunded? Or, if users have to pay after charging is completed and a customer only has their phone with them, which has a £100 payment limit, but leaves their car charging for too long, how can they pay? And what about people who charge their car and leave without paying? These are both important and valid questions that I'll explore.
EV charging – what consumers and providers need
These questions are further complicated by just how many ways there are to pay for EV charging. Even when you exclude cash, there are still a wide range of debit and credit cards (some with and some without chip and pin technology, some open loop and others closed), mobile wallets, app-based payments, mobile payments and services Apple Payl. Then there are the different currencies and regulatory regimes in different countries. For a fully electric future everybody will need to be included, so EV chargers will need to consider everybody's needs.
Not all payments will even take place at the charging point itself: just as 'click and collect' allows consumers to pay for their café order ahead of their arrival, 'click and charge' systems could allow EV drivers to pay for their charging before they reach a charging point. There would then need to be a seamless interface between the app and the charging point, making the process as simple as it is in cafes.
Furthermore, EV infrastructure owners, EV charging manufacturers and charging point operators aren't going to standardise their offerings. Operators are also going to have very different methods when it comes to taking payments (for example they could use end-to-end or standalone payment processing) and require a host of features beyond just taking payments.
Charging stations operated by current petrol stations will likely continue their current loyalty programmes, so these will need to be incorporated into their charging systems, which would also need to be networked to receive updates, which introduces security issues. You can see how the simple act of having a loyalty scheme can cause problems unless there is a unified, end-to-end solution that can be used by everyone from the manufacturers of the charging station through to the operators of charging points and finally by consumers themselves.
The payment solution for EV
The good news is that there are new payment solutions, such as WL Easy EV hardware and software, that is designed to be the one-size-fits-all solution to the growing EV charging market, able to adapt to any EV hardware and any client business model across Western Europe.
With a hardware portfolio that includes four PIN pads, the real innovation is behind the scenes in the sheer range of payment types the hardware is able to accept and the different business models that such as solution is compatible with.
The solution works with both end-to-end and standalone payment processing, with pre-authorisation and electronic receipts available as standard for users opting for end-to-end processing. What's more, Acquiring on an end-to-end solution is included for both a standalone version as well as the full end to end solution. This means that whichever solution EV charging providers opt for, in any country in Europe, they can be assured that they are getting a service that ensures that customers can pay for their charging.
Security is a major concern for any payment, especially at unattended electric charging stations, and the latest security standards are built in at the point of sale without adding extra steps for the customer. As is standard in modern payments, this security layer is designed to be as invisible as possible.
Driving an electric future
EV payment solutions tie together the two strands of what will become part of everyday life for billions of people across the world: EVs and digital payments. Within our lifetimes the vehicles on the roads will become fully electric, and today almost everyone uses eCommerce, contactless payments or app-based banking. The latest systems bring the very best of what customers are used to in other parts of their life, online and off, to something that they are either using now or will be soon, while providing the hardware and software that charging station manufacturers and providers need to offer the systems end-users need. This will help drive a more electric future in the transport and mobility market.
To learn more, visit: http://worldline.com/easy-ev
About the author
As the result of the merge between Worldline and Ingenico, Venceslas is leading the Offer Management for Transportation and Urban Mobility. His role consists in addressing partners, operators and integrators with a full line of payment services from terminals, gateway, acquiring and online acceptance, empowering cashless acceptance in Mass Transit and MaaS, Micro and Urban Mobility, EV Charging, Tolls & Highway Management and Parking.
Venceslas has over 20 years of expertise in strategic & field marketing, communication, business development, partnership & indirect sales in IT and Retail markets.
Before joining Ingenico in 2016, Venceslas headed the EMEA & India Marketing and Business Development Department of A2iA, a software editor specialized in document & mobile capture, recognition & authentication.