Understanding local authority responses to traffic pollution
Clearways project will examine West of England councils' decisions on air quality and transport
28 March 2021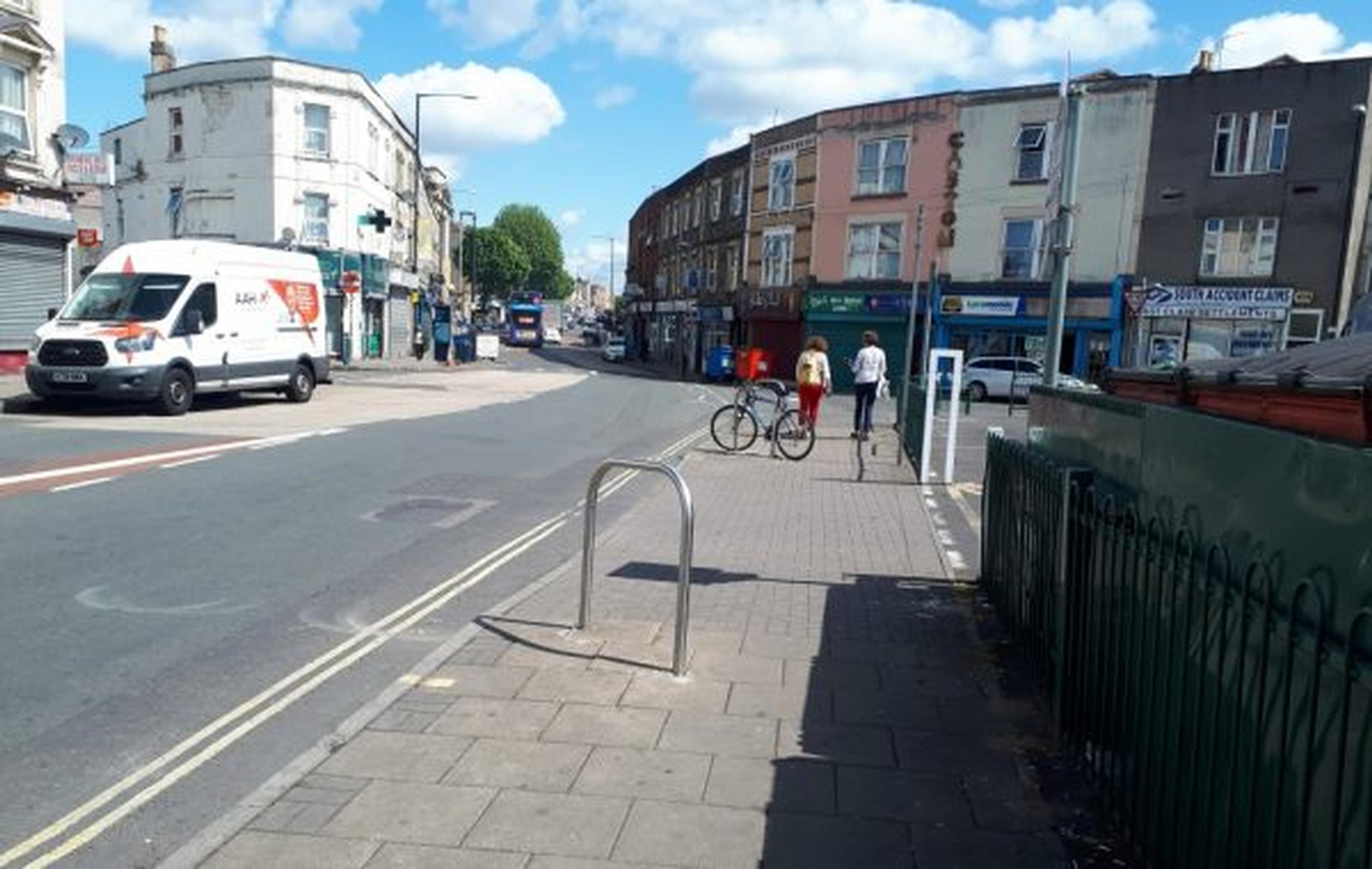 Pollution from traffic is one of the biggest influences on air quality in urban areas. Local councils monitor air pollution and can do a range of things to improve air quality. Measures to tackle air pollution from traffic include changing transport systems, creating Clean Air Zones, which may involve congestion charges, and encouraging more walking and cycling, also known as active travel. These kinds of changes are likely to improve people's health, by improving air quality and increasing how much physical activity they do.
A project designed to help councils make decisions on air quality and transport has been launched by the National Institute for Health Research Applied Research Collaboration West (NIHR ARC West).
Clearways aims to understand how evidence is gathered and used to make decisions on air quality and transport.
Local councils in the West of England have taken different approaches to the problem of air pollution from traffic. The Clearways project will examine the measures to reduce air pollution and changes to local transport systems across the region and how decisions were made. The researchers will also look how routinely collected data on air pollution is used to develop air quality and transport plans.
They will interview air quality, transport and public health experts at local councils, as well as members of the public.
The questions will be informed by the concerns and priorities of members of the public taking part in Create to Collaborate workshops.
Dr Jeremy Horwood, Associate Professor in Social Sciences and Health and the ARC West lead on the project, said: "Air quality has gone up the agenda for councils very quickly over the last few years, as research has revealed just how damaging breathing dirty air is for everyone, and especially children.
"We hope our findings will highlight what works best in tackling poor air quality and transport issues. This will help councils assess the different approaches and how best to make decisions around these issues, including which measures to include in their transport and air quality plans."