Passenger builds new website for Xplore Dundee
Bus users' tickets bought on website instantly appear in app
28 March 2021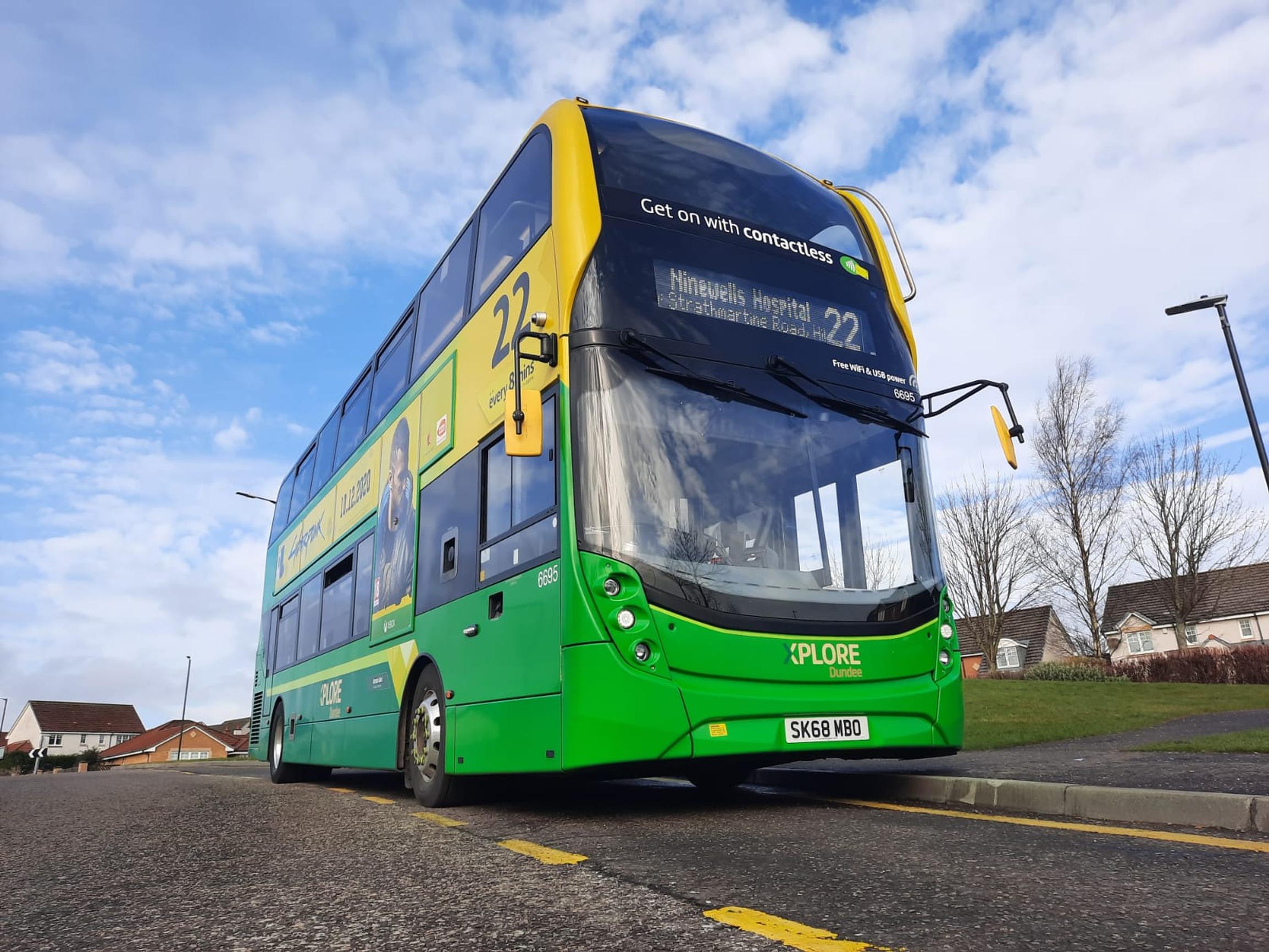 Bus users in Dundee can now purchase tickets online via the new Xplore Dundee app and website, which was built by transport technology developer Passenger in just five weeks.
The website includes mobile ticketing, journey planning, live bus tracking and live departures. Xplore Dundee will now be able to communicate extra information about their vehicles to customers including accessibility features, wheelchair space availability, vehicle type and WiFi availability and more.
Xplore Dundee has been the principal bus operator in Dundee City since 1921, operating a fleet of around 100 buses. It was acquired by McGill's Buses in December 2020, making them part of the UK's largest independent bus operation, with over 500 total vehicles.
Christine McGlasson, managing director for Xplore Dundee, said: "After Passenger delivered our app earlier this year, we knew we wanted a site to complement it. We're always looking for ways to improve the customer experience and make it easier for people to find the information they need to travel by bus. The result is a fantastic product built to a very tight schedule, and we can't wait for customers to see the benefits.
"Tickets purchased via the website will instantly appear in the app to use on the bus, making it efficient for users and helping to reduce cash handling which minimises risk for drivers too."