Personal experiences of mobility and transport give insight into accessibility
With an estimated 14.1 million disabled people living in the UK, placing accessibility and inclusivity at the heart of walking, cycling, public transport, planning and place making is a necessity, as is improving the air that we breathe, says new report
01 February 2021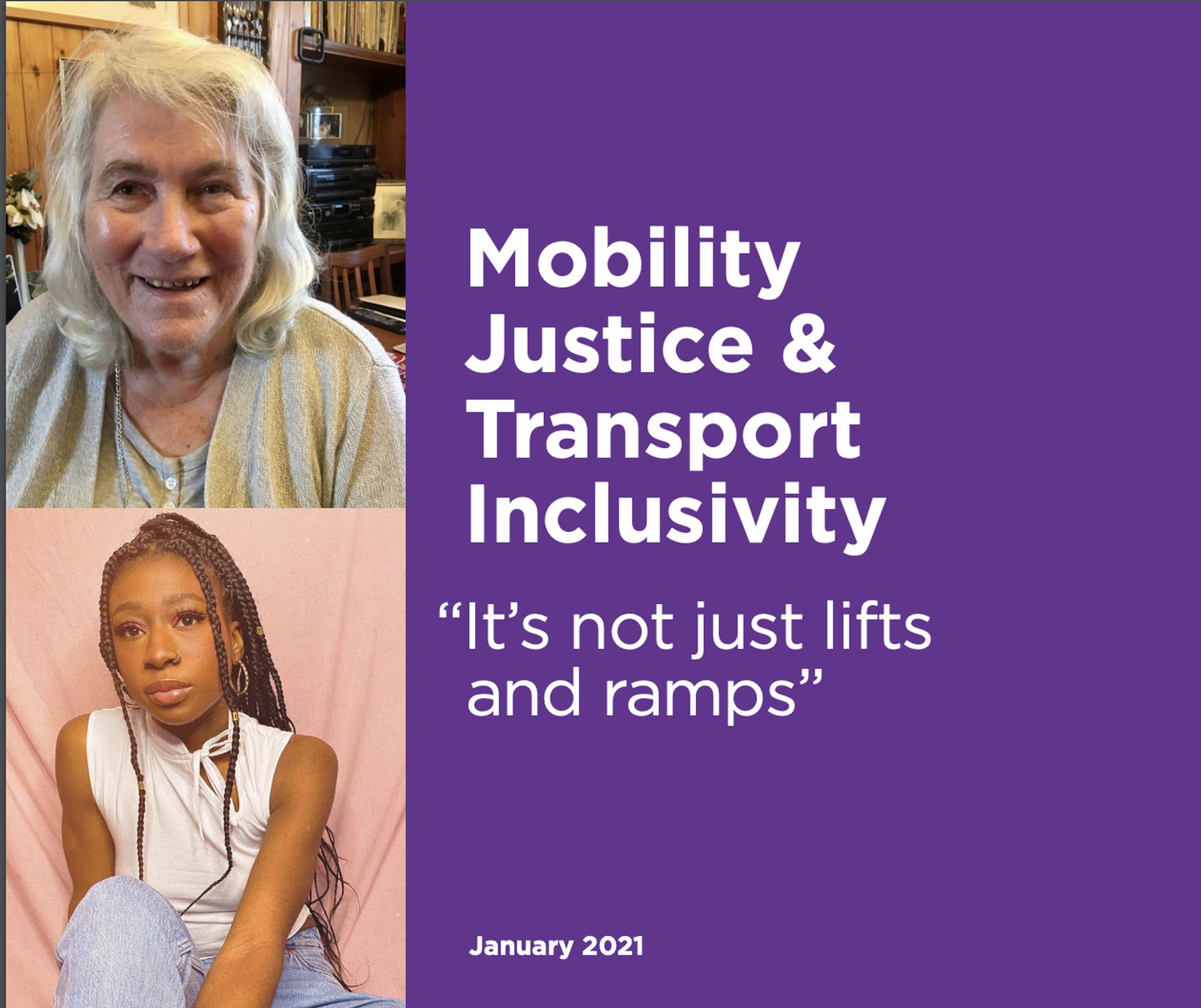 Cross River Partnership CRP has announced the launch of 'Mobility Justice & Transport Inclusivity', an inspiring and reflective report exploring five stories of mobility (in)justice faced by disabled people.
The report has been compiled following interviews giving insights into five different peoples' experiences of mobility and transport. Each person's experience is unique, and the thoughts and comments provided are their own.
This is being delivered as part of the #HealthyStreetsEveryday programme, a 3-year Mayor of London Air Quality Funded project in collaboration with 26 London partners, to empower boroughs, businesses and communities across #London to deliver pedestrian-priority healthy streets that are accessible to everyone.
With an estimated 14.1 million disabled people living in the UK, placing accessibility and inclusivity at the heart of walking, cycling, public transport, planning and place making is a necessity, as is improving the air that we breathe.
By providing a voice to the everyday travel experiences of Katouche Goll, Jo Becker, Daniel Holt, Barbara Britton and Isabelle Clement, the Mobility Justice & Transport Inclusivity report raises awareness of considerations that are needed to make transport and mobility truly accessible and inclusive at local and national scales.