Former Stagecoach director Cox dies
14 January 2021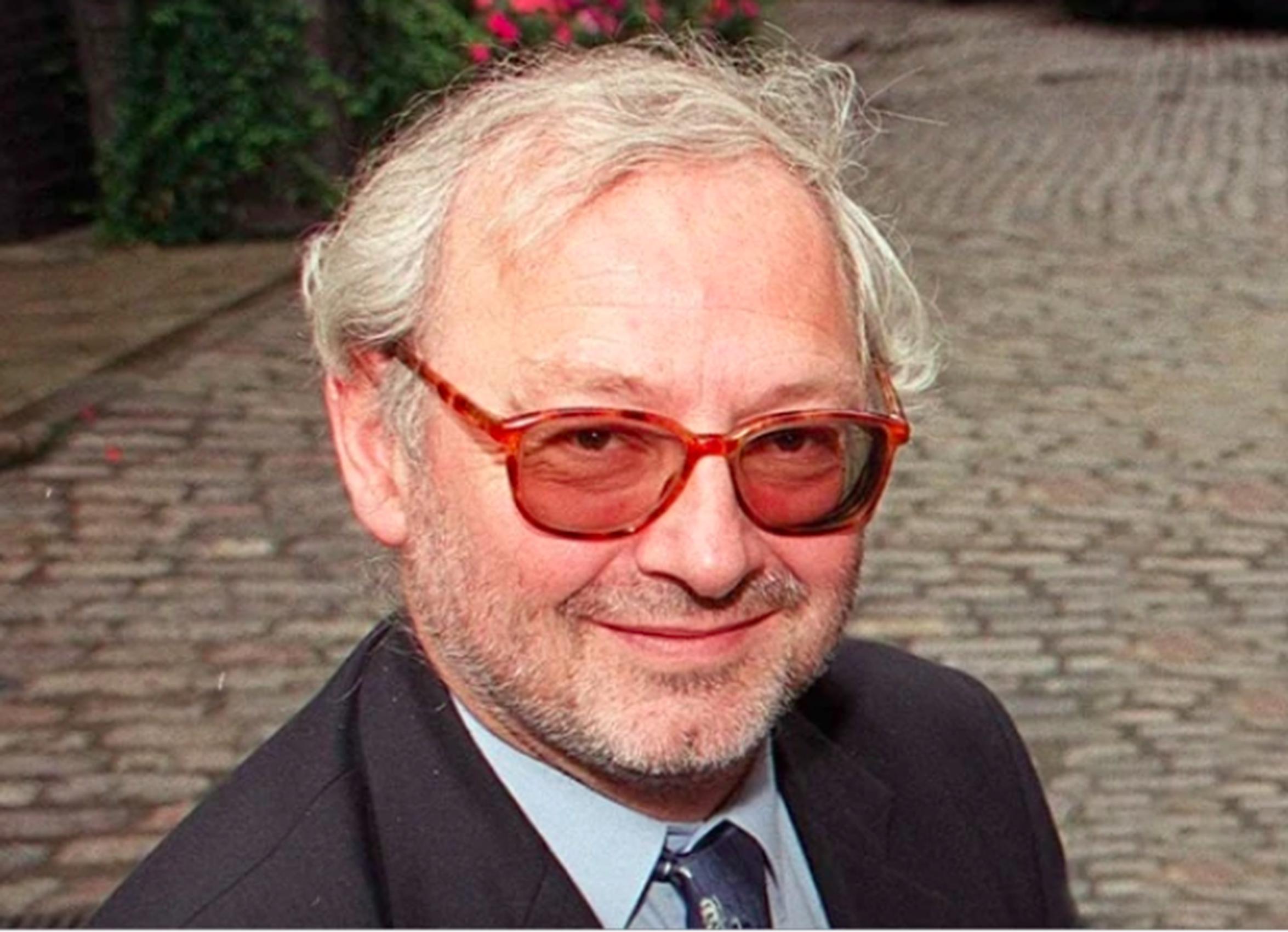 Brian Cox, Stagecoach's former group director, has died following a heart attack at the age of 73.
Cox played a key role in the firm's move into rail with the successful bid for the initial South West Trains franchise. He joined Stagecoach in 1987 and went on to become chairman and managing director of South West Trains from 1996 to 1998.
Under Cox's tutelage, South West Trains became the UK's longest continuously-held franchise until 2017. The number of weekday trains increased from 1,550 to 1,700 and passenger journeys rose to 235m a year.
He was made executive director of UK Bus in July 2000, overseeing the reorganisation into 12 companies and the rebranding of the UK fleet. In July 2002 he retired from the post and also left the board of Stagecoach Group.
At the time of his retirement, the then Stagecoach chairman Brian Souter said: "Stagecoach owes a lot to Brian Cox, who has made a huge contribution both at South West Trains and in heading up our UK Bus division. With over 30 years' public transport experience, he is one of the few people to have worked in both buses and trains under nationalised and privatised regimes."
David Horne, managing director of the current LNER franchise, said: "I'm very sorry to hear of Brian's sudden passing. He was one of the people who interviewed me when I applied for a place on the Stagecoach graduate scheme in 1993, and was MD when I joined South West Trains in 1998. He was very supportive, they were good times!"