Transport payment trends to watch out for in 2021
What will the new year will bring for the realm of omnichannel across transport, parking and petrol? Lee Jones, Ingenico, shares the 2021 trends to watch out for
05 January 2021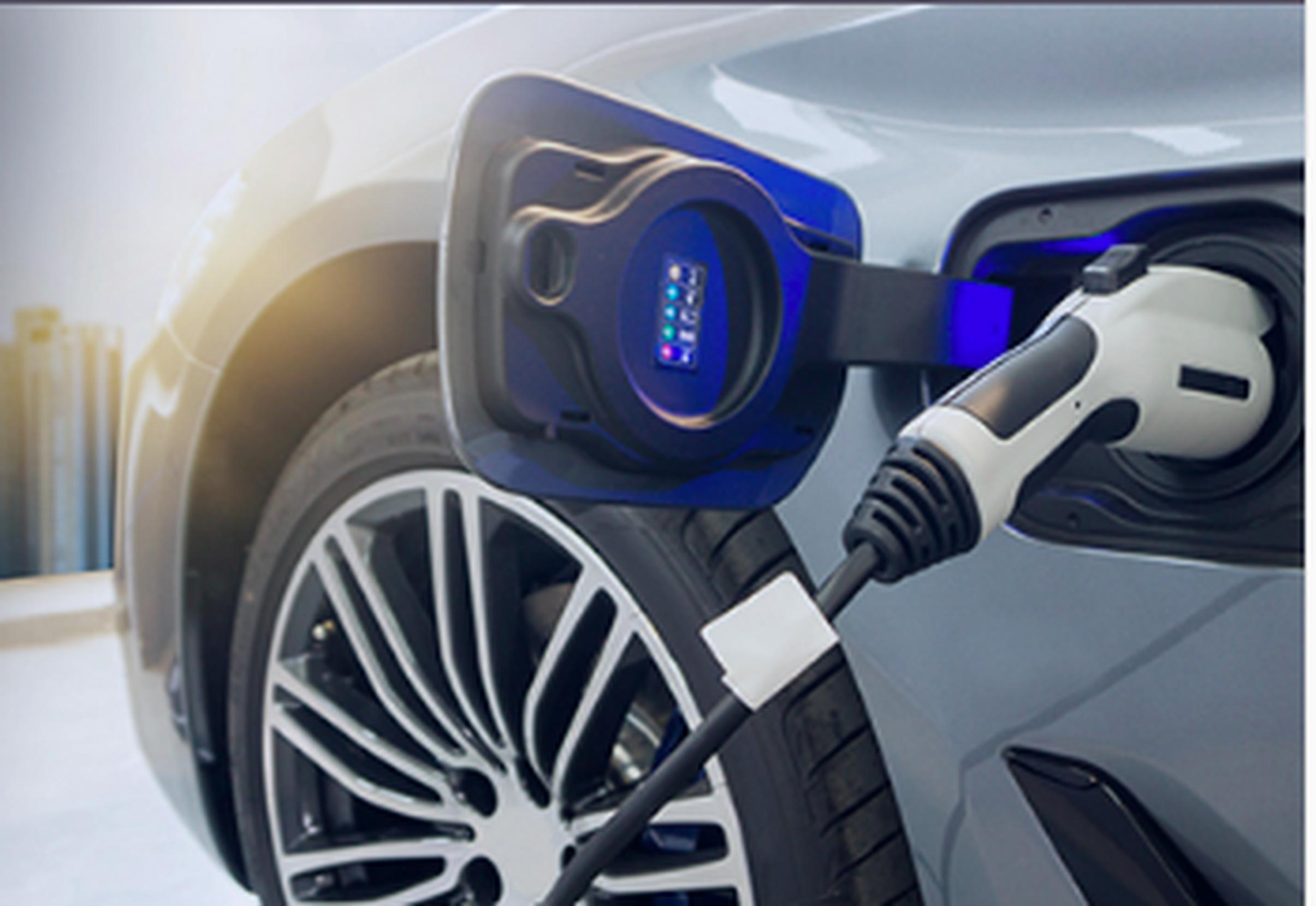 Making predictions for the year to come is difficult at the best of times. 2020 has been proof of that as we entered unchartered territory across a year that will be remembered for the COVID-19 pandemic, its impact on commerce, and the way we pay for goods and services.
The biggest challenge on all businesses into 2021 will be how they continue to adapt and react to the ever changing new normal we are all experiencing. With the COVID-19 pandemic accelerating the shift to online and cashless payments, due in part to increased social distancing, as well as the national and local lockdowns and restrictions, many businesses and transpport operators have had to adapt quickly.
With this due to carry on into 2021, it is important to look at what the new year will bring for the realm of omnichannel across many sectors, including transport, parking and petrol. Here I share the 2021 trends to watch out for.
Mobility as a service driving the transport sector
Due to the social distancing and lockdown measures, we have seen a real change in public habits when it comes to transportation over the last three months. In the last three months alone, we have seen commuter journeys across the globe reduce by at least 70%, while longer-distance travel has fallen by up to 90%. With it, cash withdrawals for payment has drastically reduced by 60%.
Technological advancements, alongside open payments, have unlocked new possibilities across multiple industries. Furthermore, travellers are expecting more as part of their basic service. Tap and pay is one of the biggest evolutions in consumer payments. Bringing ease and simplicity to everyday tasks, consumers have welcomed this development to the transport journey. In-app payments are also on the rise, offering customers the ability to plan ahead and remain assured that they have everything they need, in one place, for every leg of their journey. Many local transport networks now have their own apps with integrated timetables, payments, and ticket download capabilities. These capabilities are being enabled by smaller more portable terminals for transport staff, and self-scanning ticketing devices are streamlining the process even further.
Ultimately, the end goal for many transport providers is Mobility as a Service (MaaS) – providing an easy and frictionless all-encompassing transport system that guides consumers through the whole journey, no matter what mode of travel they choose. Payment will remain the key orchestrator that will drive further developments in the transportation and MaaS ecosystems in 2021. What remains critical is balancing the need for a fast and convenient payment with safety and data privacy in order to deliver superior customer experiences.
Fuel retail and the transition to EV
The Electric vehicle (EV) charging market is moving quickly and represents a large opportunity for payments in the future. EVs are gradually becoming more popular, with registrations for EVs overtaking those of their diesel counterparts for the first time in European history this year. What's more, forecasts indicate that by 2030, there will be almost 42 million public charging points deployed worldwide, as compared with 520,000 registered in 2019.
Based on our experience and expertise in this industry, we know that fuel and EV payments can present a complex challenge. The current alternating current (AC) based chargers are set to be replaced by their direct charging (DC) counterparts, but merchants must still be able to guarantee payment for the charging provider. Power always needs to be converted from AC to DC when charging an electric vehicle, the technical difference between AC charging and DC charging is whether the power gets converted outside or inside the vehicle.
By offering innovative payment solutions to this market segment, we enable service operators to incorporate payments smoothly into their omnichannel customer experience. We allow businesses to easily develop acceptance and provide a unique omnichannel strategy for EV charging payments. From proximity to online payments, it will support businesses by offering a unique hardware solution optimized for PSD2 and SCA. It will manage both near field communication (NFC) cards and payments from cards/smartphones, as well as a single interface to manage all payments, after sales support and receipt with ePortal et eReceipt.
ePayment solutions in parking will continue to grow
Since they have become routine, cashless, contactless and mobile or embedded payments are now preferred when it comes to completing the check-in and check-out process. They are a time-saver and a more seamless way to pay.
Drivers are more self-reliant and empowered than ever before, having adopted technologies that work to make their life increasingly efficient. COVID-19 has given rise to both ePayment and omnichannel solutions gaining in popularity. This has been due to ticketless access control based on license plate recognition or the tap-in/tap-out experience, as well as embedded payments or mobile solutions for street parking.
These smart solutions help consider parking services more broadly as a part of overall mobility or shopping experience. Therefore, operators must rapidly adapt and scale new operational practices; accept electronic payment, update new contactless limits, introduce additional payments means, refund the user or even to reflect changing customer expectations to keep pace.