Call for independent UK road collision investigator
RAC Foundation report on international approaches to road collision investigations
11 December 2020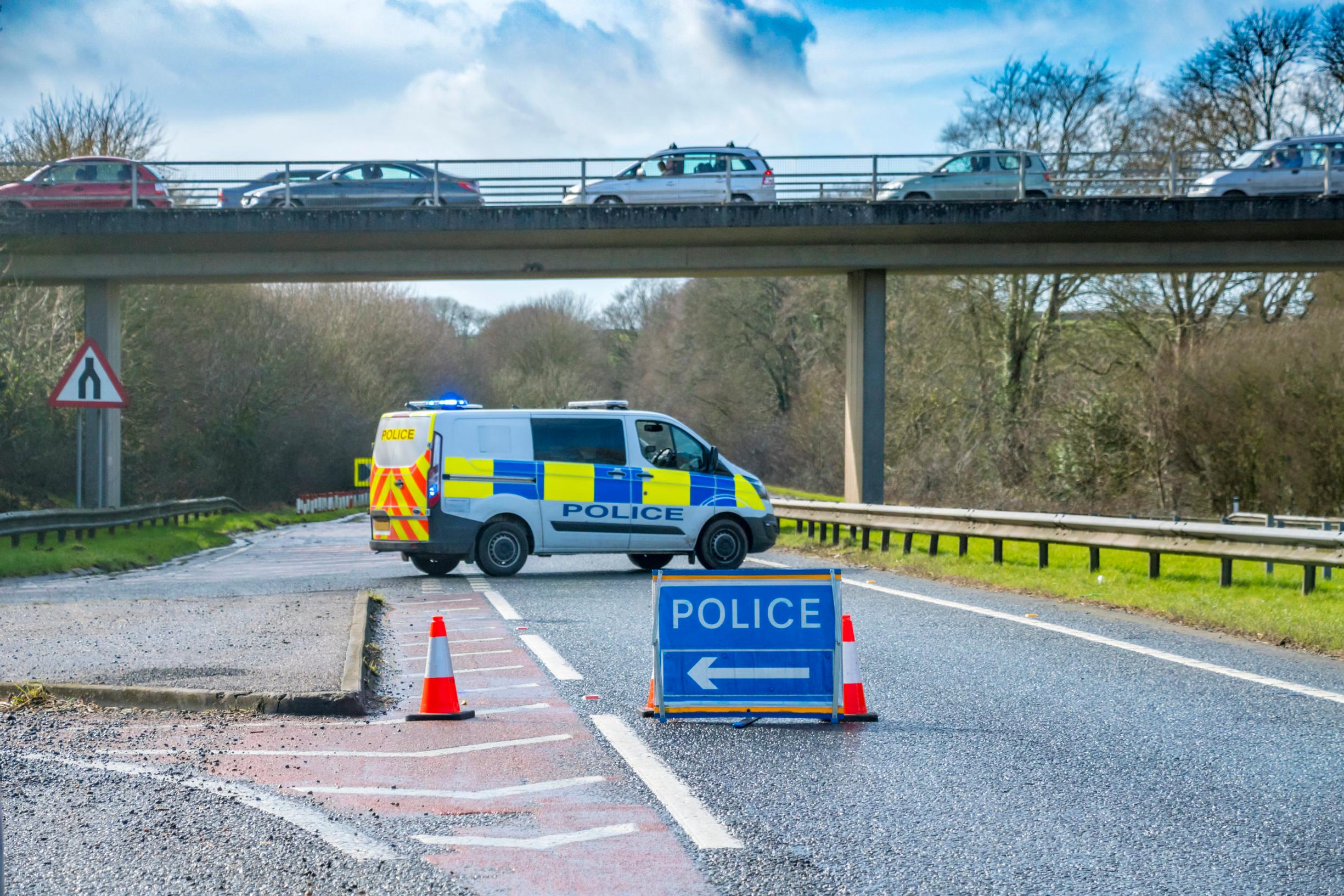 An impartial road collision investigation service should be established, independent from the existing judicial investigation process operated by the police, suggests a report commissioned by the RAC Foundation.
The report also recommends that any new Road Collision Investigation Branch (RCIB) should have the necessary power and resources to allow it to investigate 'major' incidents (i.e. of significant economic impact, as well as those involving injury and death) and have access to the scenes of incidents as soon as possible after they occur.
The report – International Review of Road Collision Investigation Approaches – by Saul Jeavons and Adrian Runacres of The Transafe Network Ltd was commissioned by the RAC Foundation to support the work being carried out by the government-funded Road Collision Investigation Project (RCIP) which the Foundation is leading on.
The authors studied how countries as geographically, socially and economically diverse as Australia, Finland, India, Malaysia, Malta and the United States undertake post-collision analysis to learn wider lessons to help cut death and injury on their roads.
The report points to a 2006 study, the RO-SAT report for the European Commission (EC), which urged the organisation: "To encourage all Member States to devote the necessary resources to cover all levels of investigation by means of permanent, professionalized, and in case of in-depth studies also multidisciplinary, independent investigating bodies." (Monclus et al, 2006)
Jeavons and Runacres conclude: "There have been several developments across Europe, the situation in the UK with regard to investigating road collisions has not significantly altered since the RO-SAT report was published in 2006. It therefore appears there may be a critical gap in the feedback cycle from the investigation of individual collisions, through to the development of wider policies and strategies to reduce the incidence of collisions and mitigate their severity."