Two new NZ reports identify barriers and motivators to walking
Decision makers need better information from the perspective of people as pedestrians or public transport users, says the NZ Transport Agency
17 November 2020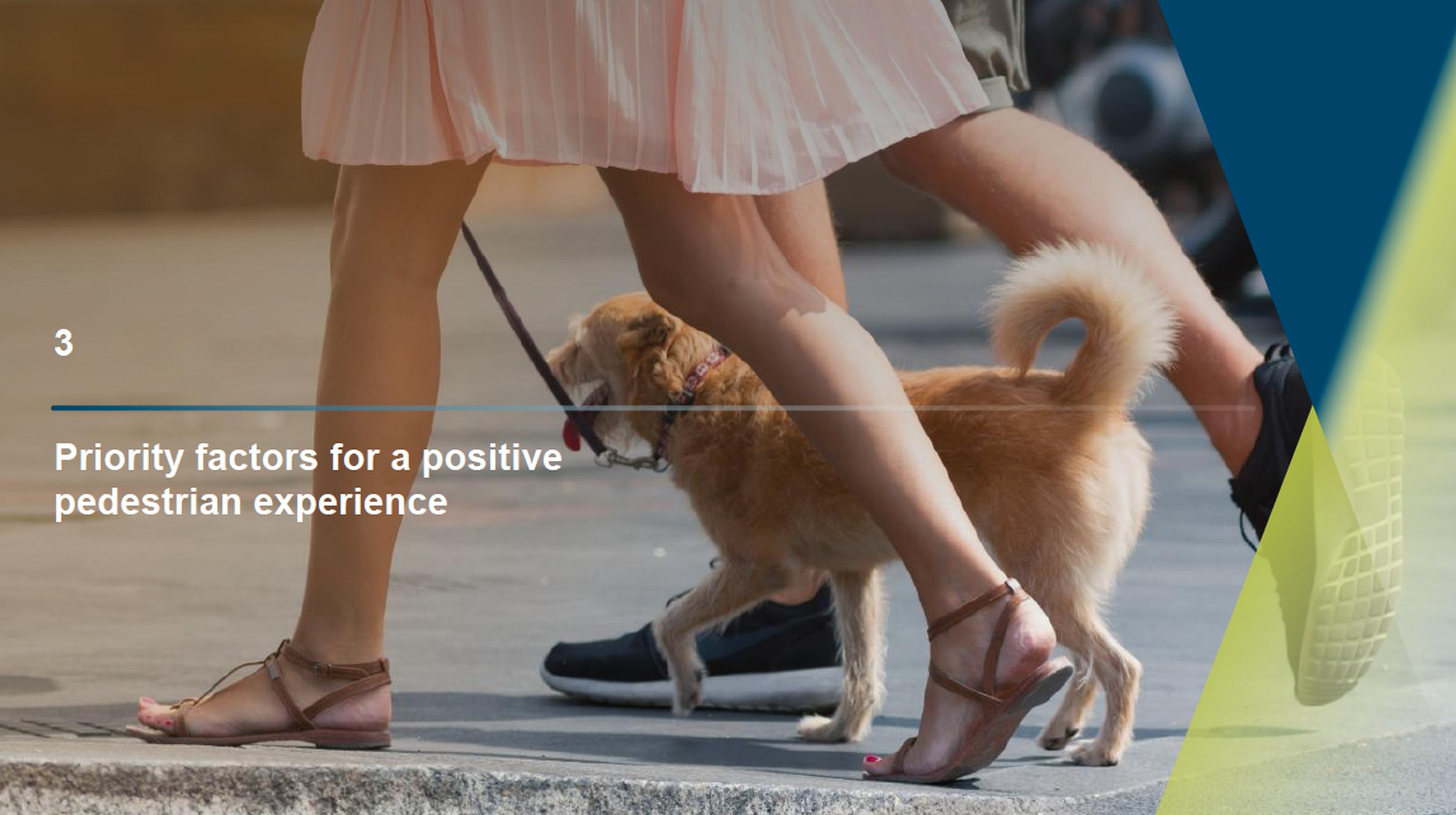 Research published recently by Kantar for the NZ Transport Agency aims to fill a gap in terms of robust national models and tools that provide customer levels of service information regarding the 'walkability' of our pedestrian networks. Decision makers need better information from the perspective of people as pedestrians or public transport users.
The methodologies included a mix of demographics, a mix of walking frequencies, a mix of trip type, a mix of pedestrian environments and explored a mix of regions
Authors of the 'Pedestrian levels of service qualitative report' included Tracy Whitehouse, Becky Duncan and Catherine Gordon of Kantar, who say that the research was commissioned as there is currently a gap in terms of national models and tools that provide customer levels of service information regarding the walkability of New Zealand's transport networks.
This study was informed by another key NZ Transport Agency study published in September, carried out by Ann-Marie Head, Rebecca Tuke and Dave Smit of Abley Limited, which aimed to determine the key factors that contribute to the quality and attractiveness of the pedestrian network, and to incorporate those in a consistent framework to inform the planning, design and operation of transport systems.
It offers a Pedestrian Level of Service (PLOS) Framework that is applicable for network, street and journey assessments.
Both studies identified barriers and motivators to walking, so that planning could improve and ultimately encourage people to walk more.
The priority factors for a positive pedestrian experience are the need to relax, and there are two overarching factors that contribute to a positive pedestrian environment and a relaxing experience – safety and amenity.
Specific research questions included:
What makes for a good walking environment, from a customer perspective?

How do customers differ in the priorities they place on different attributes of the walking experience?

Why do people sometimes choose not to walk over relatively short distances?

How does the walking experience affect the decision to use other transport modes, such as public transport?