The urgent case for more walking and cycling in the UK: evidence to support LTNs
The Walking and Cycling Alliance, comprising Bicycle Association, British Cycling, Cycling UK, Living Streets, Sustrans and the Ramblers, has published a paper setting out the urgent case for Low Traffic Neighbourhoods. It uses evidence and case studies from across the country to tackle the urban myths that have emerged around them
16 November 2020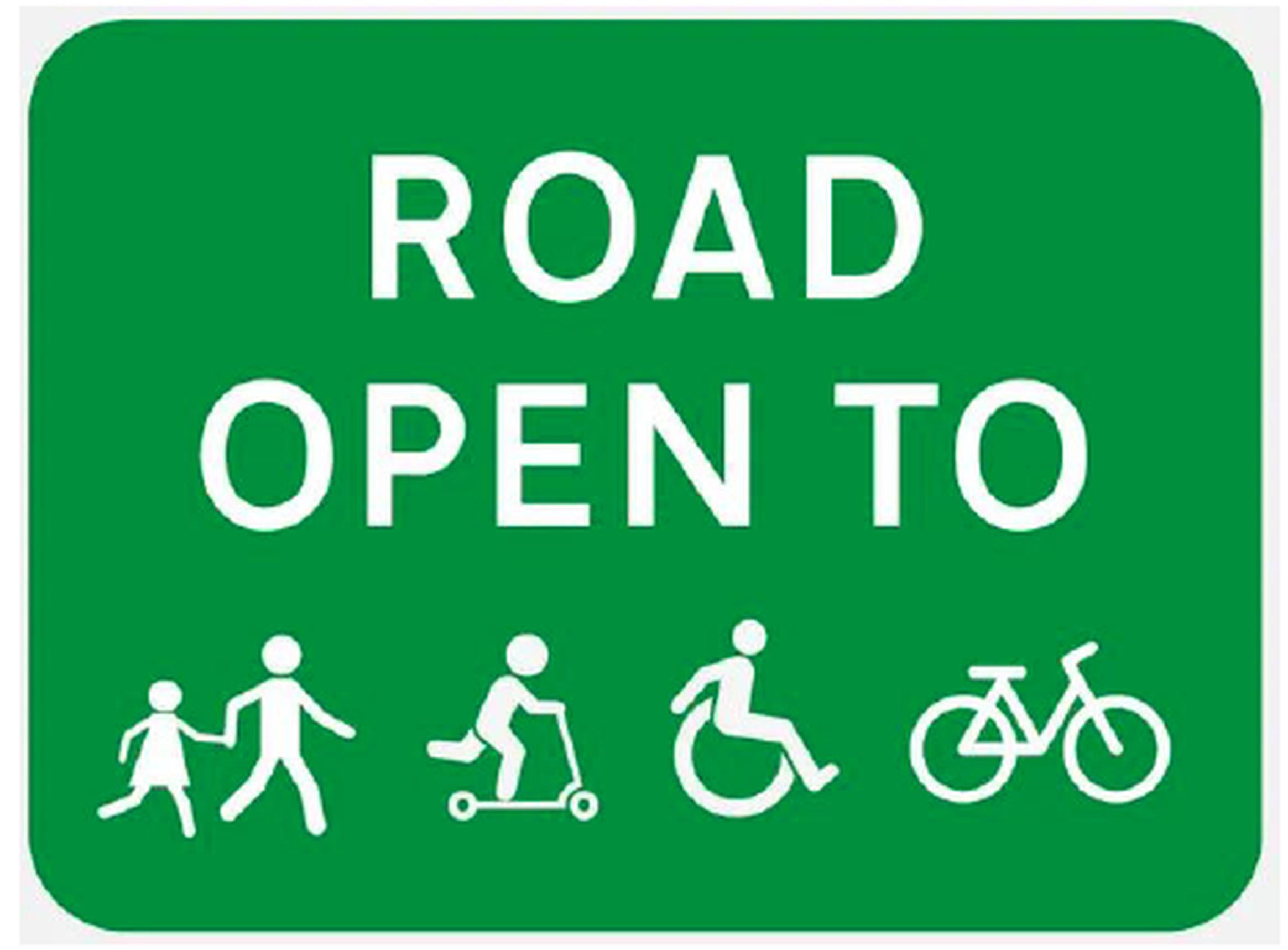 The Walking and Cycling Alliance, comprising Bicycle Association, British Cycling, Cycling UK, Living Streets, Sustrans and the Ramblers, has published a paper setting out the urgent case for Low Traffic Neighbourhoods.
The alliance also uses evidence and case studies from across the country to tackle the urban myths that have emerged around them.
---
Cycling and Walking Innovations 2021, 26 Jan: If you have any suggestions for presentations, seminars, demos or case studies, then please contact Juliana on juliana.orourke@landor.co.uk
---
Unfortunately, inaccurate and misleading objections have been raised to some emergency projects and have been widely reported...Our ten points cover concerns about congestion, effects on business, the consultation process and public support
The report brings together leading voices in the active travel movement, including Chris Boardman and former Shadow Secretary of State for Transport, Mary Creagh.
It answers the frequently asked questions about congestion, and perceived effects on business, emergency services and local consultation.?
Say the report authors:
'As leading walking and cycling organisations, we are concerned about the prominence being given to objections to new measures to enable people to walk and cycle, with the high levels of public support being underestimated and underreported.
'In May 2020, the UK Government announced a £225m Emergency Active Travel Fund for councils in England to encourage healthier and safer travel habits, allow for physical distancing, and prevent congestion on our roads. Funding was also made available by the Scottish and Welsh Governments to local authorities to encourage walking and cycling.
'Unfortunately, inaccurate and misleading objections have been raised to some emergency projects and have been widely reported. In some cases, this pressure has resulted in the removal of schemes to the detriment of the local community. This report sets out the urgent case for why we need more active travel measures, and addresses some of the criticisms made. Our ten points cover concerns about congestion, effects on business, the consultation process and public support.'