East Lothian households to be in walking distance of a transport hub
Talks with Sestrans, Paths for All, and Transport Scotland are taking place to source funds for the pilot scheme, with an initial cost of £30,000 stated in a report to be considered by East Lothian Council's cabinet
09 November 2020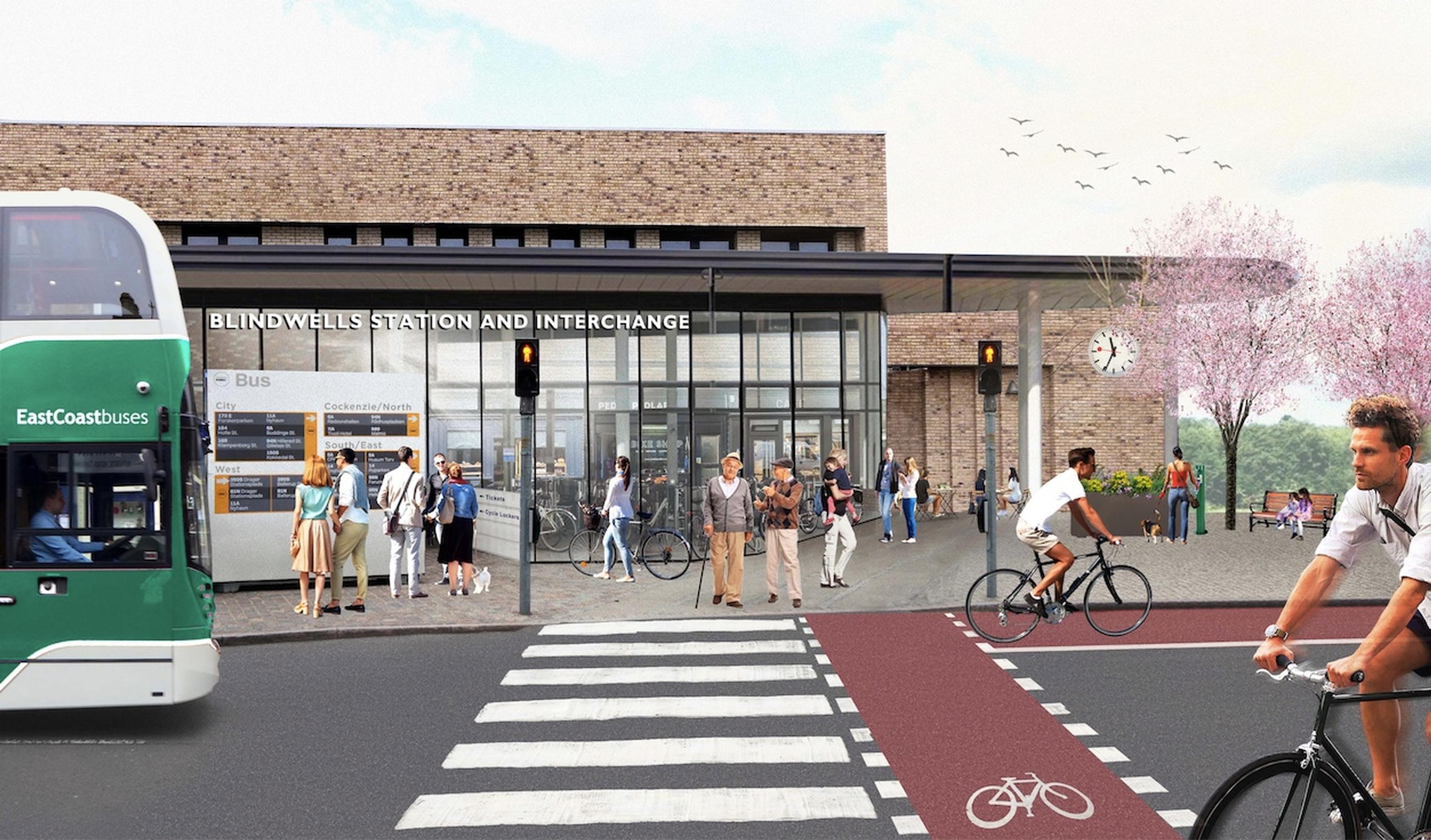 East Lothian resident will live within walking distance of new public transport hubs under ambitious plans to transform the way people travel in the county, according to the East Lothian Courier.
A £30,000 pilot project to trial the first of the new multi-hubs, in Musselburgh, is set to go before councillors this week for the go-ahead.
It would see a central place created where people could access public bus routes, car pools and e-bicyles; there would be pick-up points so residents could car share and the major hubs would also boast free Wi-Fi.
Musselburgh ward councillor Stuart Currie, SNP Group leader, expressed his disappointment the pilot was coming to cabinet and not full council, but welcomed it 'in general terms', reported the paper.
The innovative proposals for future travel in the county aim to make sure that every household is within walking distance of a standard hub, with major hubs in easy driving distance.
Incentives to car share could include priority car park spaces at the hubs.
Talks with Sestrans, Paths for All, and Transport Scotland are taking place to source funds for the pilot scheme, with an initial cost of £30,000 stated in a report to be considered by East Lothian Council's cabinet.
The key to the success of the multi-hubs will be a journey planning app that the council is looking to develop through the Mass Innovation Fund alongside various companies that want to use the hub.
They could include East Coast Buses, CoMoUK – which promotes shared cars, bikes and scooters – Sestran and Scottish Water, which is in talks to provide water bottle filling stations at hubs, particularly where e-bikes are introduced.
Most of the major hubs proposed following the Musselburgh trial will be centred at train stations or central bus interchange points such as Haddington High Street.
A draft plan which will go before cabinet on Tuesday identifies The Brunton as the ideal place to trial the hub.
And it points to Tripshare East Lothian, an online community which matches people travelling in the same direction to provide car sharing opportunities, as an important tool for the new hubs.
Subsidised taxi services are being considered for people unable to get to a hub by themselves either walking or on bicycle. As the trial progresses, there is talk of expanding hubs and further stations could then see e-bike stations provided to create additional hubs.