Planning reform: public survey and engagement events in November
The results will inform the The Housing, Communities and Local Government (HCLG) Committee's inquiry into the planning system, which was announced in October
06 November 2020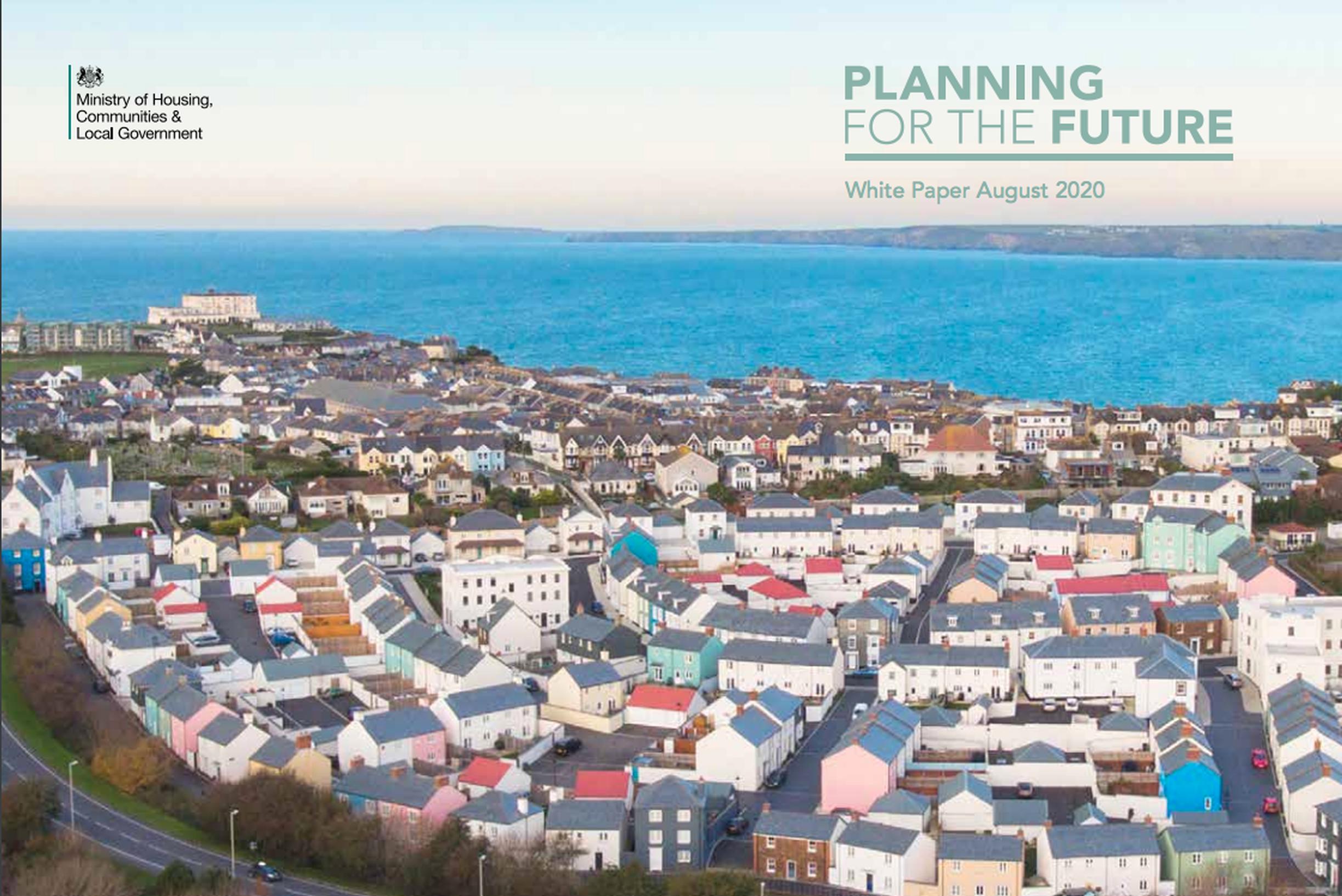 The Housing, Communities and Local Government (HCLG) Committee has asked the public to take part in a survey on the planning system in England and the government's proposed reforms to it. The survey closes on 12 November.
The Housing, Communities and Local Government Select Committee, which scrutinises the policy, administration and spending of the Ministry of Housing, Communities and Local Government, is comprised of MPs from across the House of Commons.
MPs want to know how the public has used the planning system in the past, and how they think it could be improved.
The results will inform the committee's inquiry into the planning system, which was announced in October. MPs want to know what communities want the system to do, such as encouraging growth, and how to achieve it.
As well as the survey, a public engagement event is being held on 26 November so the public can talk about the planning system with the committee. For more information, email hclgcom@parliament.uk
Committee chair Clive Betts said: 'The planning process has an important role to play in meeting a number of challenges that the country currently faces. In finding solutions to the crisis in housing delivery, ailing high streets and boosting regional growth the planning system will be key.
'It must also reflect the views and wishes of our local communities, and this is why we have launched this survey. As part of our inquiry into the planning system we want to hear your experiences of using the planning system, what has worked well, where it has been found wanting, and how it can be improved. You can take the survey online and we would love to hear your views.'
The consultation for the government's planning reforms, set out in Planning for the Future, closed on 29 October.